About
Cubby Construction is a multi-disciplined business operating throughout the UK that has been a leading name in construction, civil engineering, joinery manufacture and installation, and sustainable housing since 1968. Working throughout the UK, the Carlisle-based family business employs a substantial team of highly experienced staff; on-site, at the Carlisle Head Office, and within its respected joinery manufacturing and steel fabrication divisions.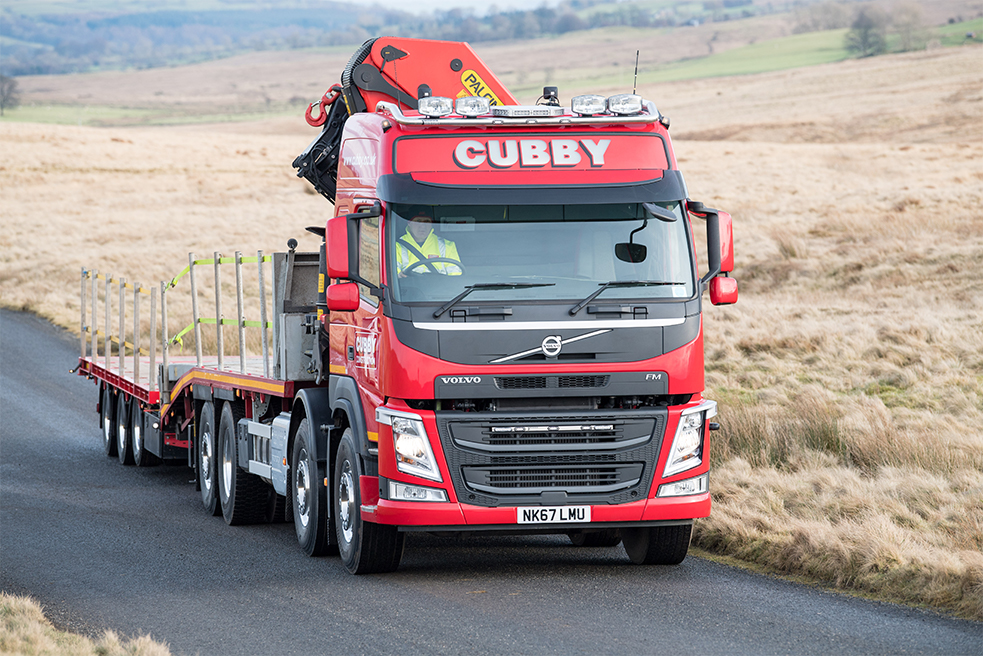 Why Choose Cubby?
The Company's exemplary service and quality has made it a supplier of choice for many major name clients. The extensive customer base includes the Ministry of Defence, National Grid, Center Parcs and a number of large Housing Associations and Industrial Parks; as well as English Heritage who utilise Cubby to reproduce the high-quality components in hard and soft wood used in the renovation of Nationally important period buildings.
Quality = Peace Of Mind
Cubby has a comprehensive range of accreditations and approvals, ensuring a consistently high standard of service and allowing it to work with businesses that require stringent standards of Quality Management and Environmental approvals. Cubby Construction's success is founded on a high-quality service offering, reliably delivered at a competitive price; providing the consistently impressive standards that have been the Company's hallmark for over 50 years.
Get in touch
Call us on 01228 521 284, email at info@cubby.co.uk, or use the contact form. We'll get back to you right away.