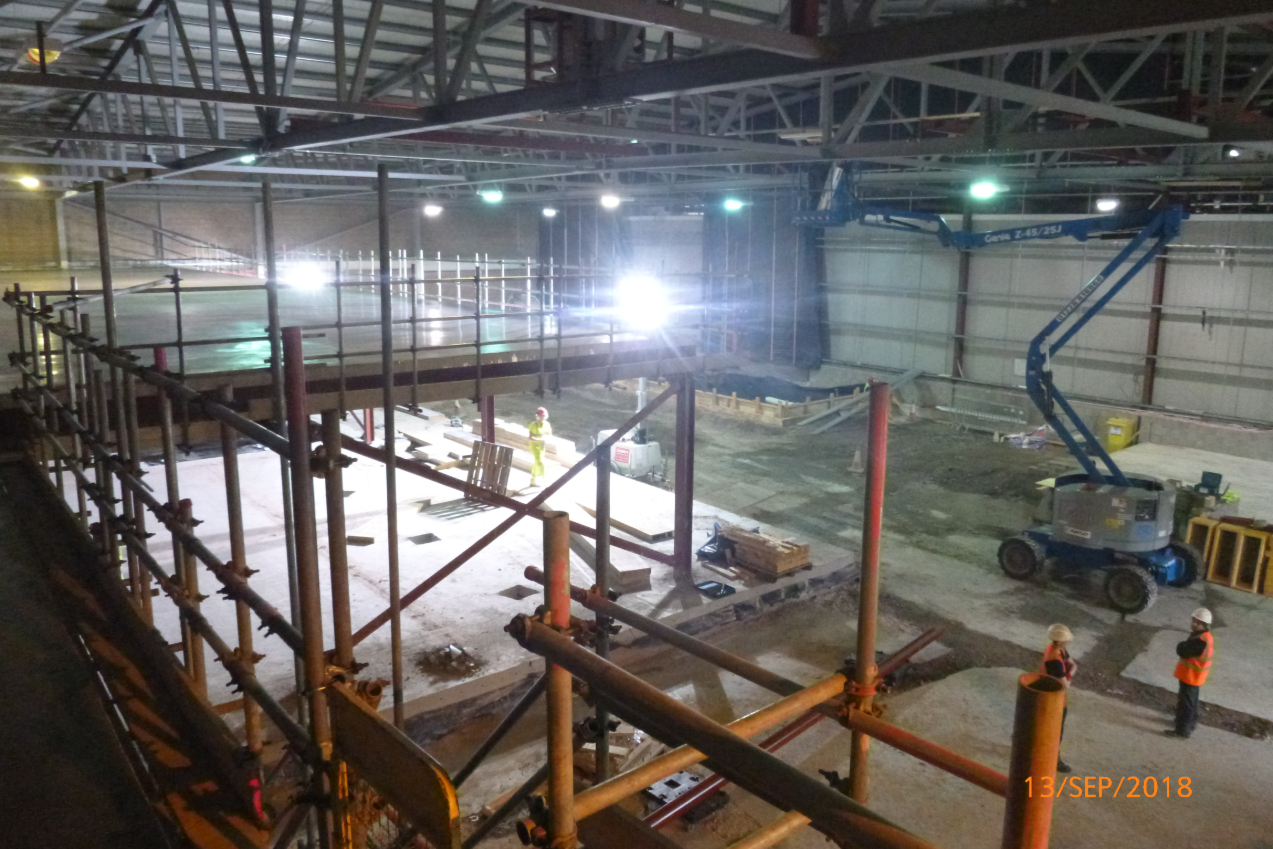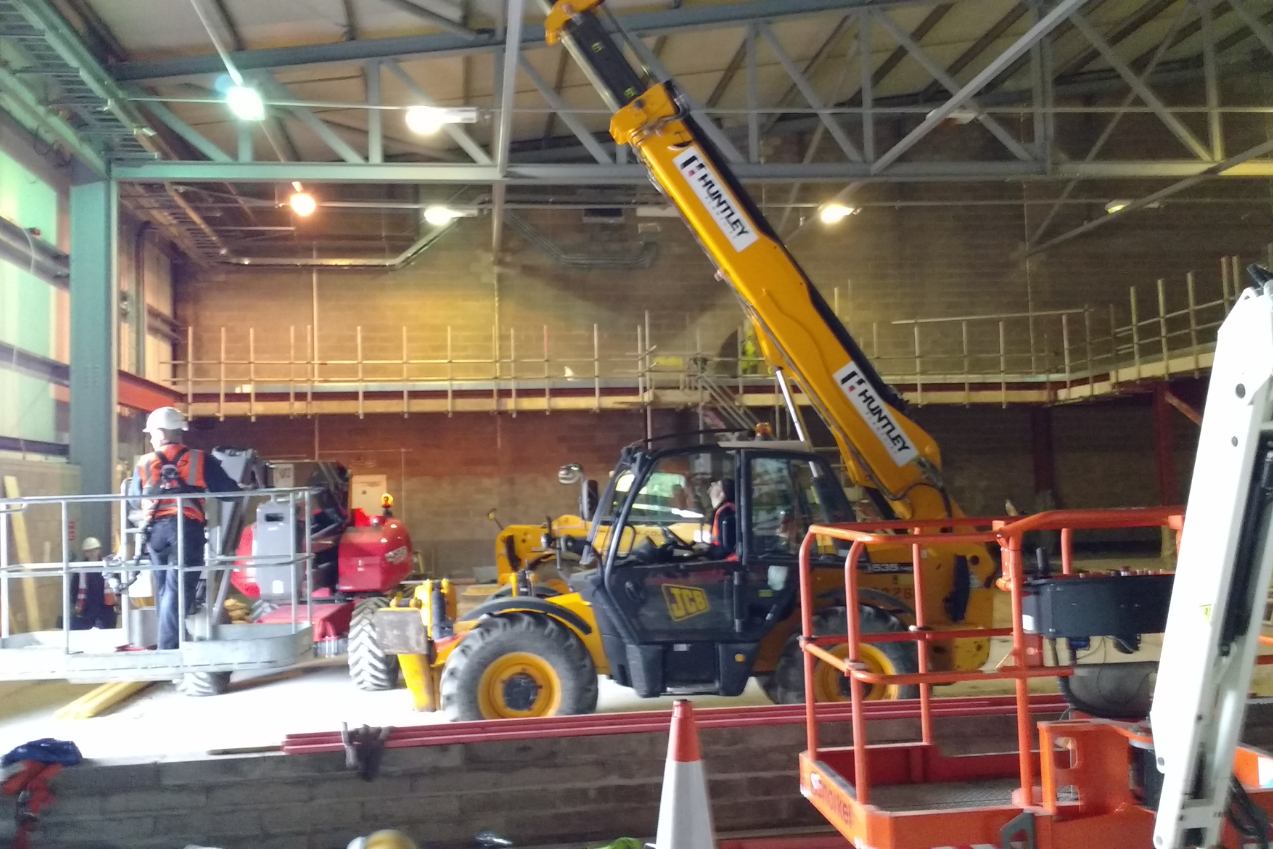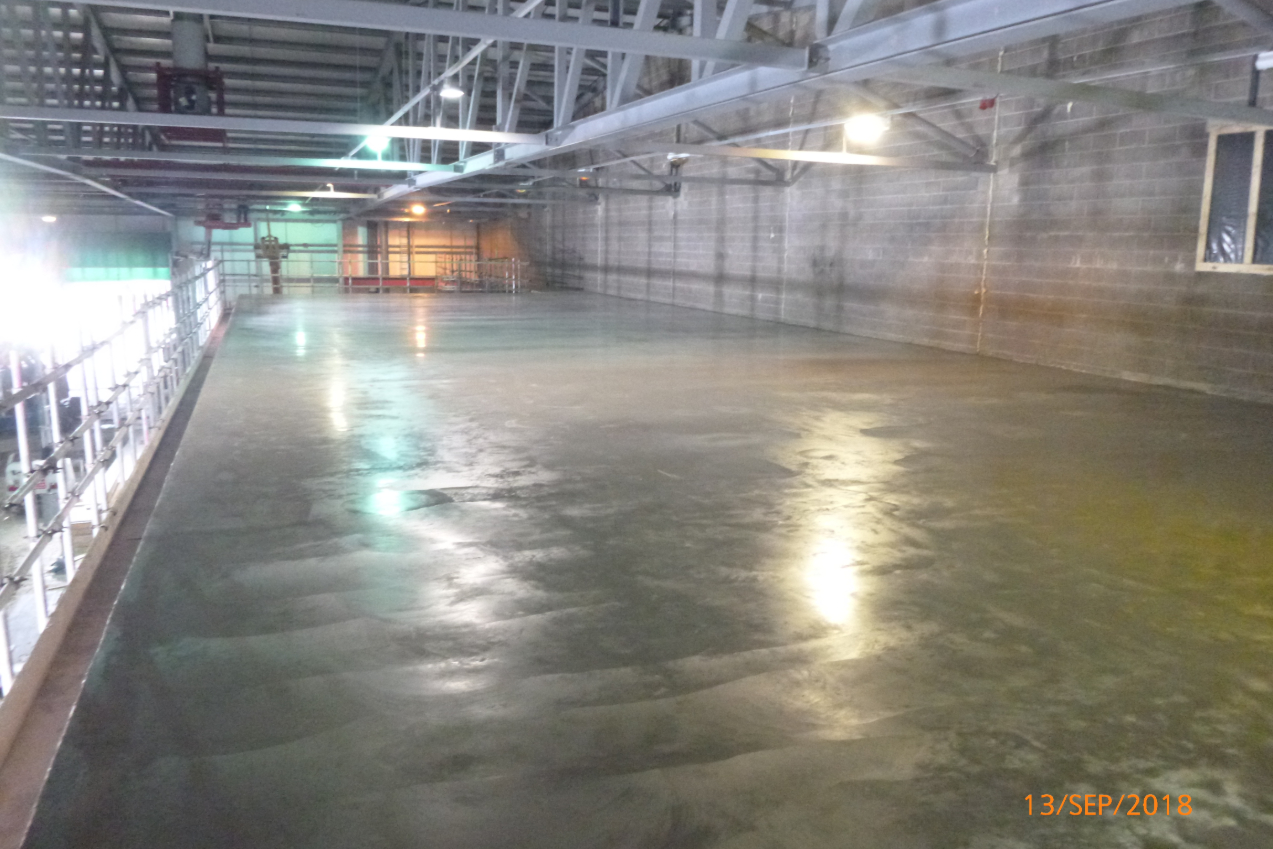 Cavaghan & Grey: Internal Construction Project
Carlisle, Cumbria
Client Cavaghan & Grey
Length of project 26 weeks
Budget £784,854
Completion date 2018
The works comprised of a new manufacturing process at Cavaghan and Gray's Carlisle factory which required significant changes to the internal space within a large steel-framed section of the plant.
Cubby Construction were contracted to raise the floor and install a new drainage system and resin floor appropriate for a food preparation environment, along with the construction of a mezzanine floor.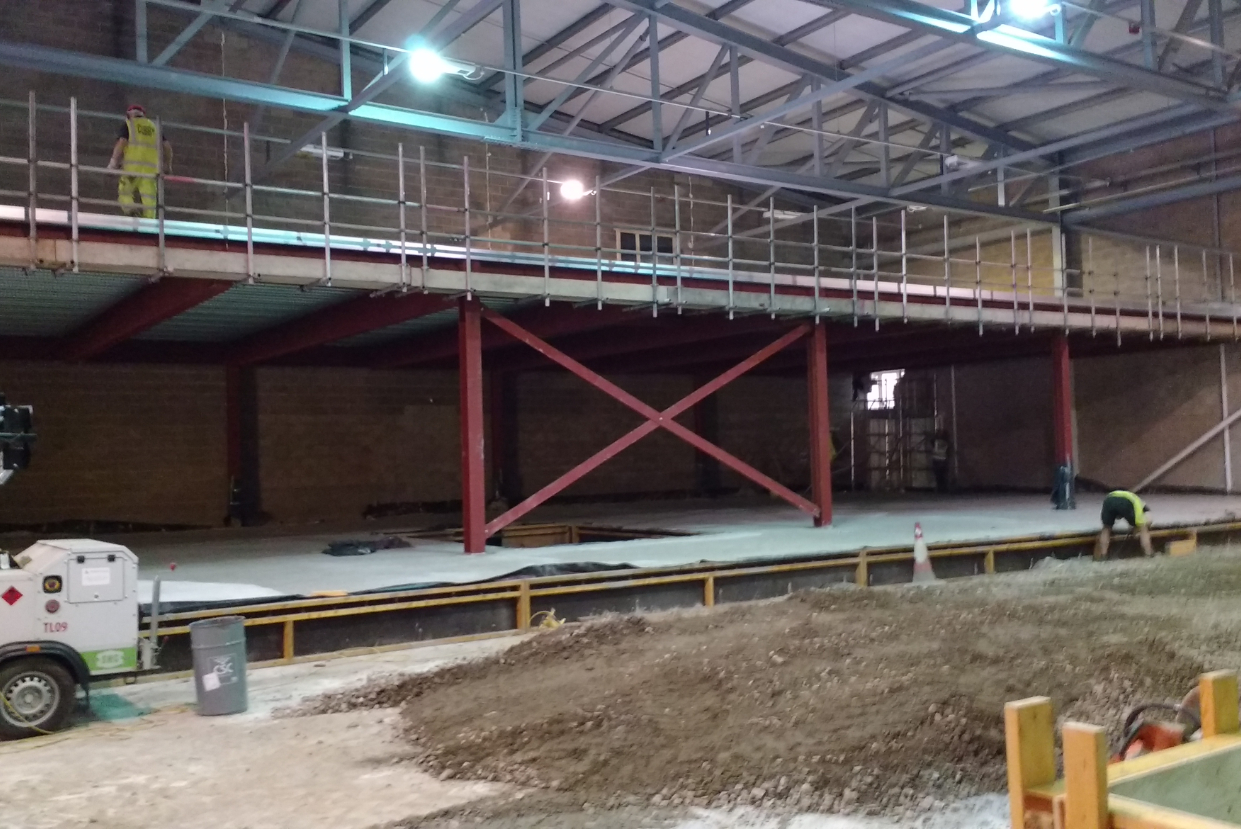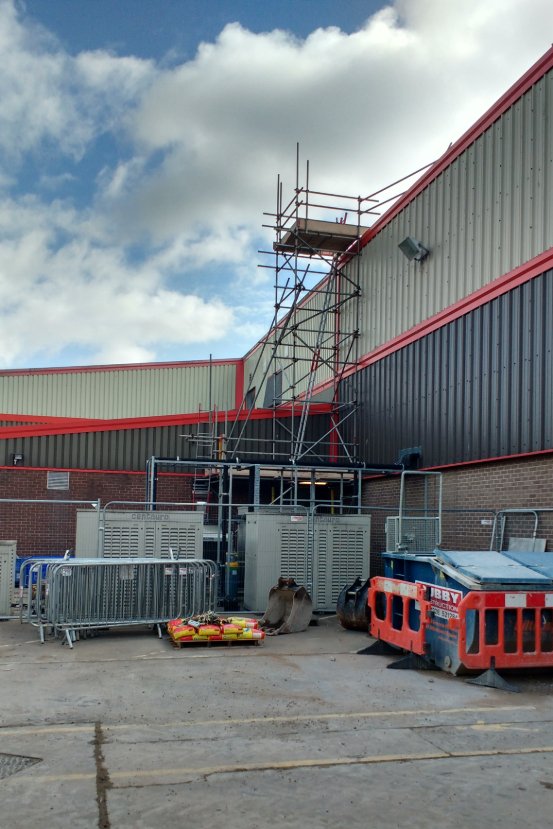 Minimal impact on factory operations
In order to minimise impact on factory operations, we planned and scheduled the works in conjunction with the client team. Indeed, we were also asked to coordinate other sub-contractors working on the project to facilitate project momentum and reduce the impact of their activities on operational output within a very confined working space. On completion, we removed existing walls within the building to join the newly modified area of the factory with the existing production facility.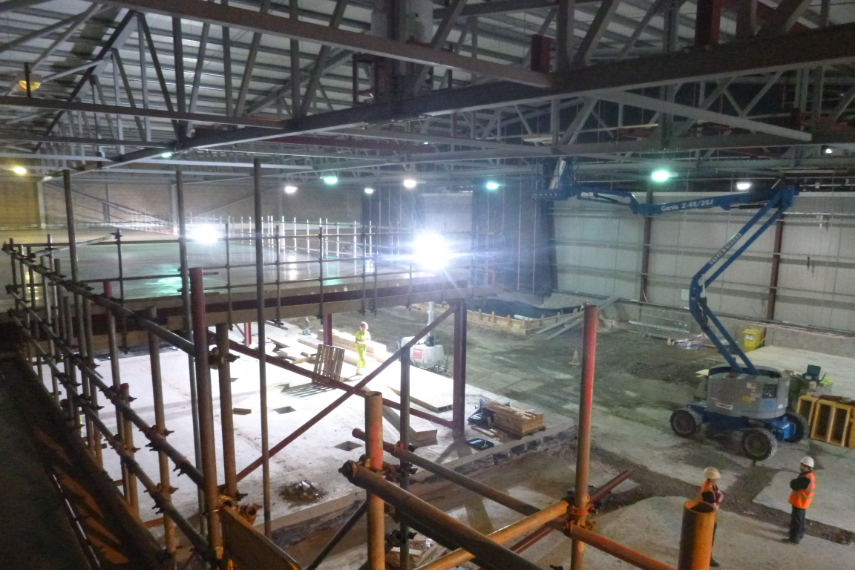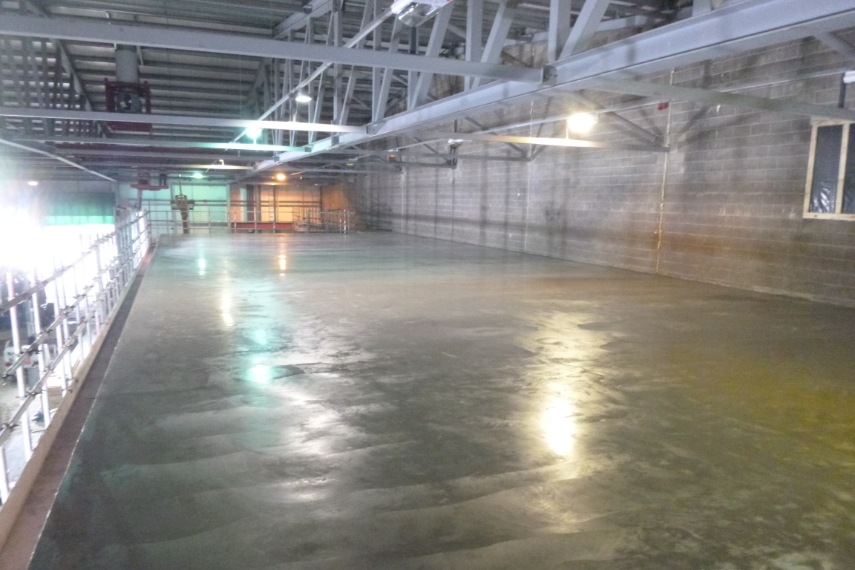 The works included:
Working within an existing storage building (floor area 1500m2) to provide a new food process facility.
Break out existing floor slab to install new drainage to suit new food process equipment
Install stainless steel drainage
Break out floors and form concrete bases to support new mezzanine floor
Install steelwork to mezzanine floor
Install new steel decking and insitu concrete to mezzanine floor
Make up levels with sub base / concrete to raise floor level by 675mm
Insitu concrete floor slab
Install stainless steel kerbs with concrete infill
Lay screed and resin flooring to provide foodsafe finish
Form openings in structure through to existing "live" production areas
Install roller shutters, personnel doors and dock leveller
Integrate with Client contractors who were doing secondary steelwork, services and foodsafe wall and ceiling panelling.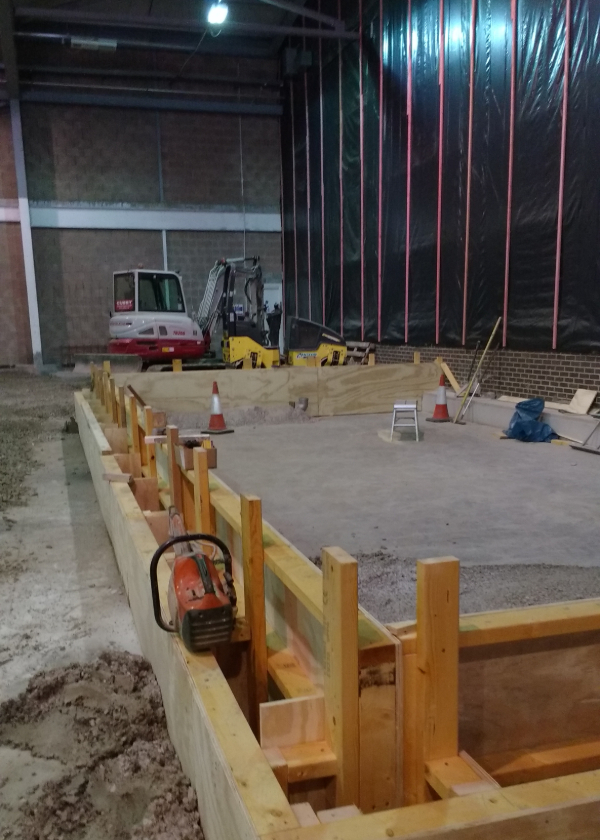 Get in touch
Call us on 01228 521 284, email at info@cubby.co.uk, or use the contact form. We'll get back to you right away.