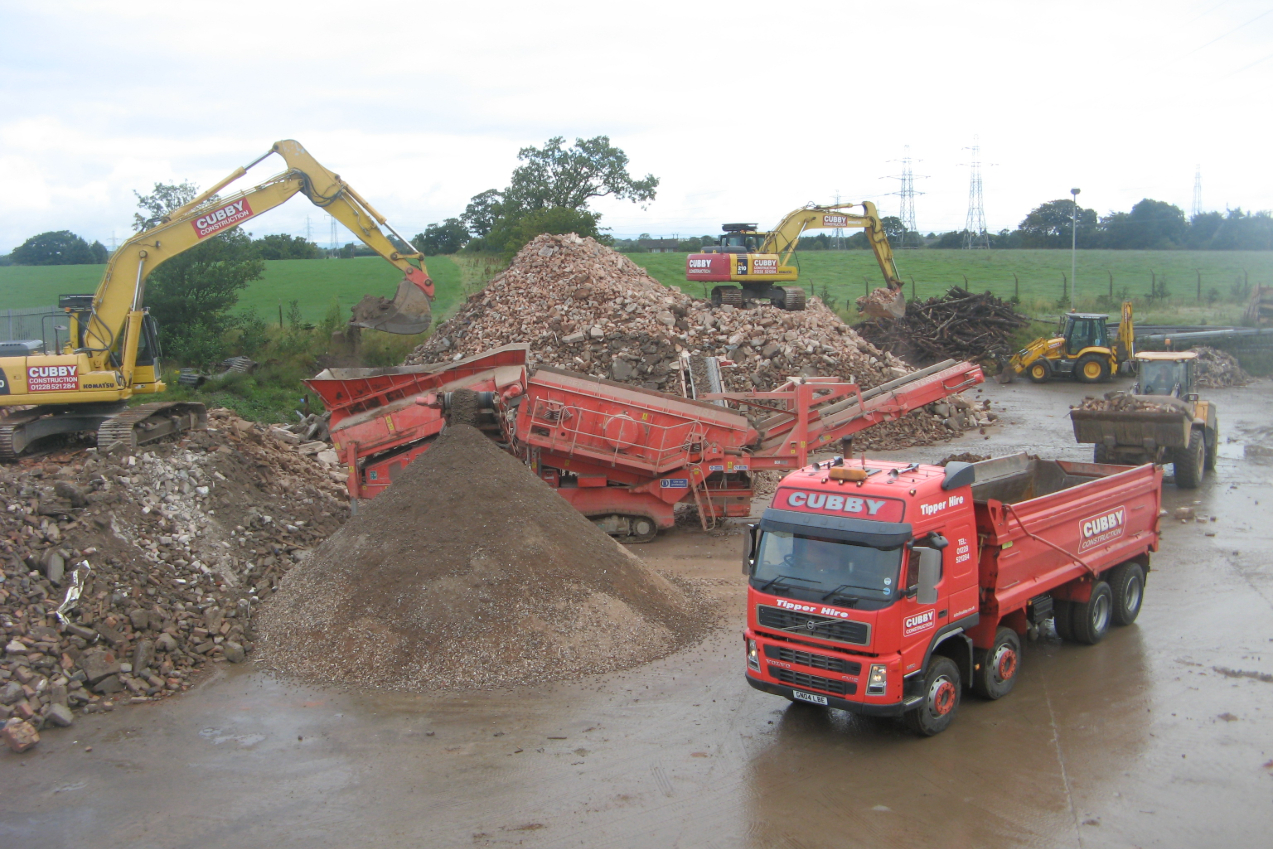 Cubby Rockliffe Reclamation & Recycling Facility
Carlisle, Cumbria
Location Carlisle, Cumbria
Completion date 2007
Cubby Constructions progression into recycling was inevitable, in 2007 we opened our own Environment Agency licensed facility. This allowed us to take waste from our construction projects segregate into the various waste streams for processing into viable WRAP products which are then incorporated into future construction products.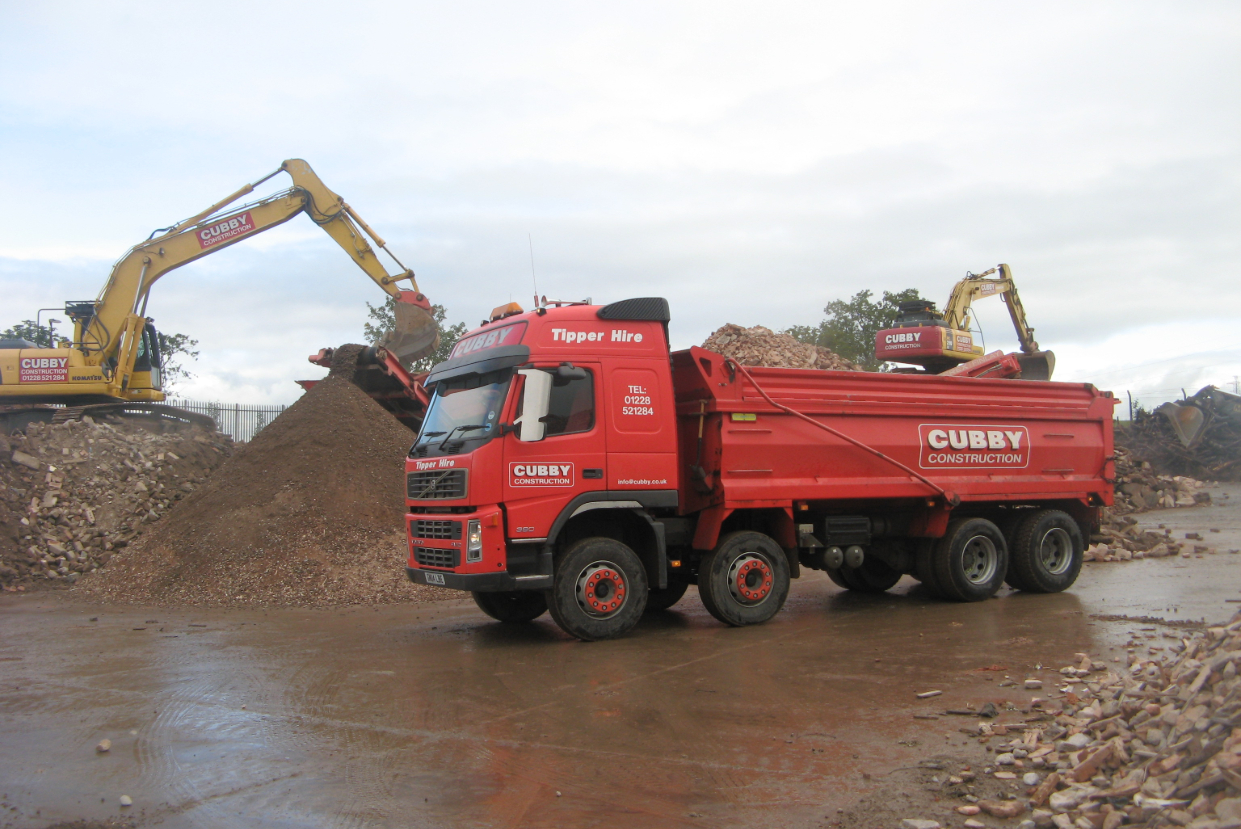 Recycling waste from previous construction projects for use again in the future...
As the projects we experience have become more complicated so has the training and experience of our staff along with the plant and equipment available to deal with all types situations.
Cubby construction are now licenced to deal with hazardous waste streams along more run off the mill crushing screening and washing operations.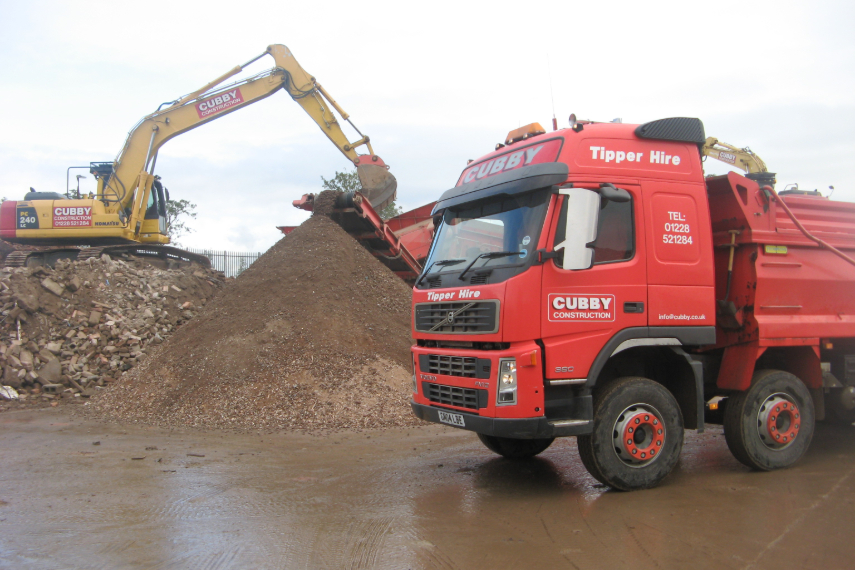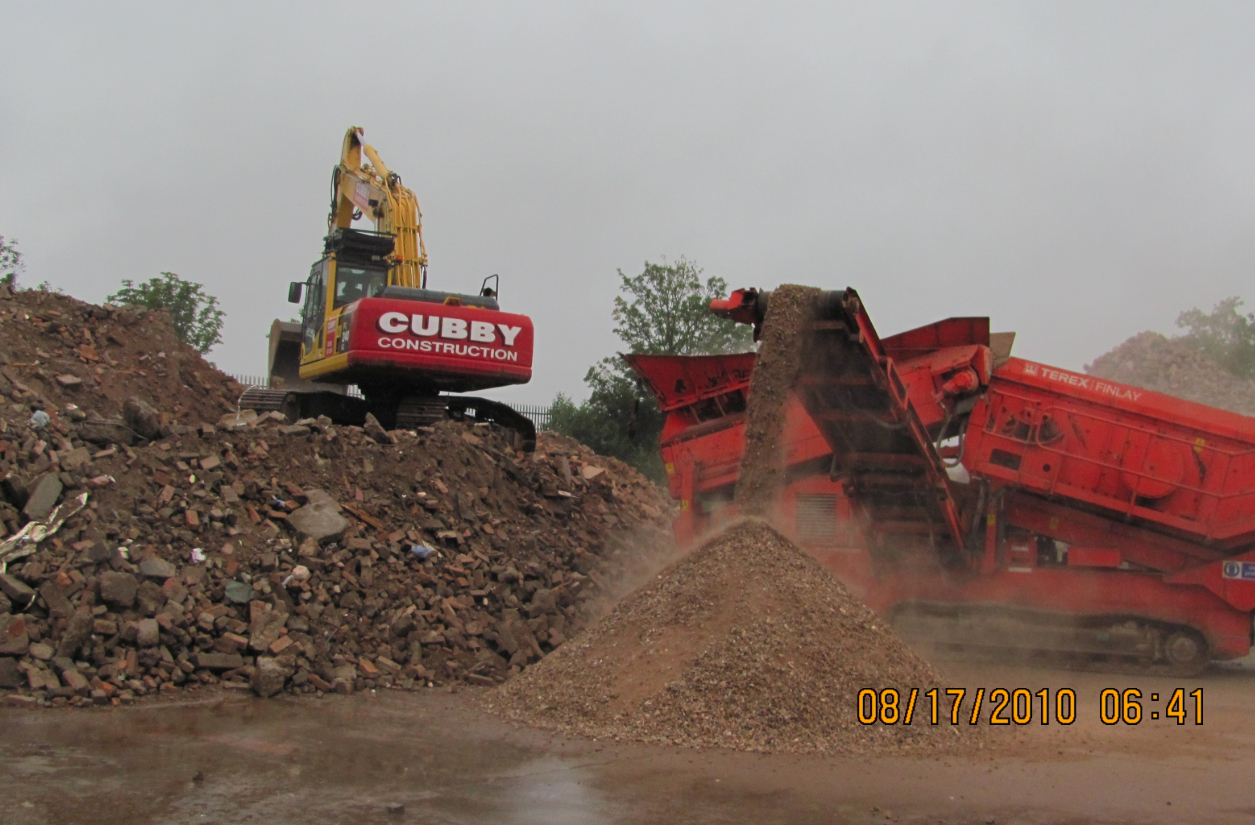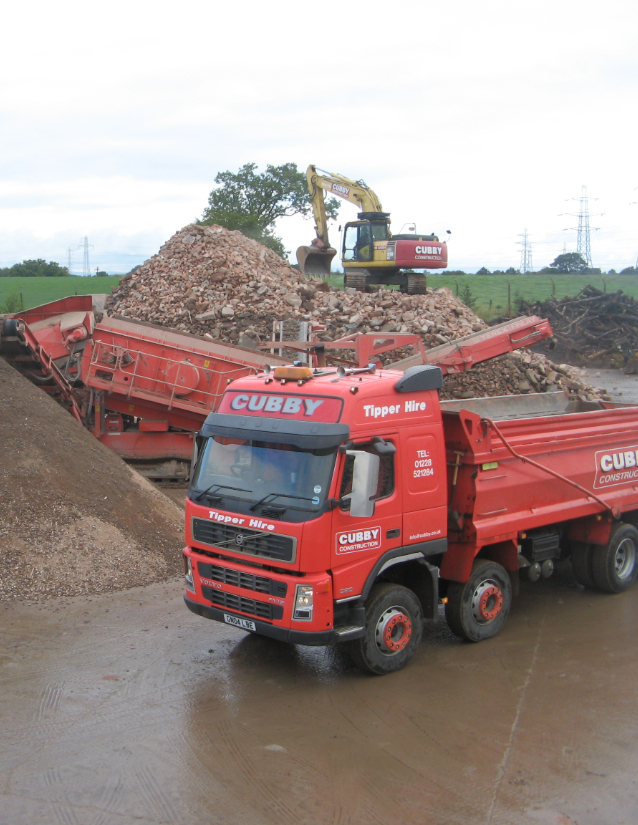 Get in touch
Call us on 01228 521 284, email at info@cubby.co.uk, or use the contact form. We'll get back to you right away.