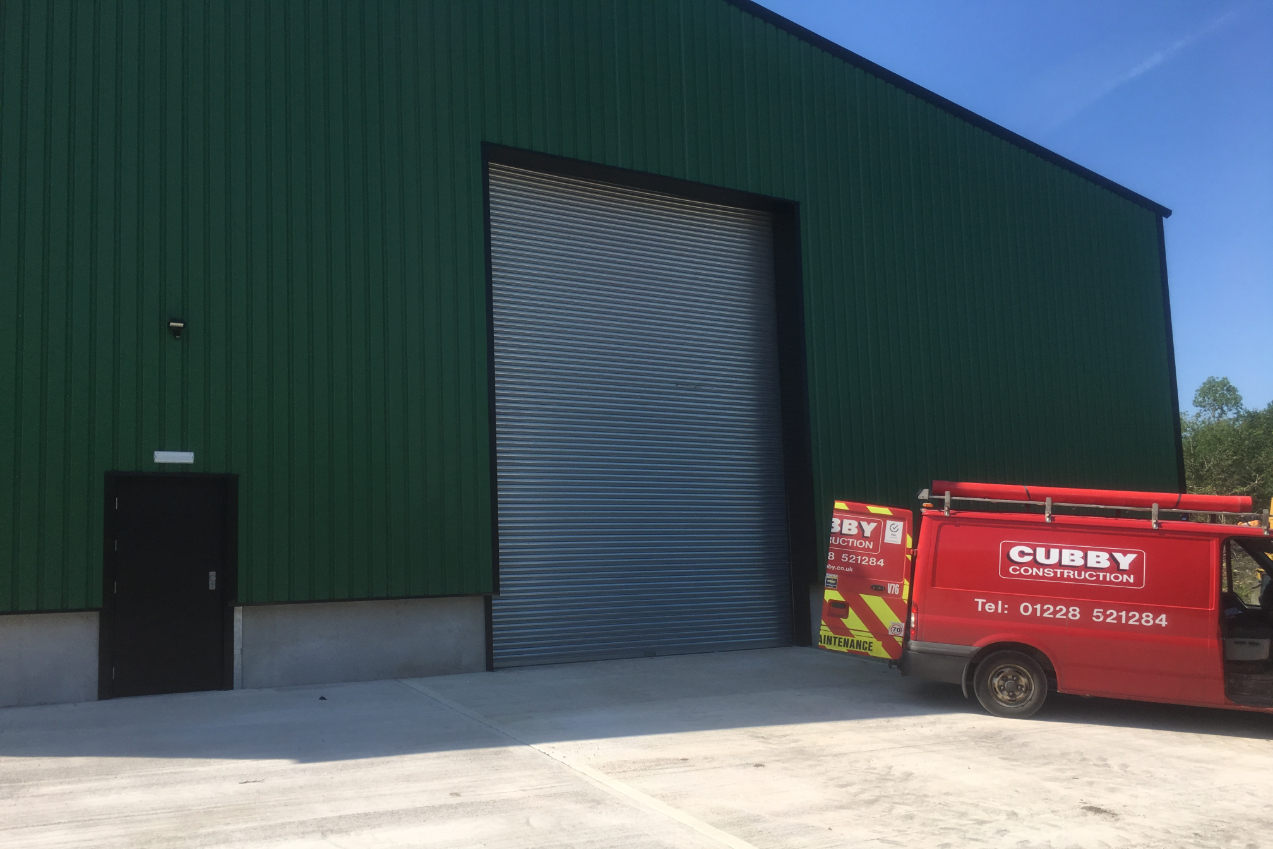 Earlstoun Power Station: Storage Shed Construction
Castle Douglas, Scotland
Client Scottish Power Generation
Scottish Power Generation required a new storage shed to support its hydro power generation operations in the grounds of Earlstoun Power Station, Ken Doon near Castle Douglas in Southern Scotland.
Cubby Construction was engaged to design and build the steel frame and cladding shed on this remote and difficult to access site. Initially it was necessary to construct a new access road for site materials. We then created a concrete floor and hardstanding for vehicles and a steel frame which was pre-fabricated in our own workshop in Carlisle.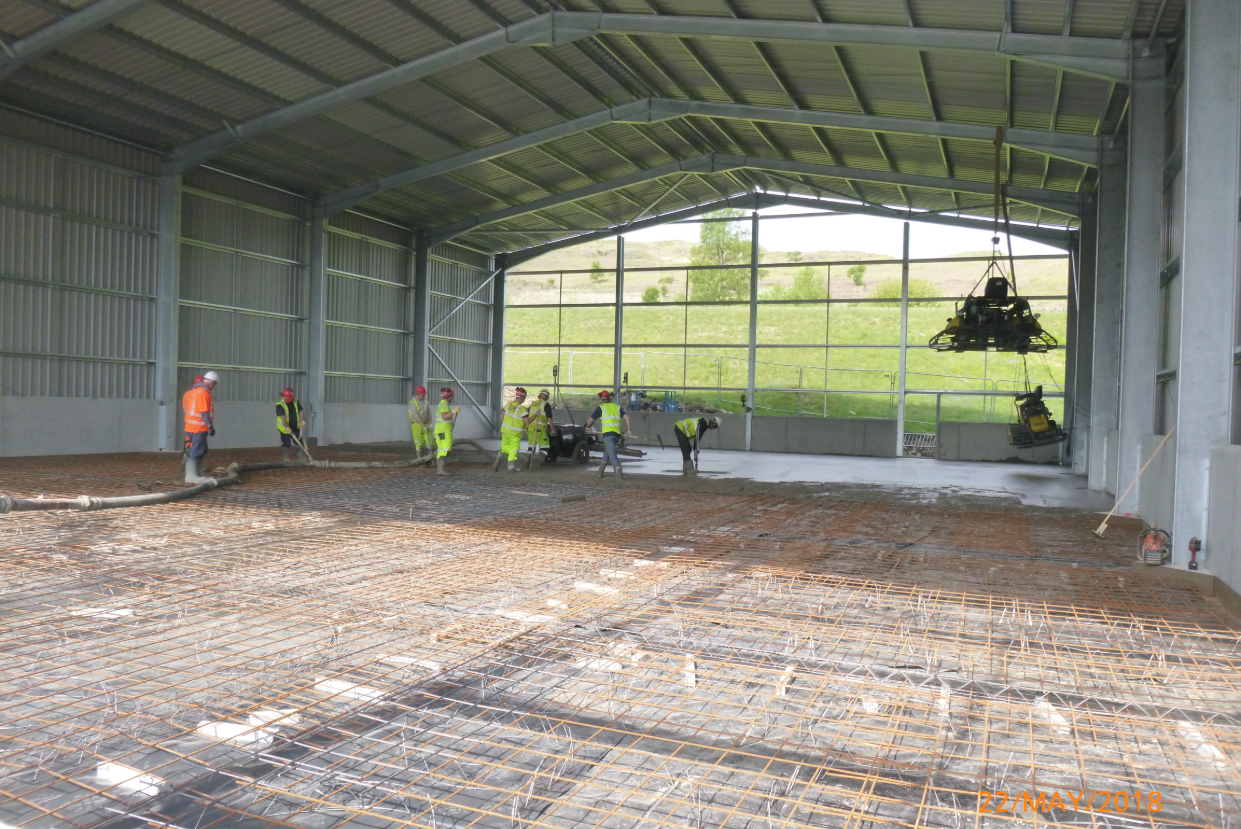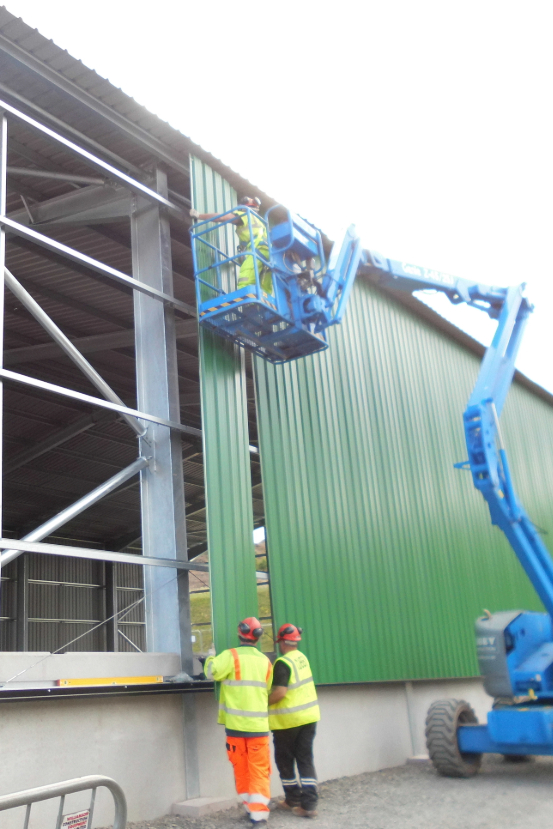 The works included:
Widening existing track
Tree and root removal
Excavating to create flat area or hard standing
Excavating for foundations
Concrete floor
Cast concrete turning area
Erect portal frames
Clad portal frames
Install roller shutter and personnel doors
Install 2 x ducts
Reinstatement work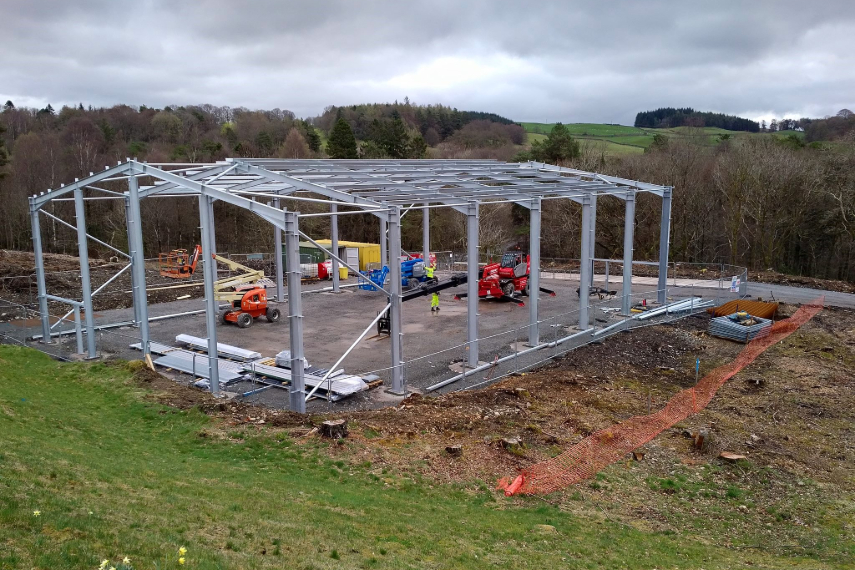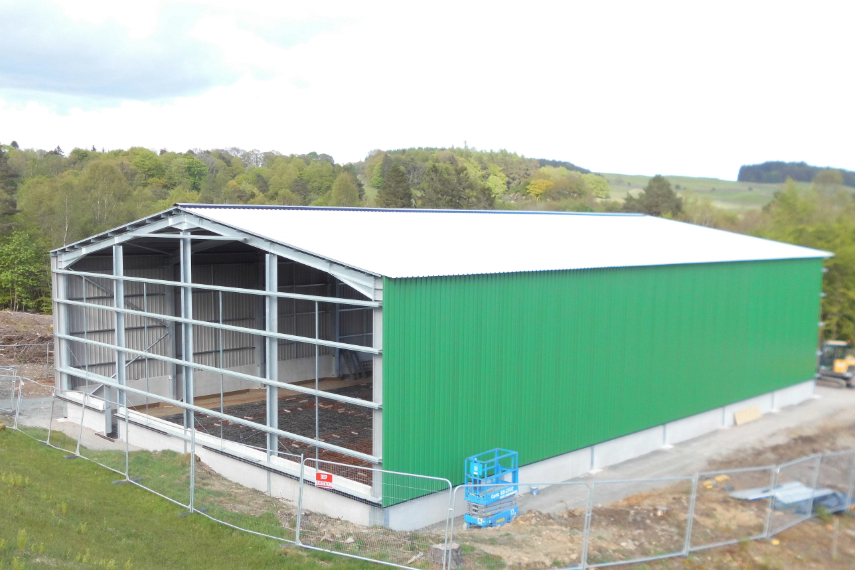 The project required close liaison and open communication with both the on-site client team and the project sponsor. The work was completed with minimum disruption to site operations and when the client specified sliding doors proved to be too heavy, we worked with the project sponsor and design team to create a roller-shutter door solution that delivered the operational benefits and was compatible with the overall building construction.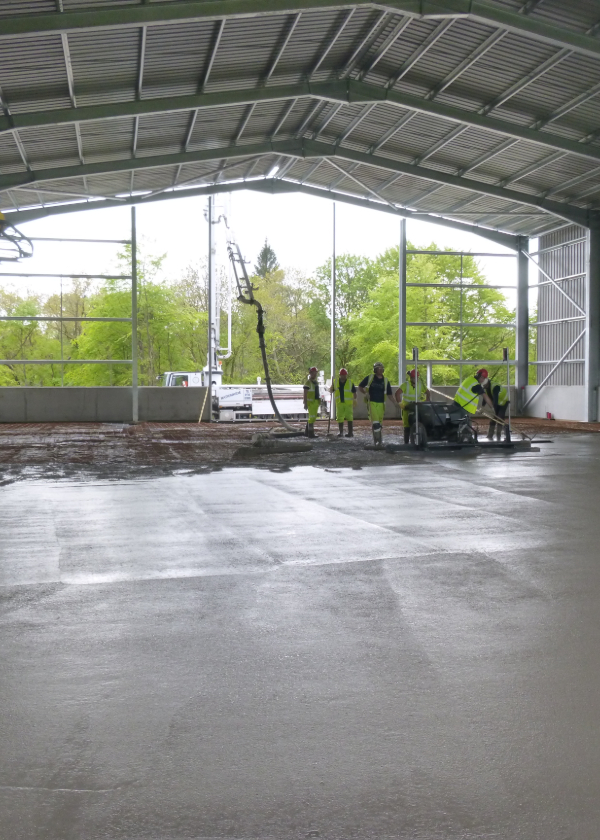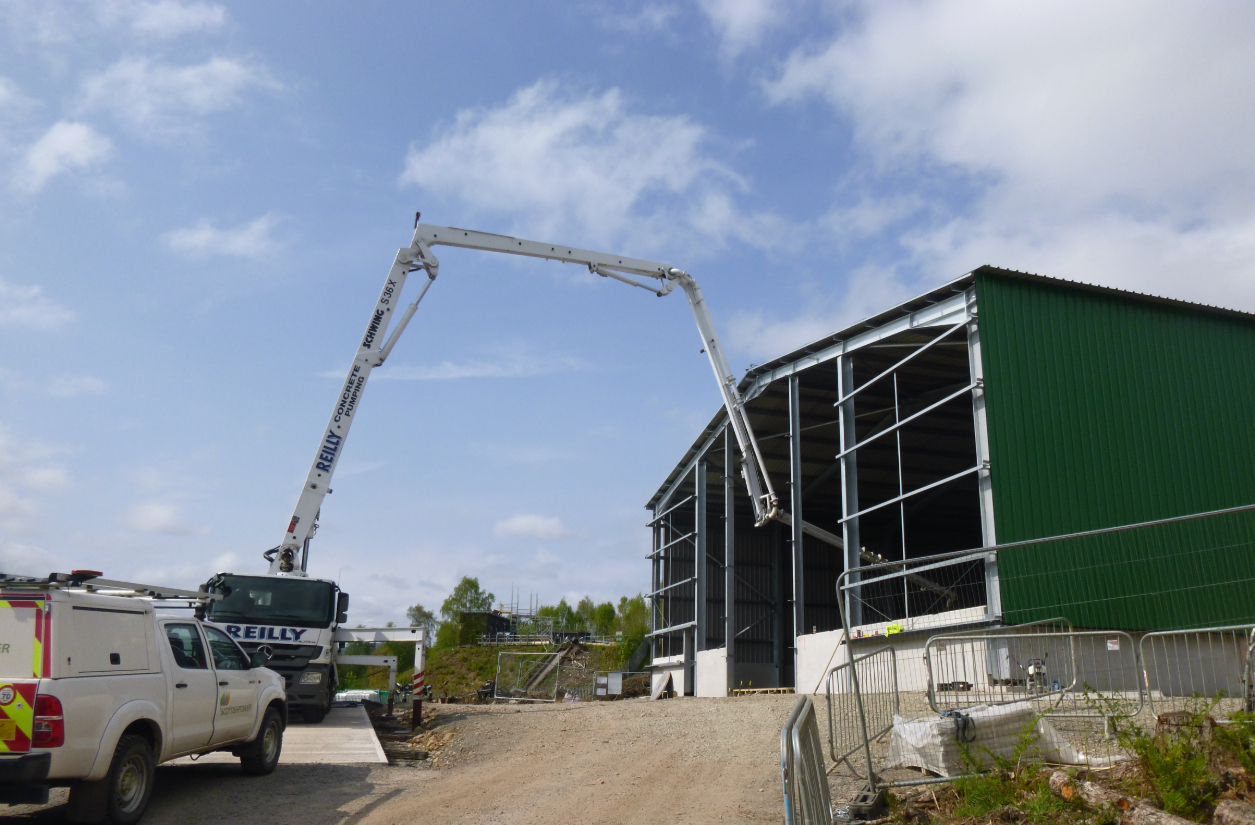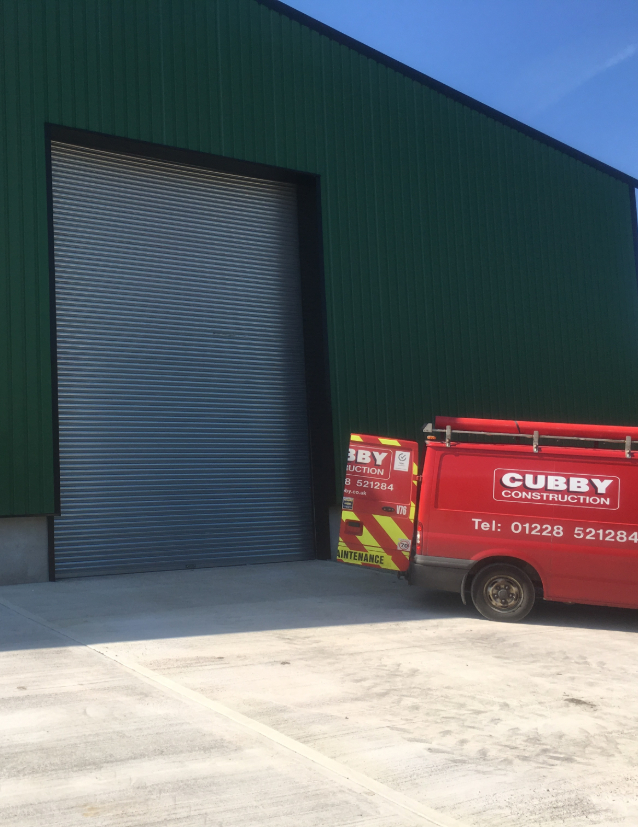 Get in touch
Call us on 01228 521 284, email at info@cubby.co.uk, or use the contact form. We'll get back to you right away.