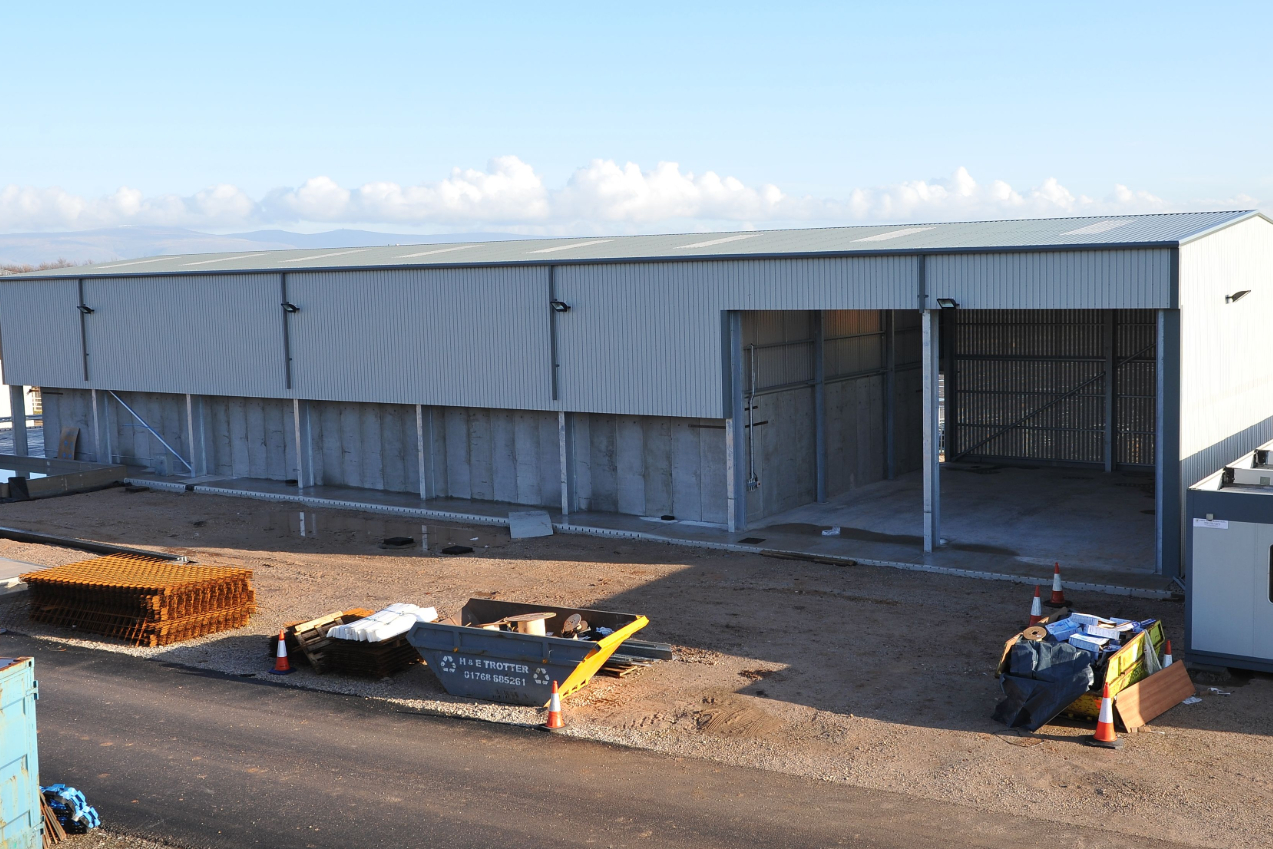 Enterprise Mouchel: Highways Depot & Yard
Client Enterprise Mouchel
Length of project 16 weeks
Completion date 2018
Cubby Construction, worked with Enterprise Mouchell on a NEC cost reimbursable contract, and the office block was taken to from planning to operational in 16 weeks, to facilitate the new highways contract in Area 13.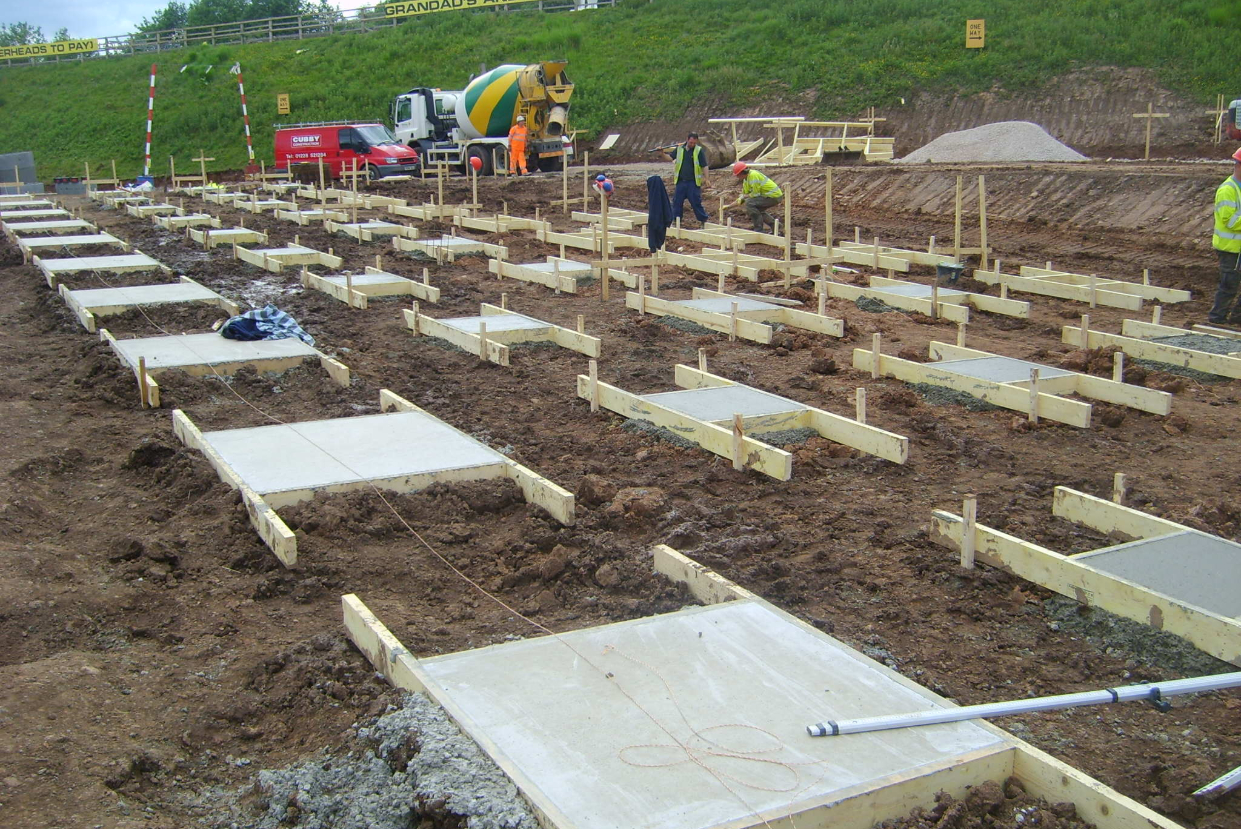 From planning to operational in 16 weeks
The yard was also designed and constructed by Cubby Construction and included Salt Barns interceptors and drainage, concrete hardstanding etc to give the client a fully operation highways depot for the project.
Get in touch
Call us on 01228 521 284, email at info@cubby.co.uk, or use the contact form. We'll get back to you right away.