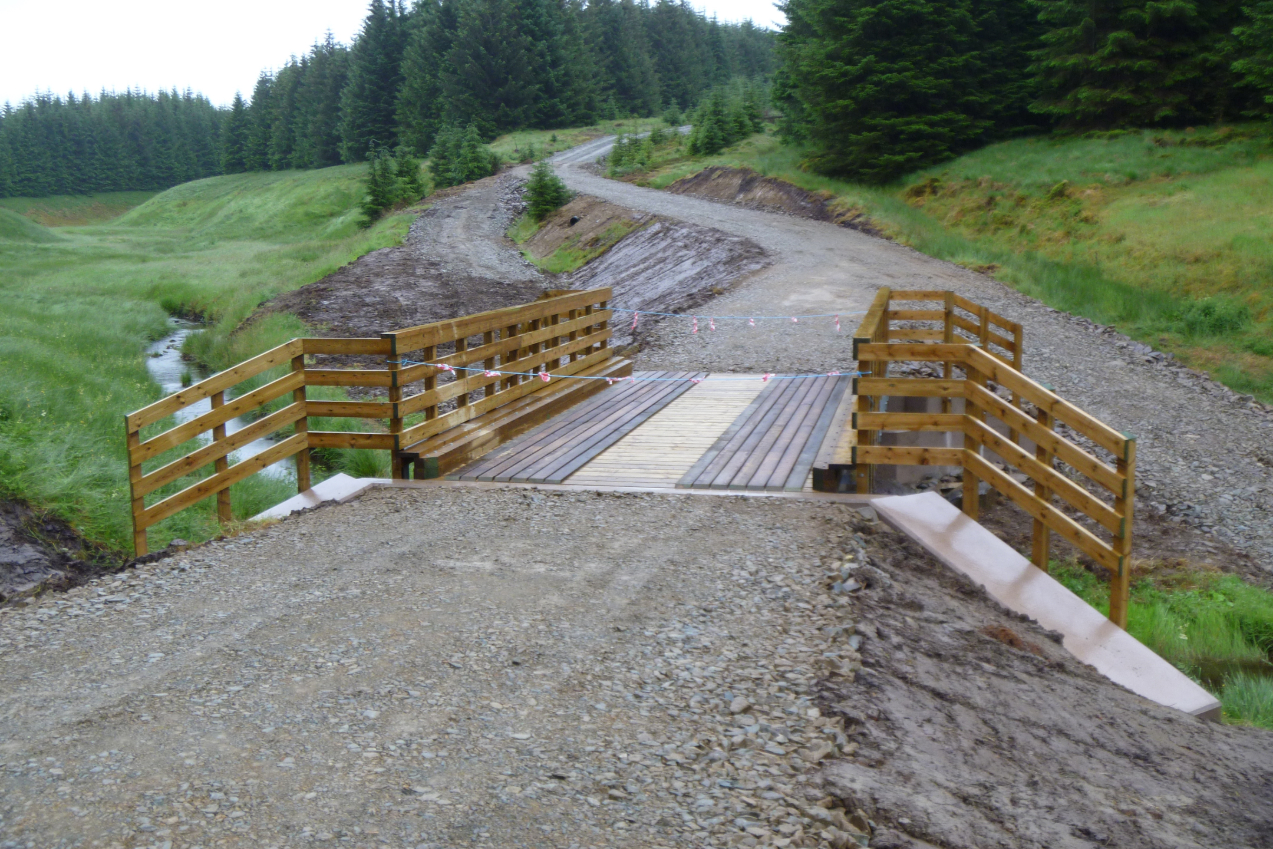 Fountains Forestry: North Road Works
Upper Howcleuch, Dumfries & Galloway
Client Fountains Forestry
Location Dumfries & Galloway, Scotland
From road realignment for bridge approaches and reinforcement over existing gas services, to installation of benches, Cubby handled all aspects of this rural roadway upgrade.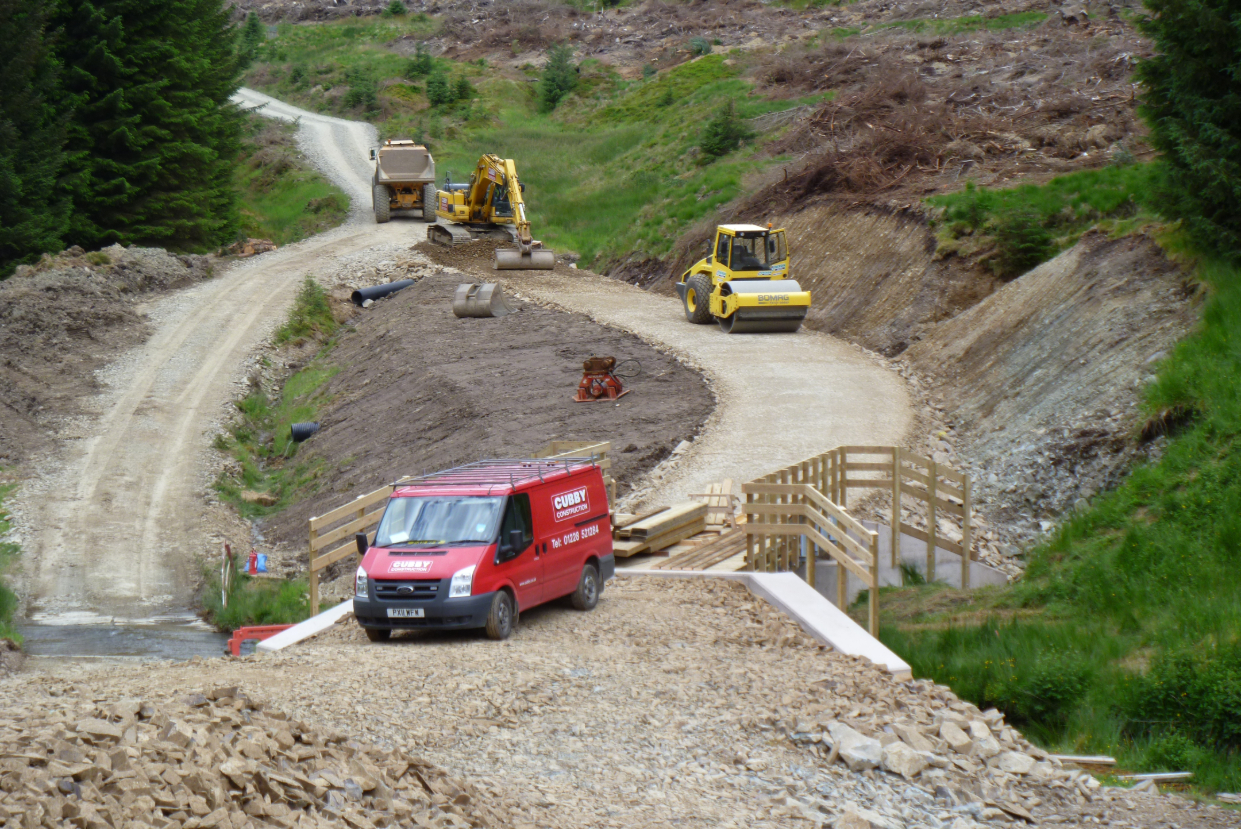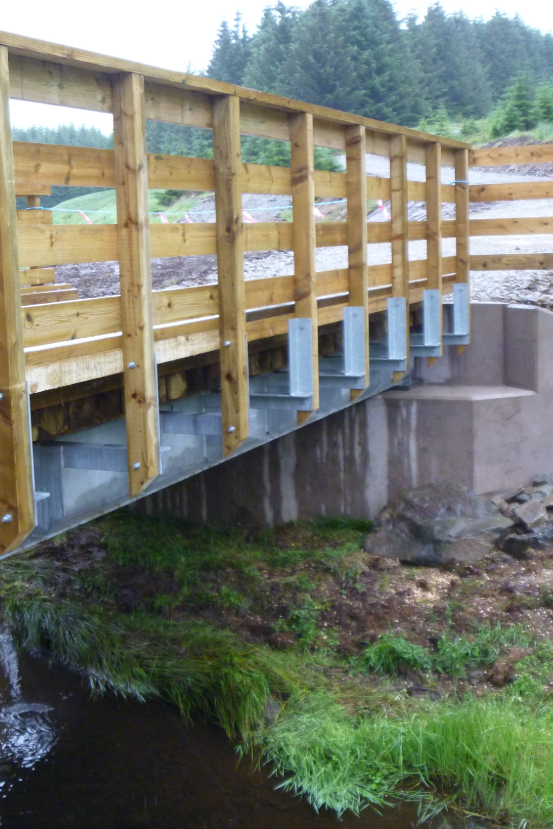 The full works involved considerable upgrading of roadways including:
Benches
Passing places
Turning circles
Access ramps
Road realignment to create bridge approaches
Road reinforcement over existing gas pipeline
Installation of 2 no. culvert pipes
Reforming existing ditches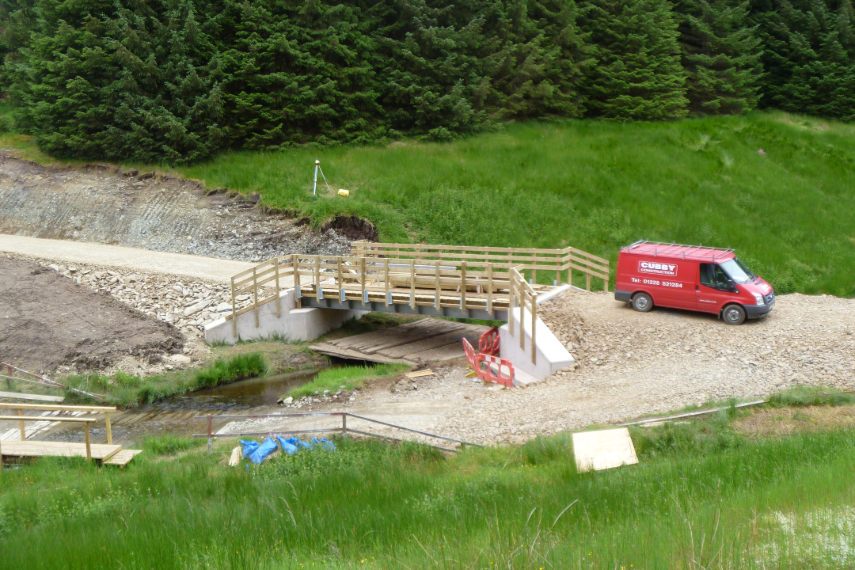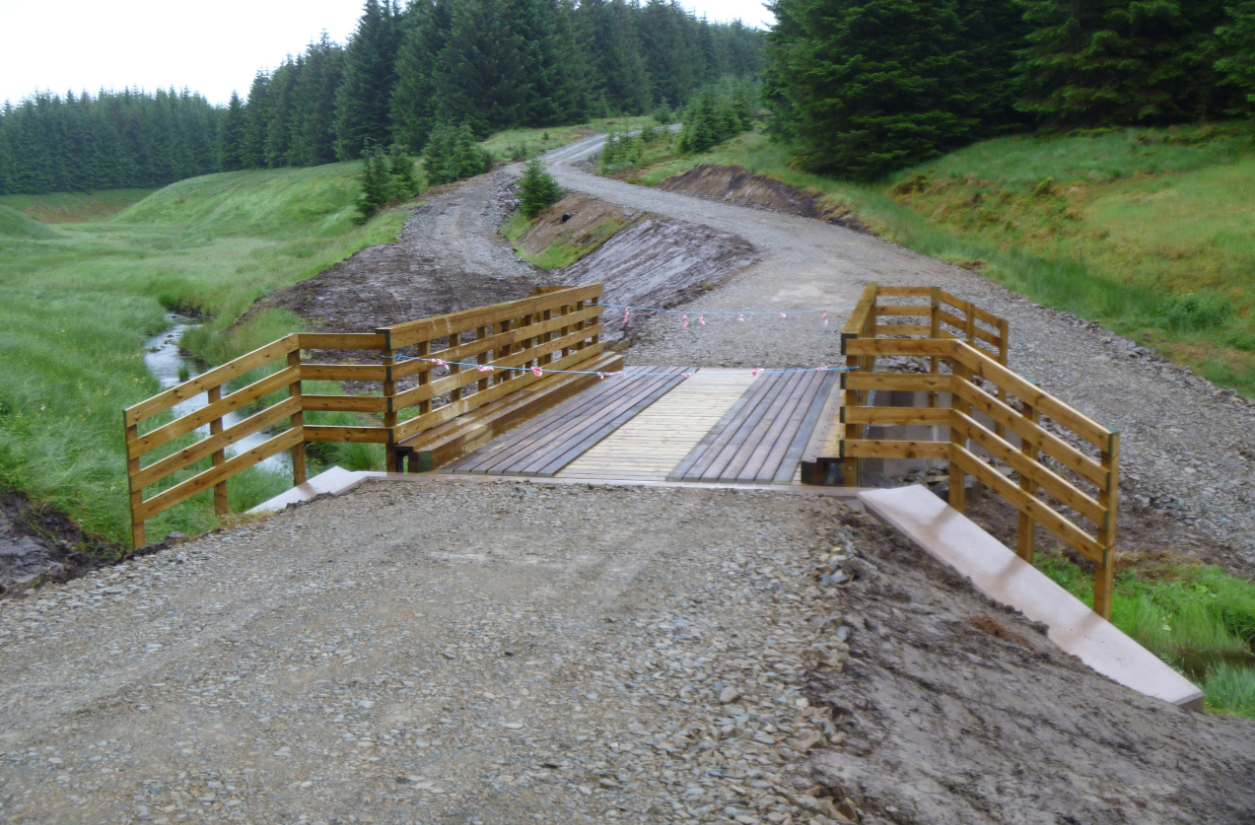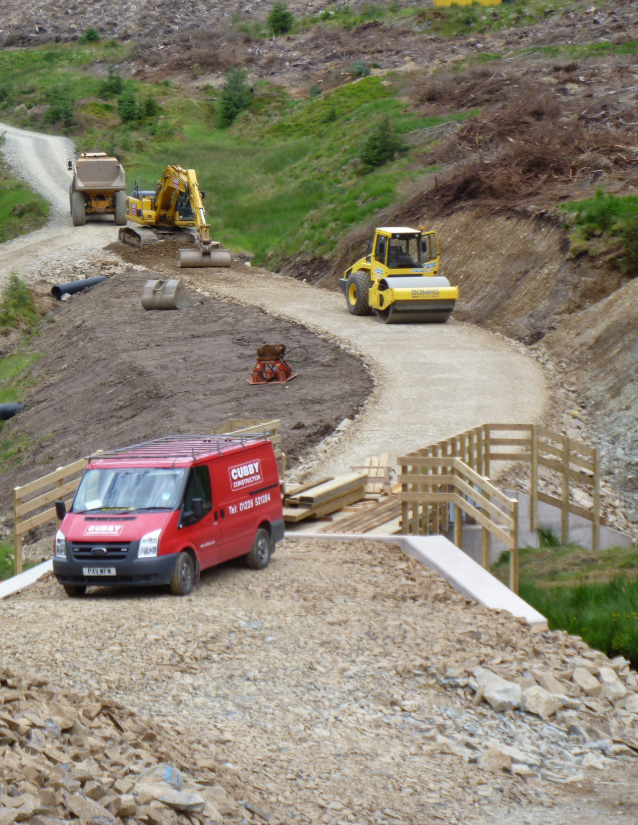 Get in touch
Call us on 01228 521 284, email at info@cubby.co.uk, or use the contact form. We'll get back to you right away.