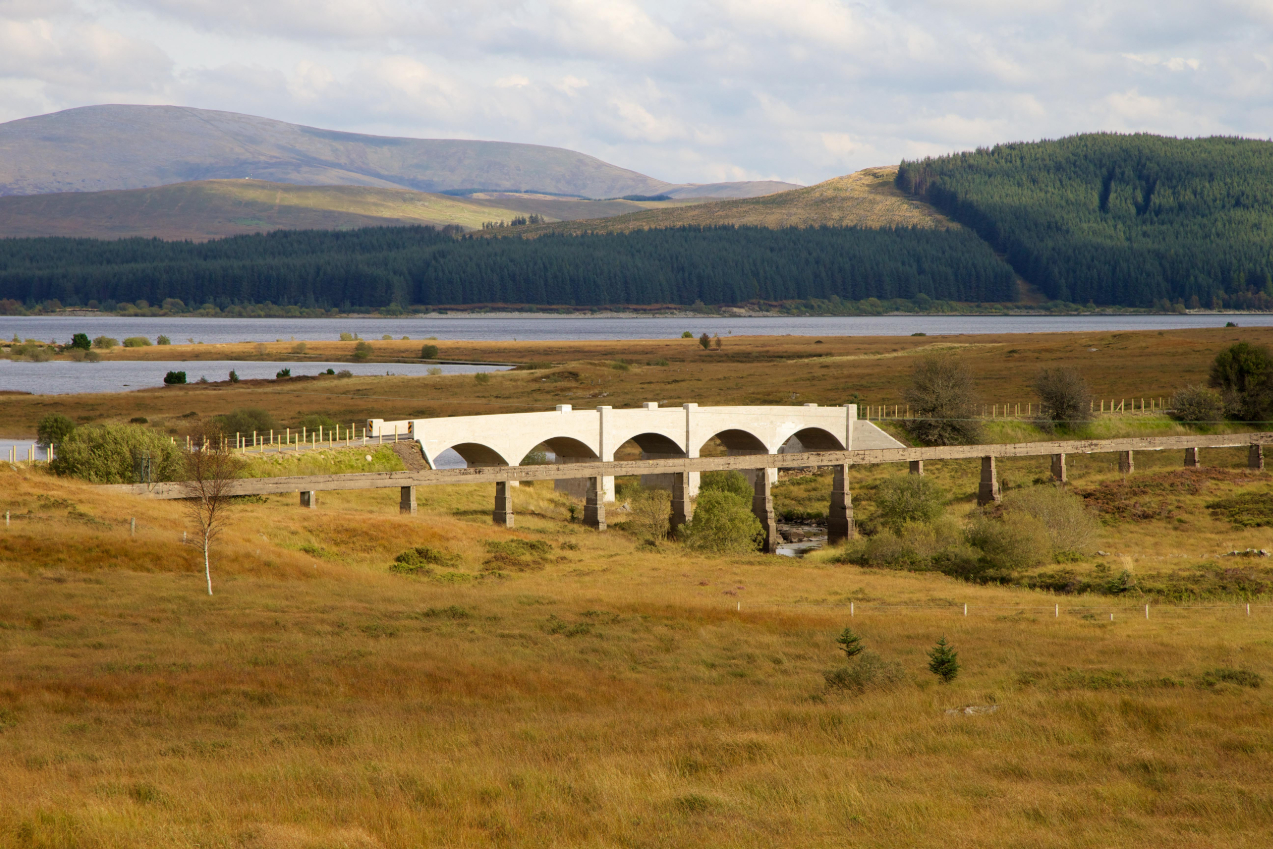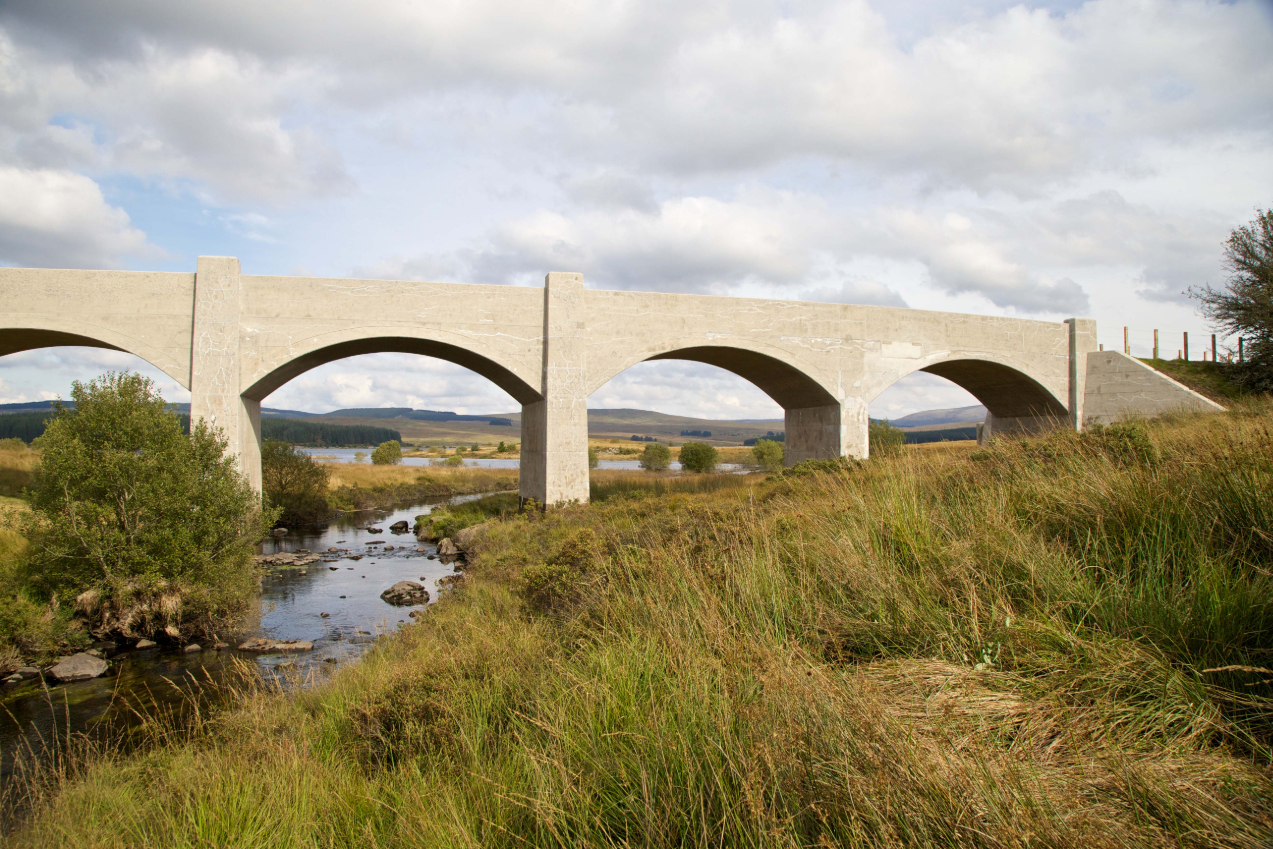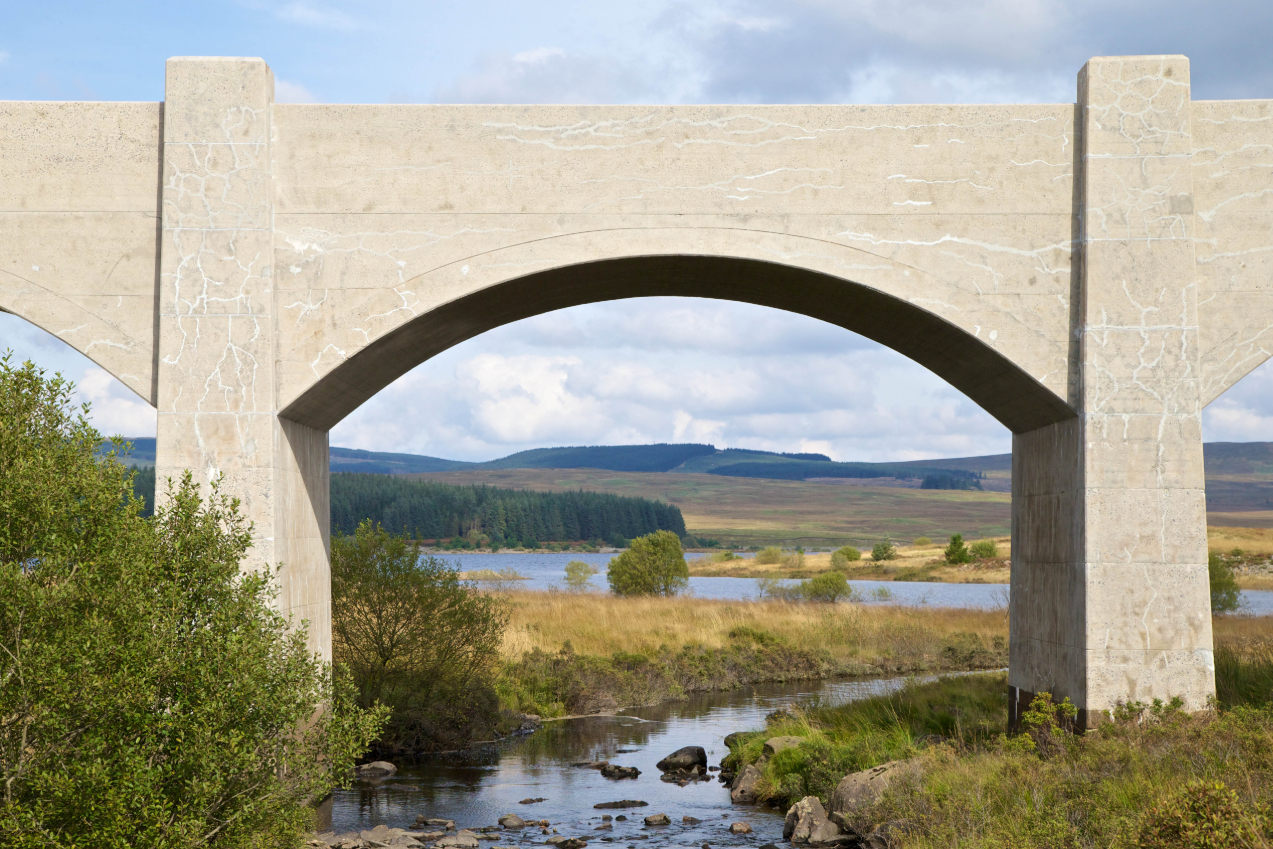 Garpel Burn Bridge
Loch Doon, near Dalmellington
Client Scottish Power
Location Loch Doon, Scotland
Completion date 2012
Garpel Burn bridge refurbishment to the west shore of Loch Doon near Dalmellington. The works comprised of repair of the existing carriageway drainage system, installation of new road gullies and discharge pipes, strengthening of existing concrete parapets, resurfacing of bridge deck and installation of barriers and fencing.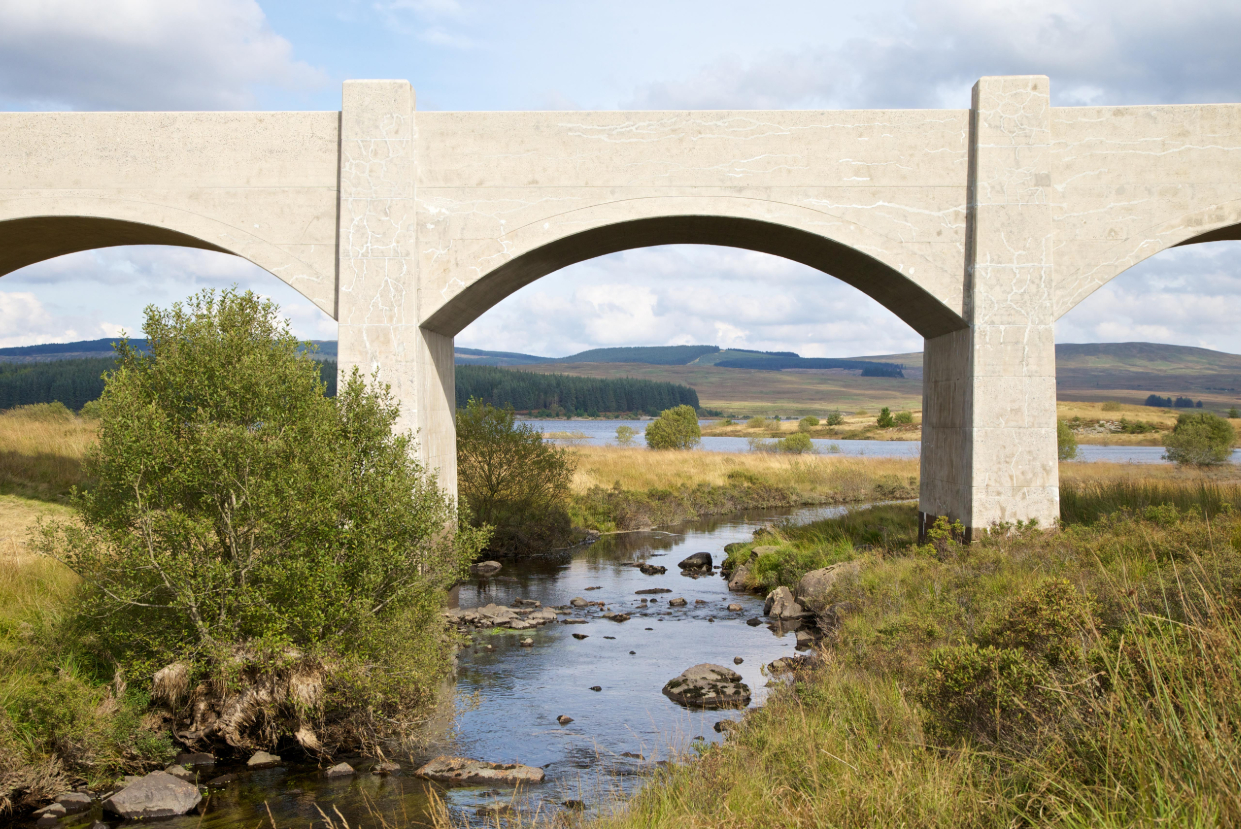 All structural repairs were carried out on and within designed encapsulated scaffold.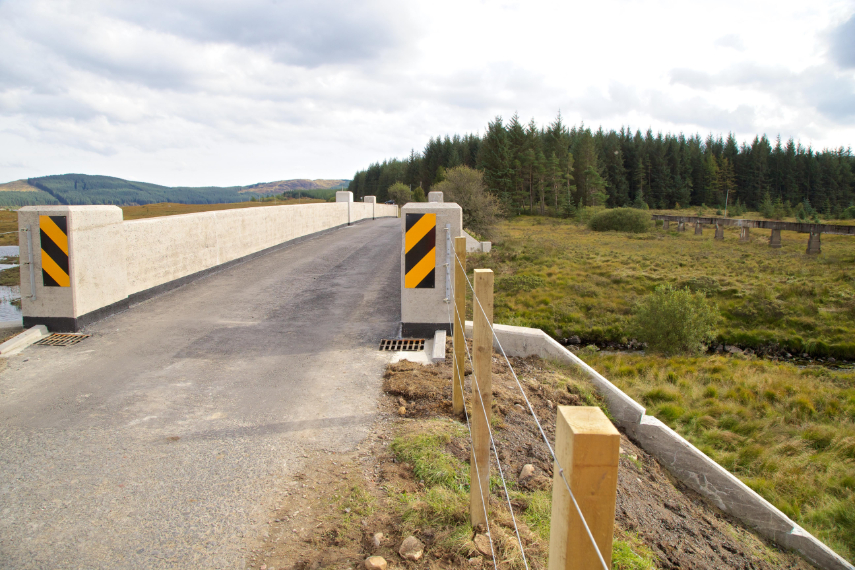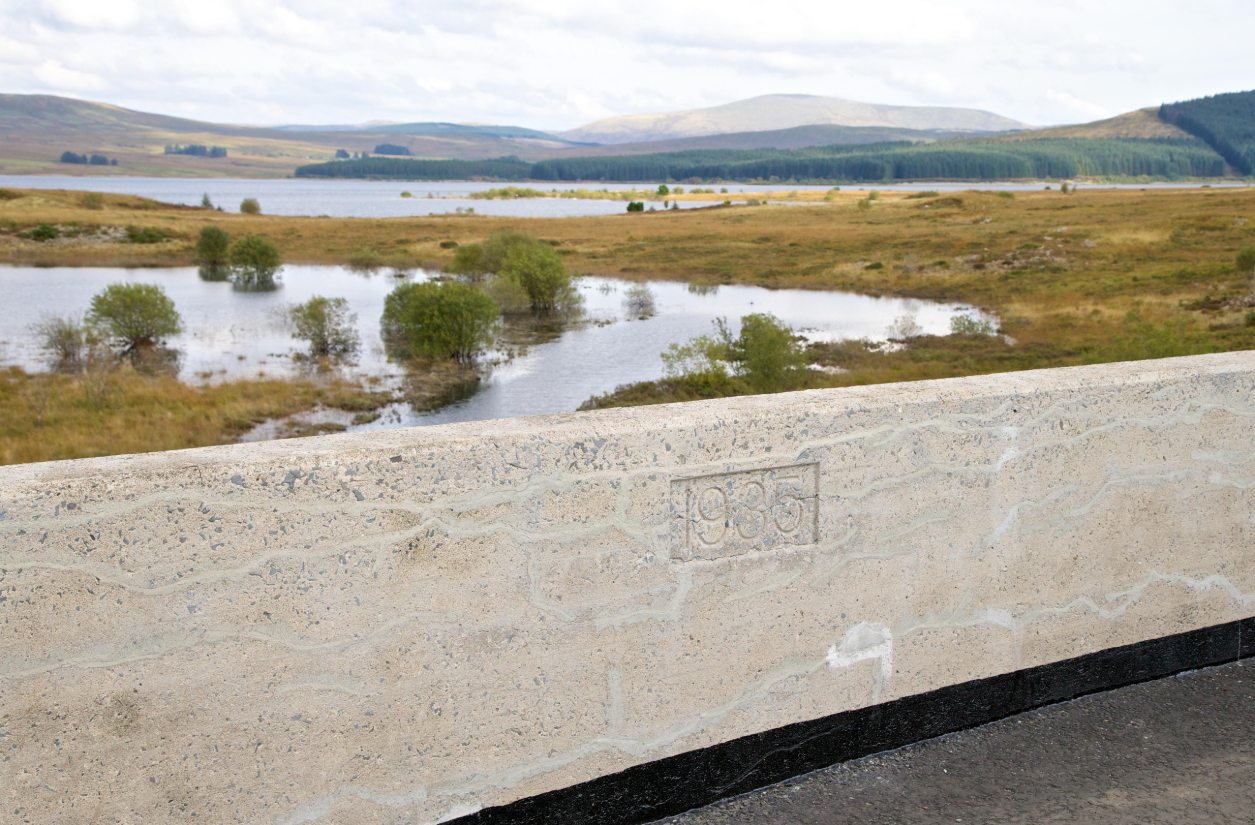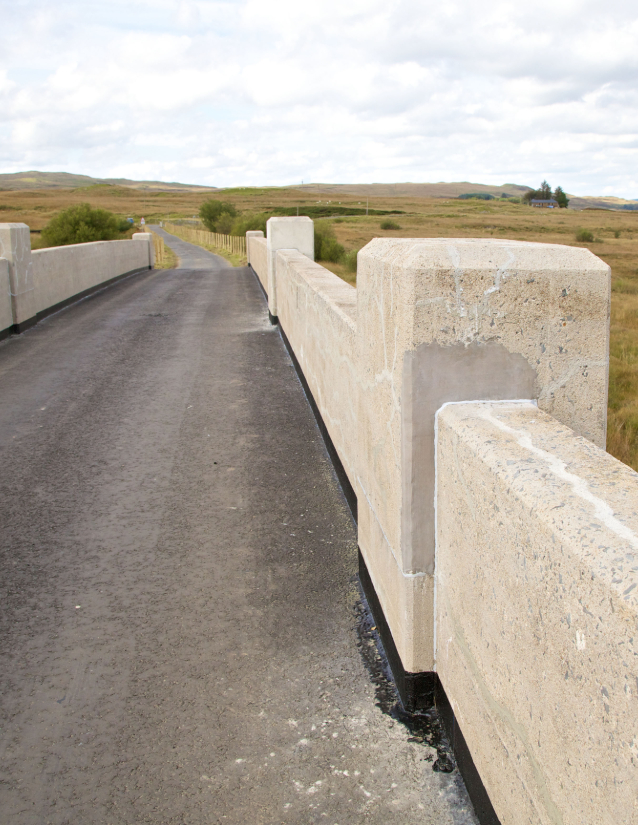 Get in touch
Call us on 01228 521 284, email at info@cubby.co.uk, or use the contact form. We'll get back to you right away.