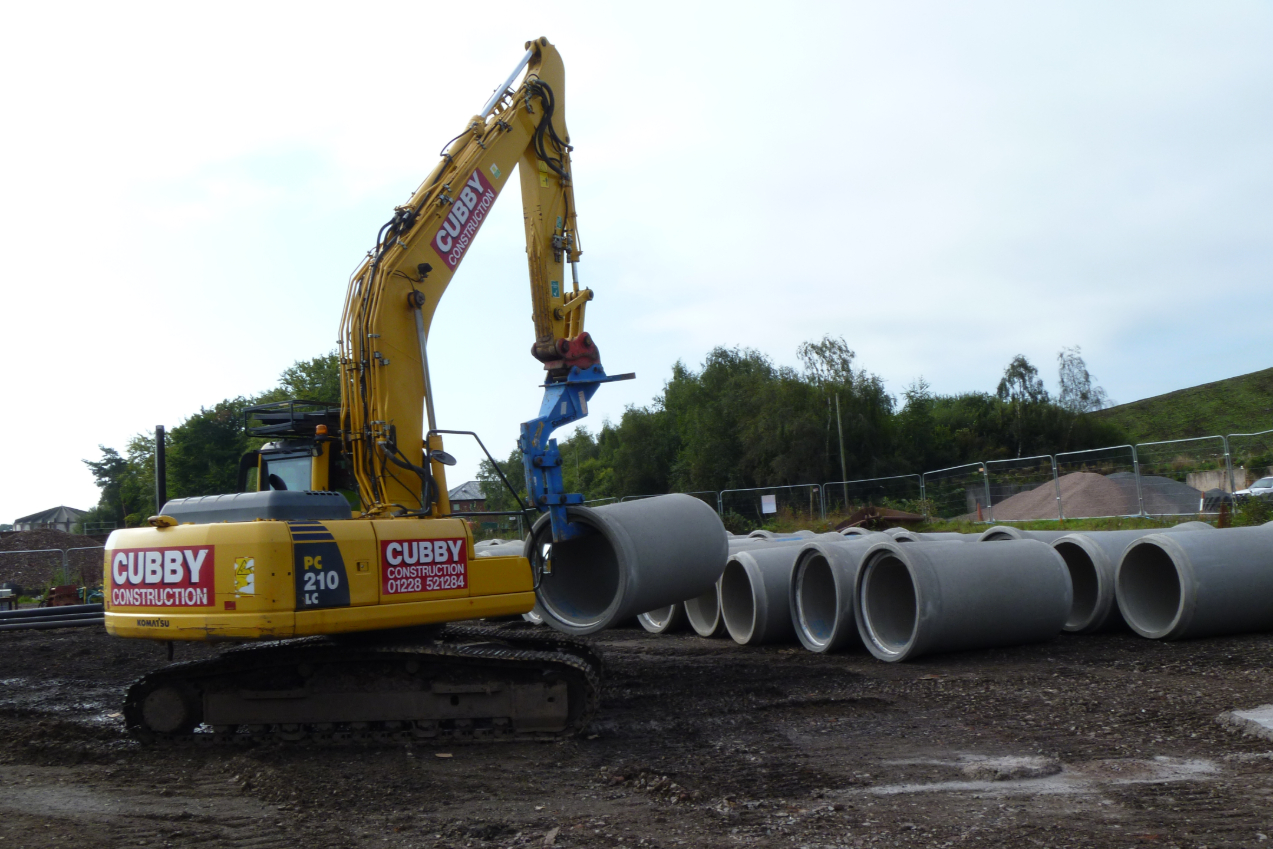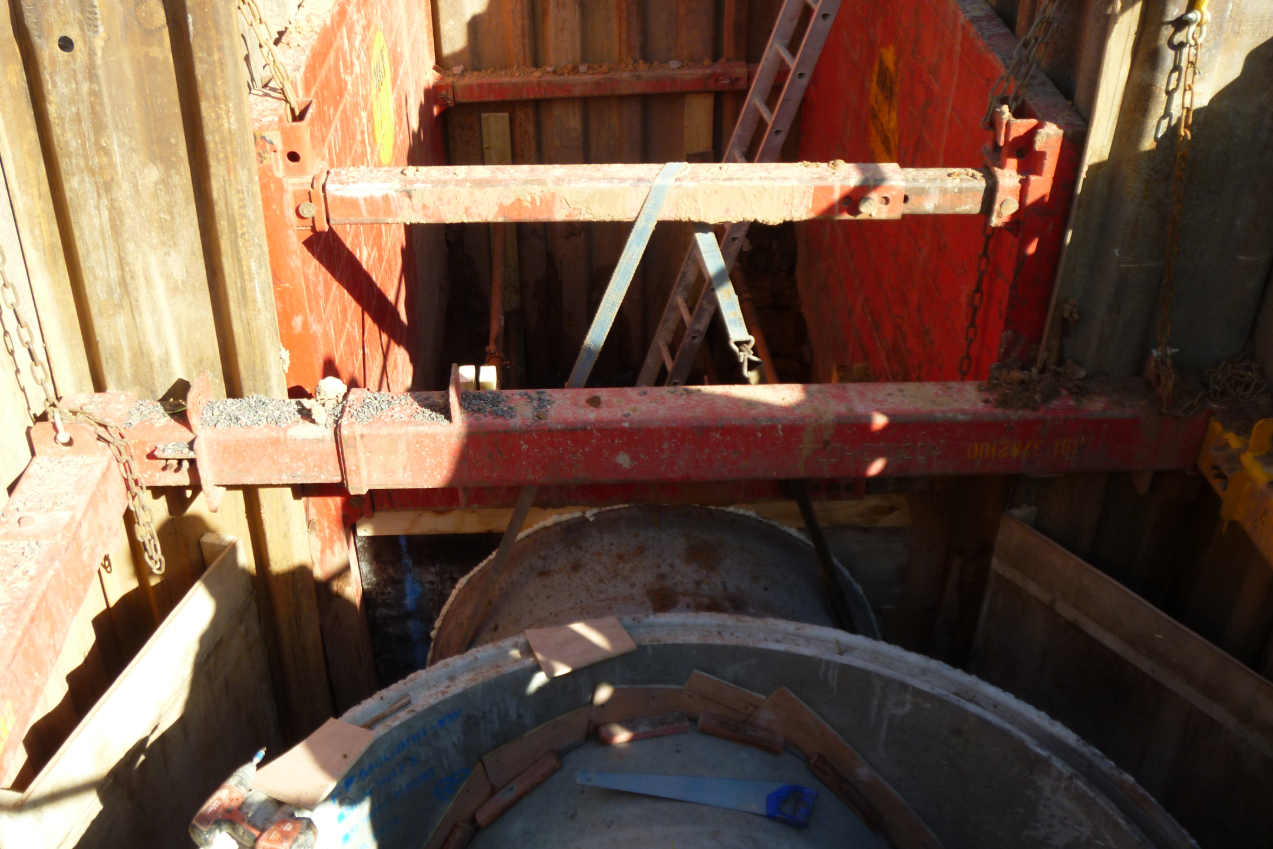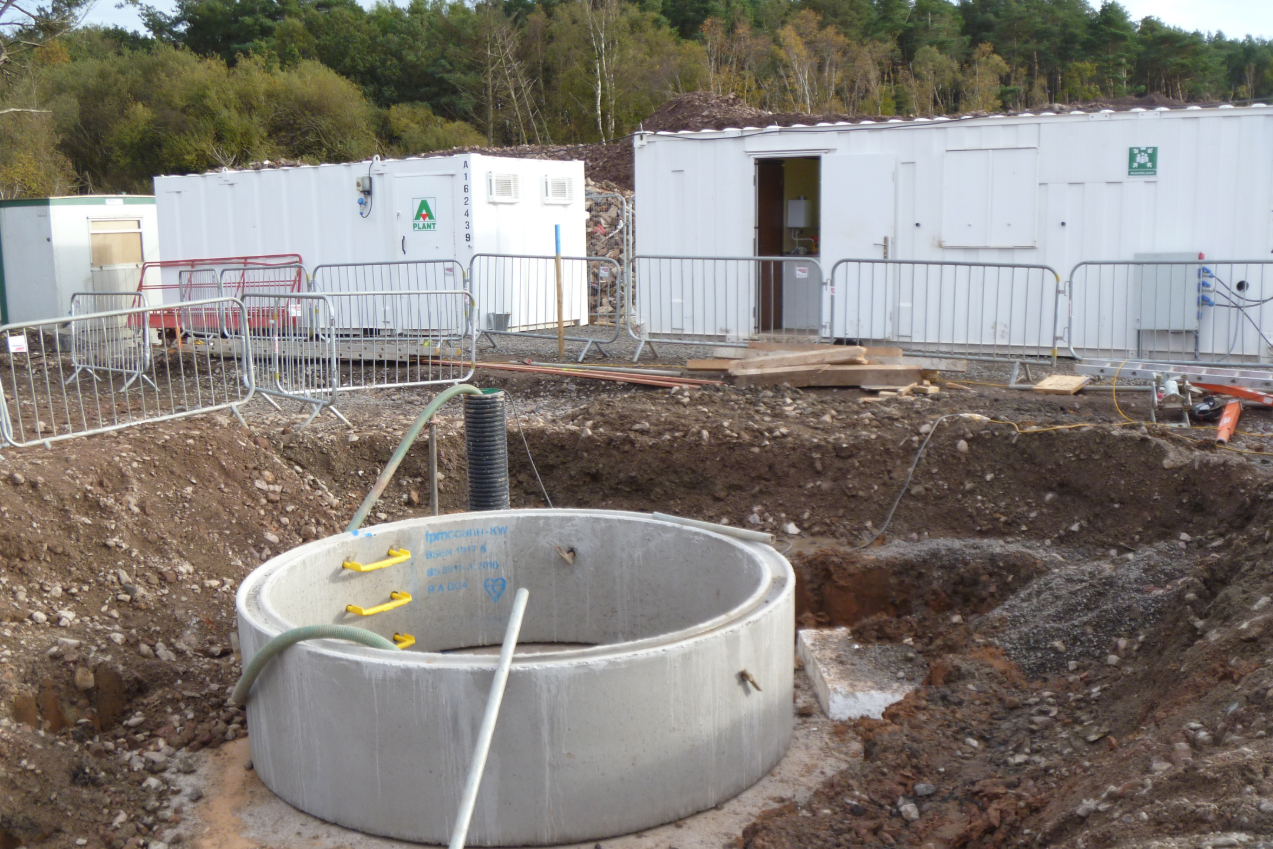 Client Hespin Wood
Location Carlisle, Cumbria
A project to install a new tarmac plant at Hespin Wood, Carlisle. Works involved included, preparing and stoning work area, excavating and installing filter drain and catch pits, and excavating to install interceptors, manholes and connecting drains.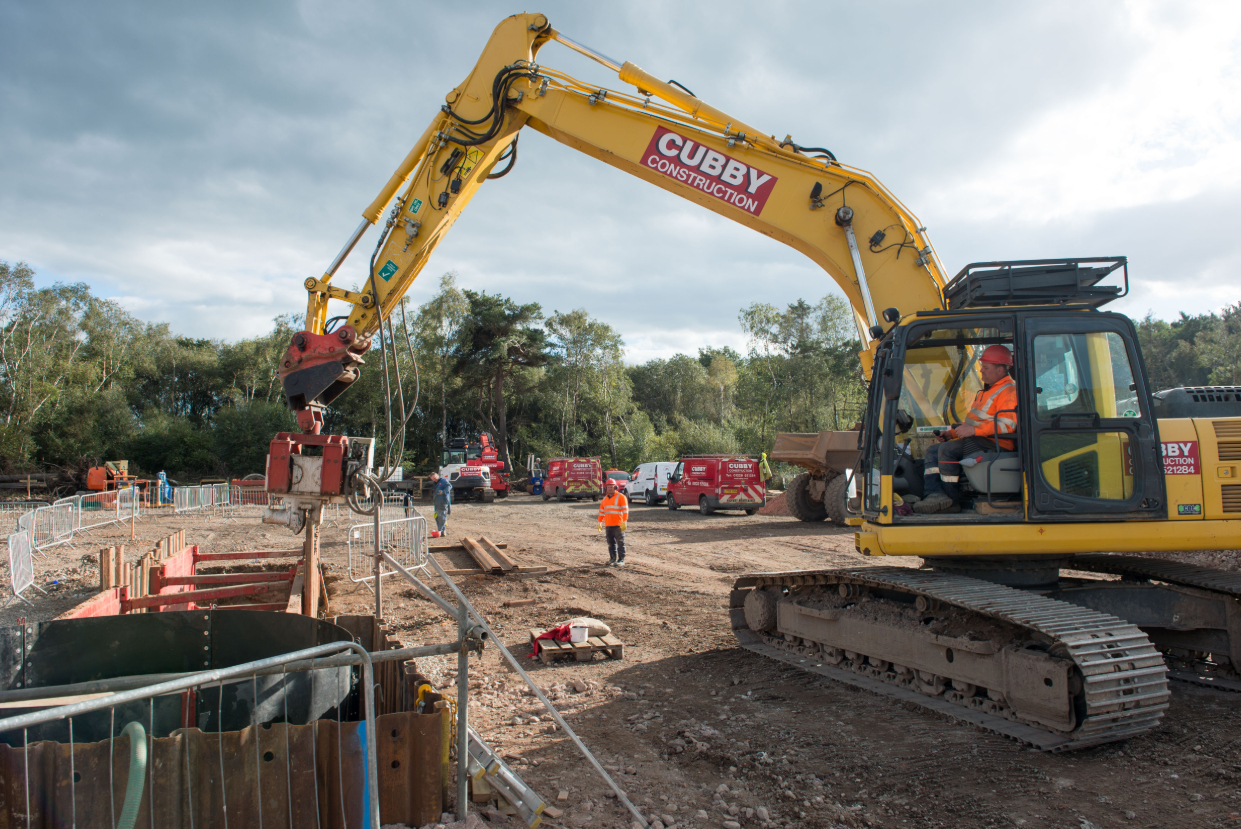 The use of designed sheet and frame, manhole and trench box temporary works were used for the installation of these works.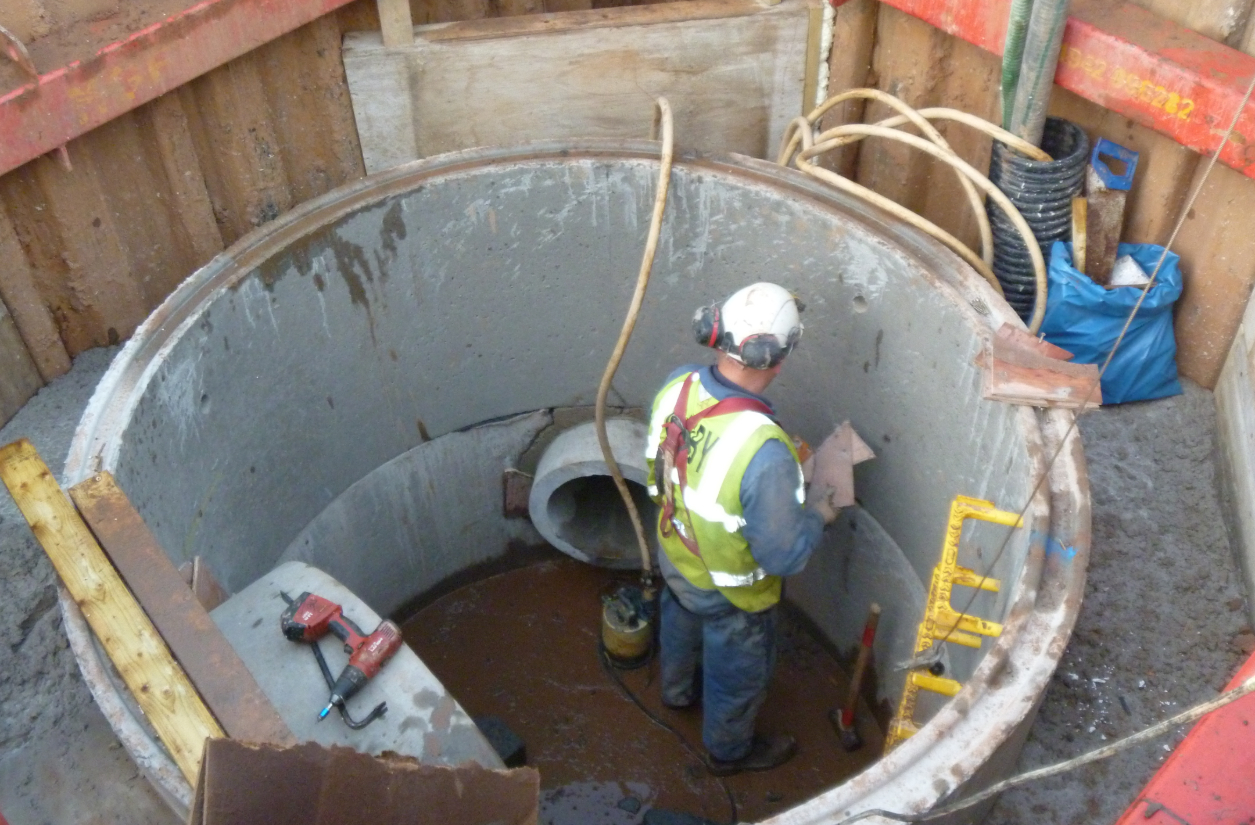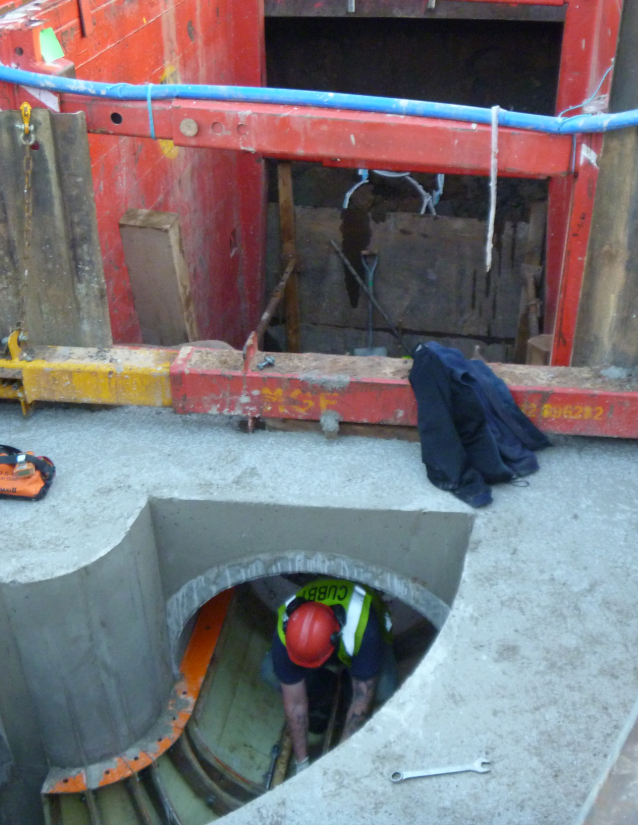 Get in touch
Call us on 01228 521 284, email at info@cubby.co.uk, or use the contact form. We'll get back to you right away.