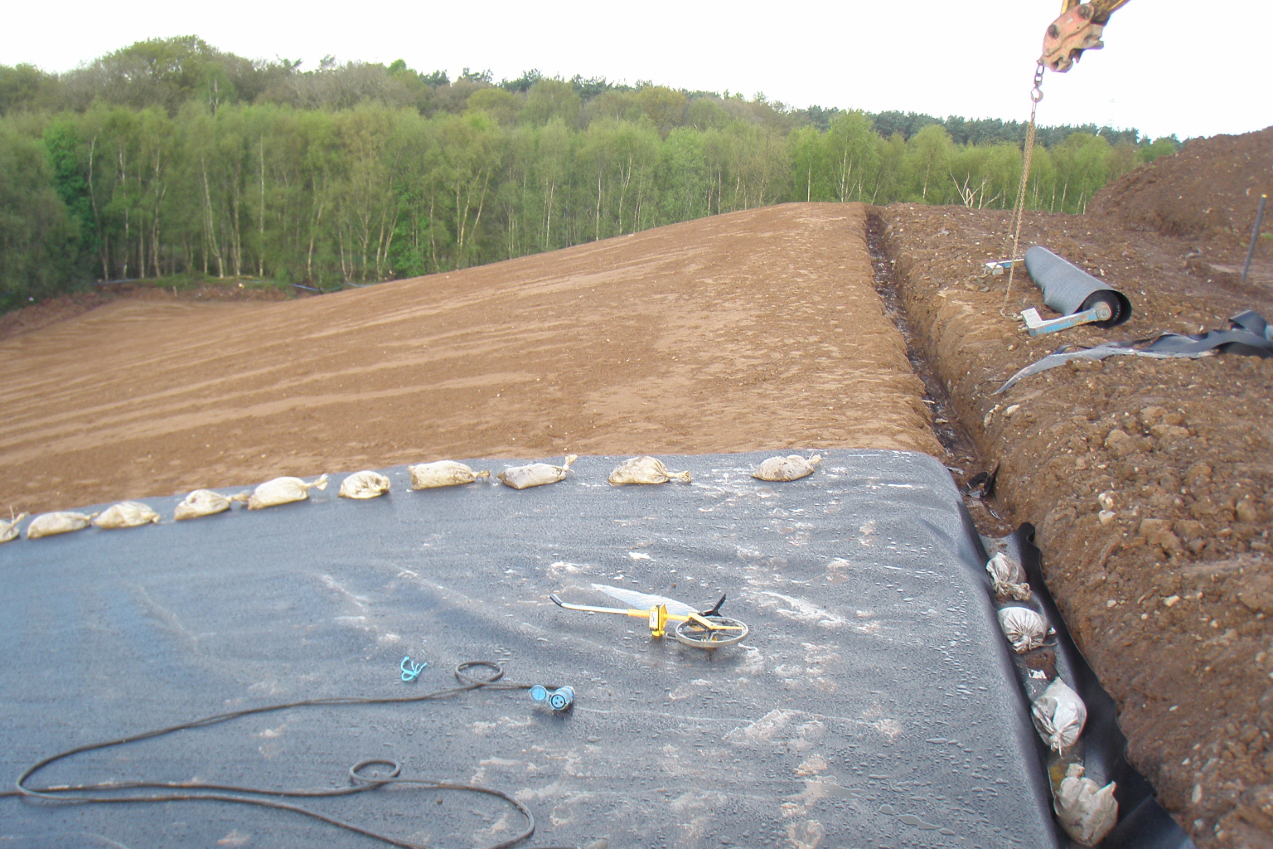 Hespin Wood: Capping Works
Hespin Wood, Cumbria
Location Hespin Wood, Cumbria
The works involved in this scheme involved the filling, trimming and regulating of the cell cover soils to produce a suitable subgrade, placing of a sand blinding layer, placing of a LDPE geomembrane.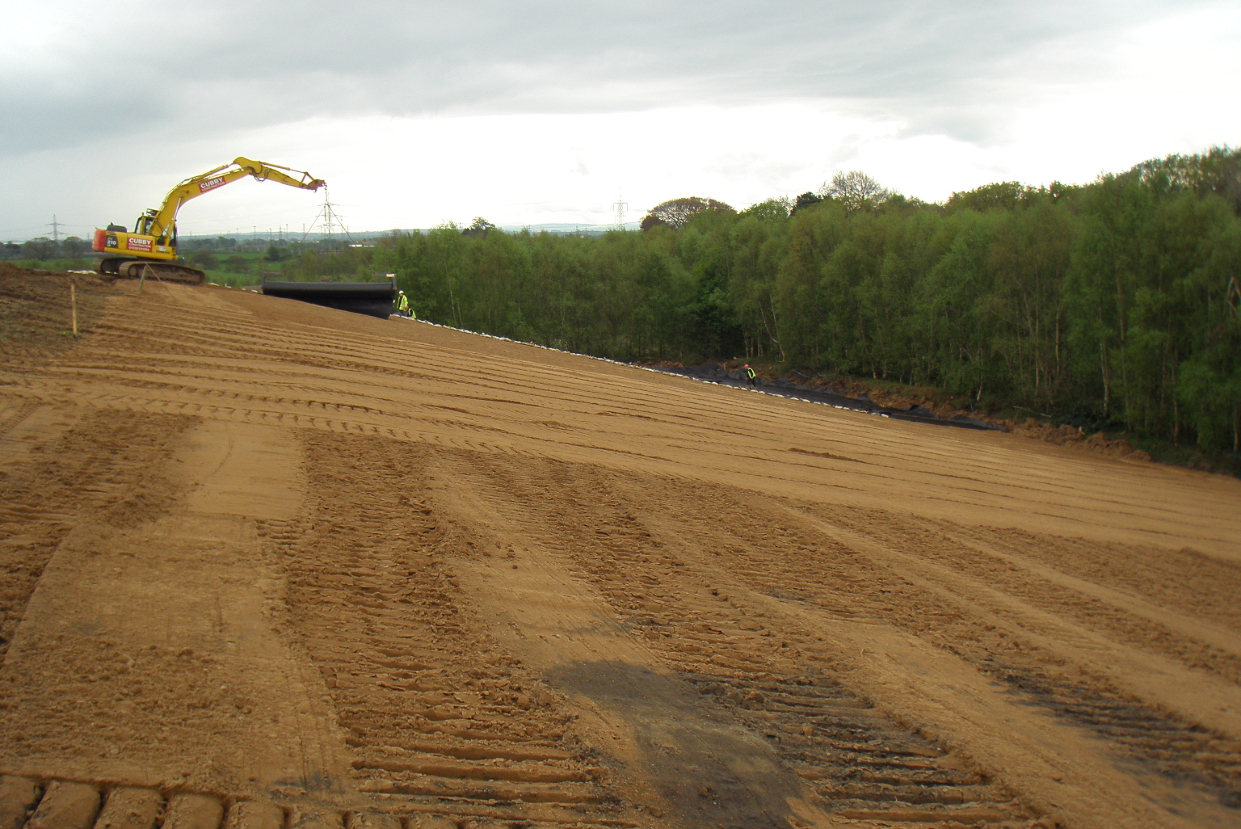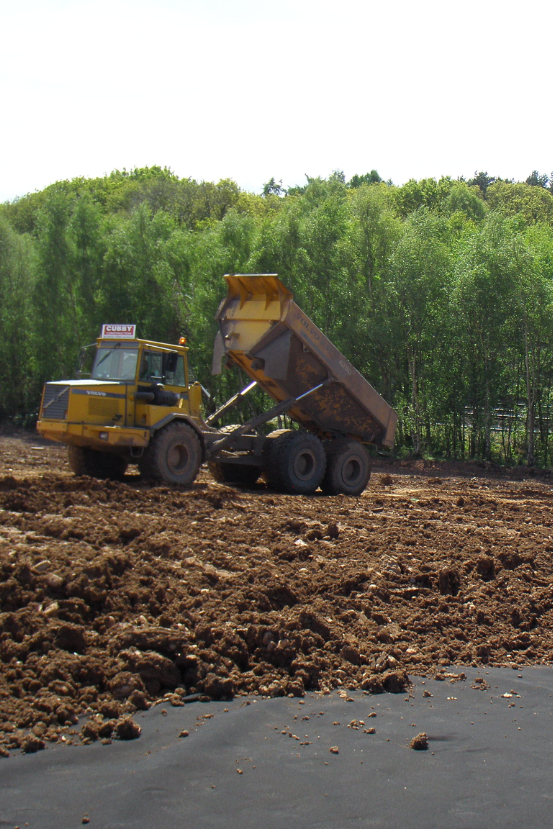 The full works involved considerable upgrading of roadways including:
We then placed a geotextile drainage and protection layer, before covering with restoration soils 1m thick (850mm sub-soil / 150mm top soil) and grass seeding.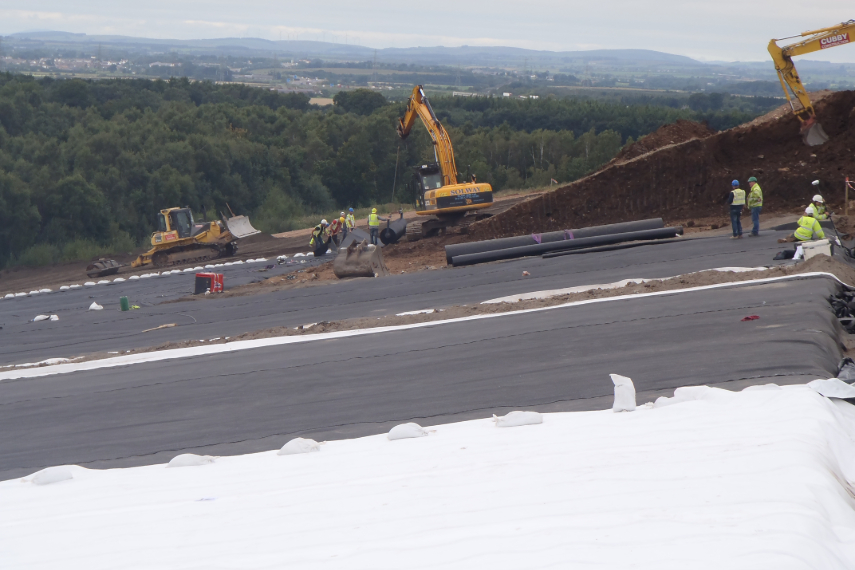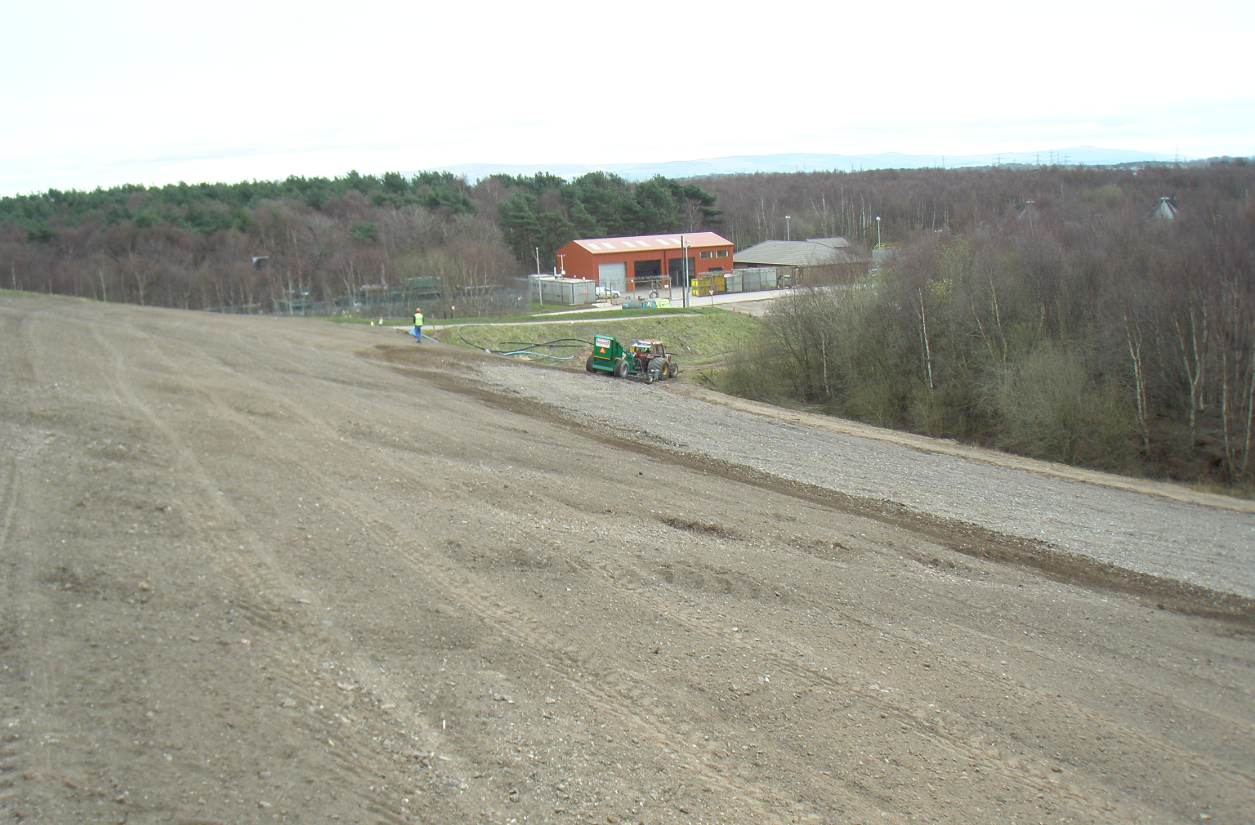 Get in touch
Call us on 01228 521 284, email at info@cubby.co.uk, or use the contact form. We'll get back to you right away.