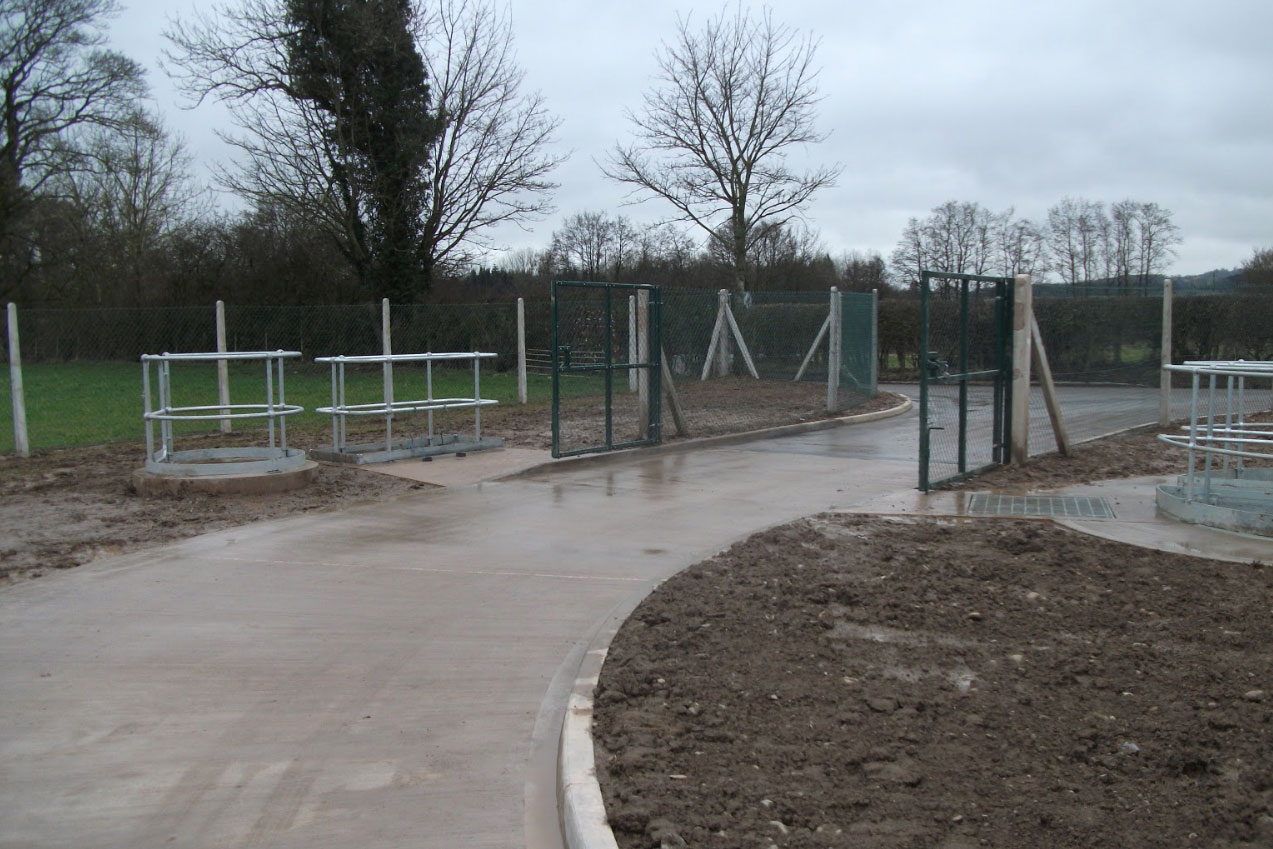 Water Treatment Plant
Laithes, Skelton
Location Laithes, Skelton
Customer First Time Sewerage
The construction of two new waste water treatment plants for Laithes and Catterlen first time sewerage.
The purpose of the project was to provide a single stream biological WwTW plants to serve the villages of Laithes and Catterlen.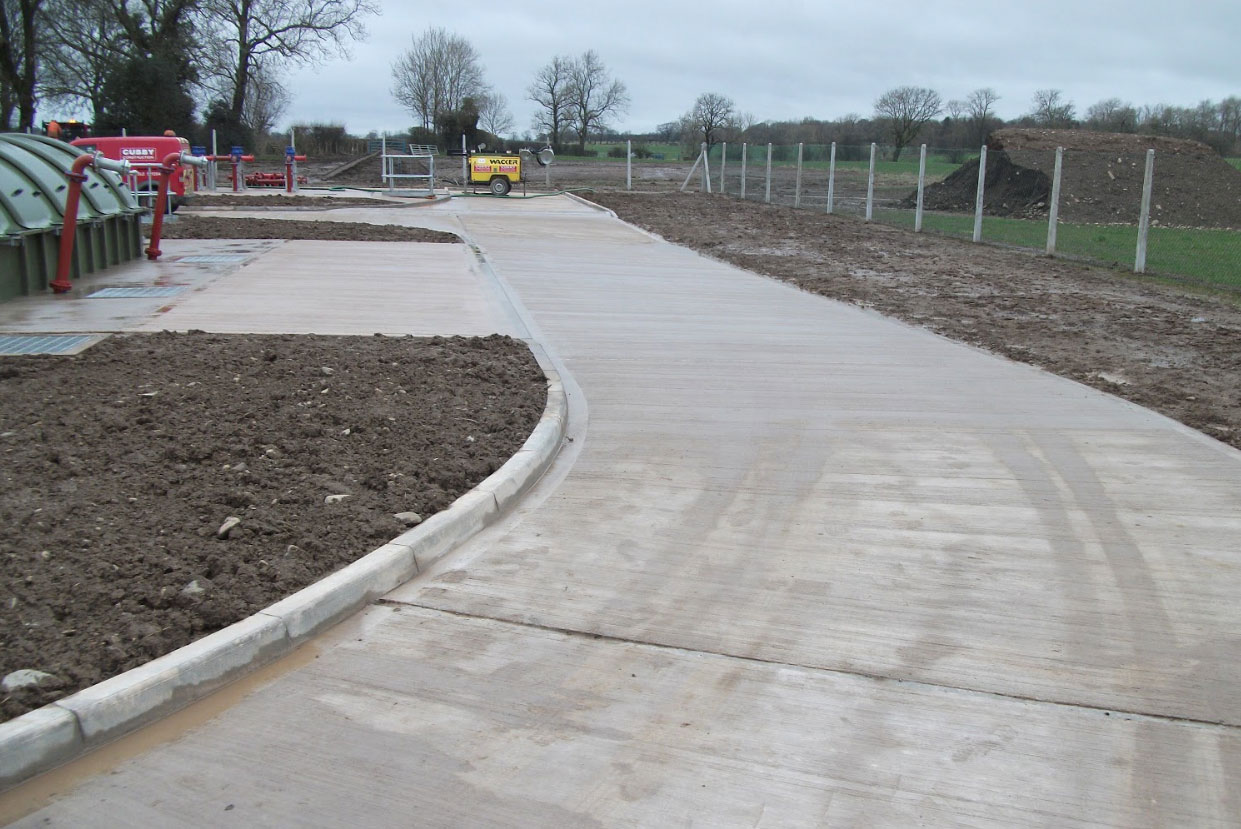 Works included the design and construction of various below ground concrete structures, installation of a bespoke Rotary Biological Contactor, mechanical and electrical installation, site roads and fencing.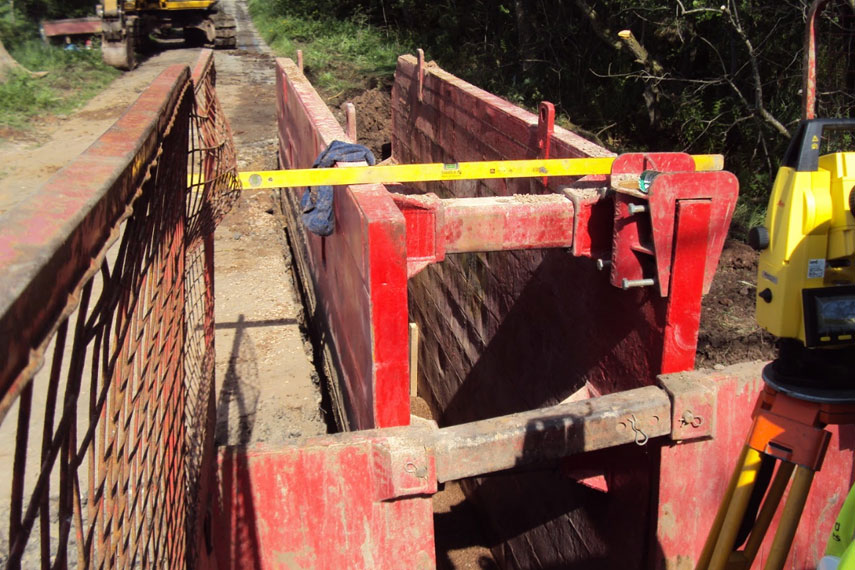 2500m of gravity sewer and manholes up which are up to 5m in depth and a 500m rising pump main through the local highways connecting Catterlen to the final treatment plant at Laithes.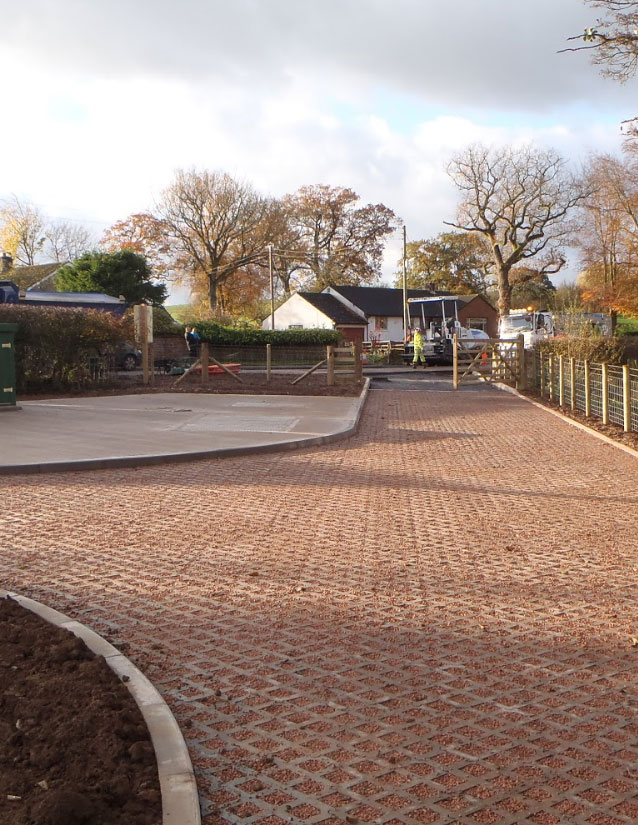 Get in touch
Call us on 01228 521 284, email at info@cubby.co.uk, or use the contact form. We'll get back to you right away.