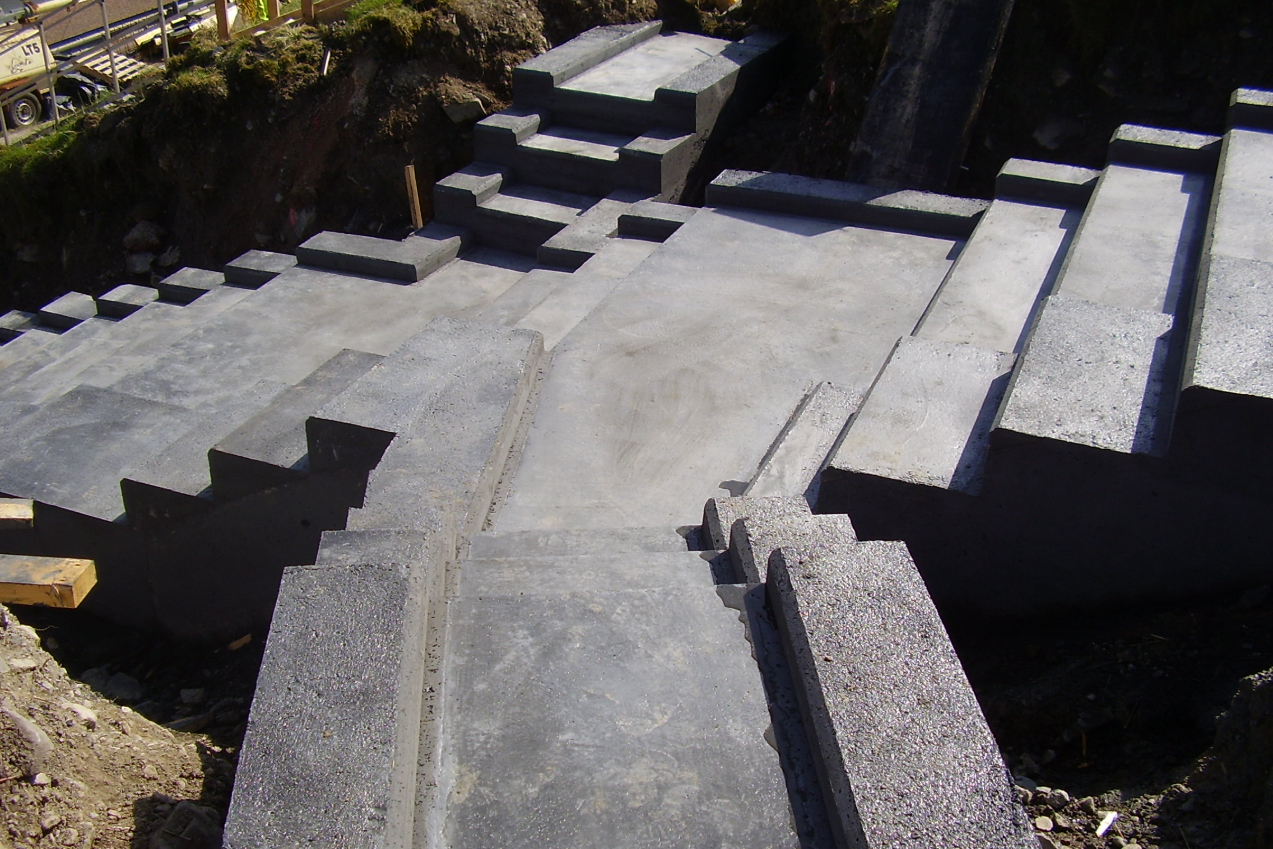 M6 - Surface Water Cascades
Cumbria
Client Highways England
Location M6, Cumbria
Completion date 2018
The concrete construction of nine surface water cascades to the side of the M6 motorway in Cumbria.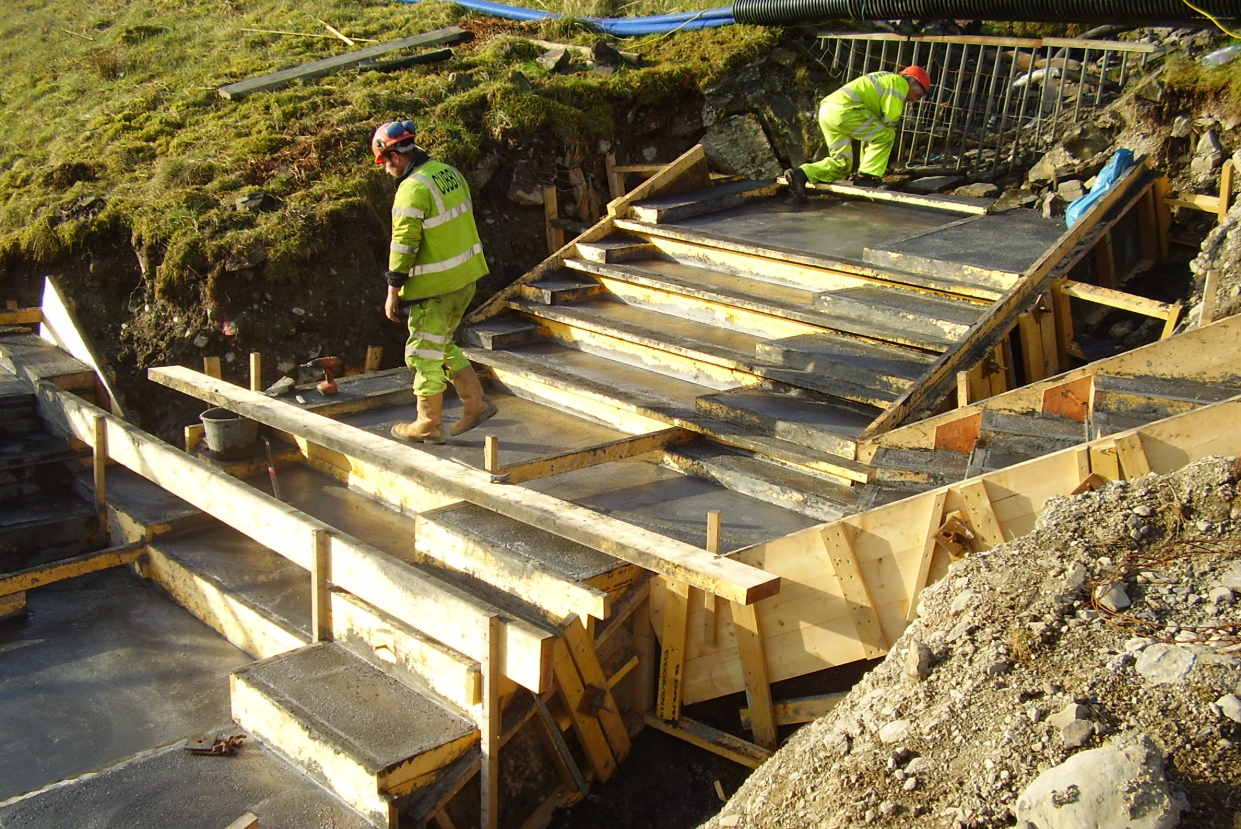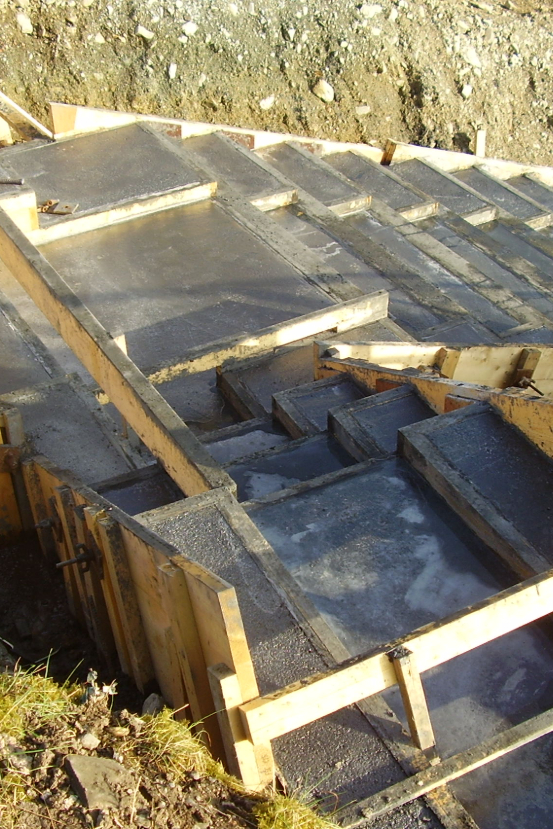 The works involved the excavation of the existing stone pitched cascades, and installation of multi-stepped coloured concrete cascades incorporating, stone pitching, landscaping and stepped footpath and handrail to aid Highways England in the future for inspections and maintenance.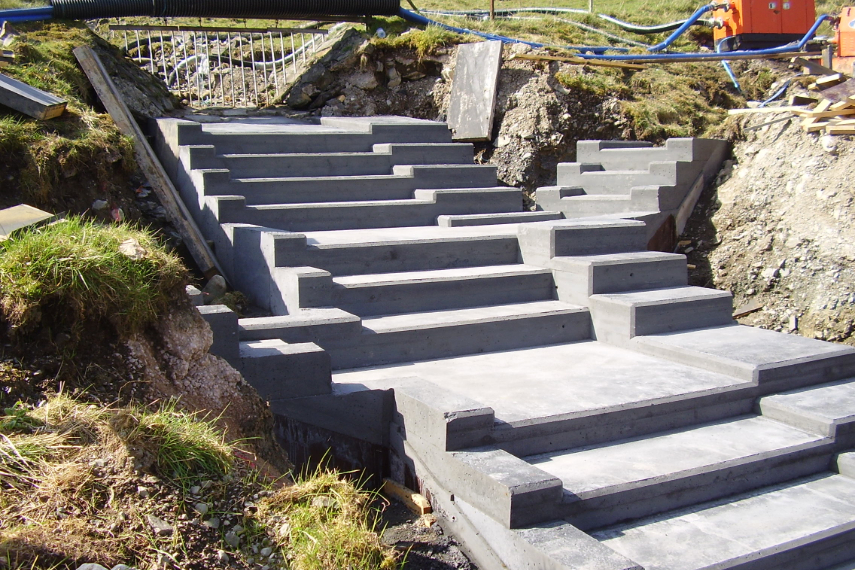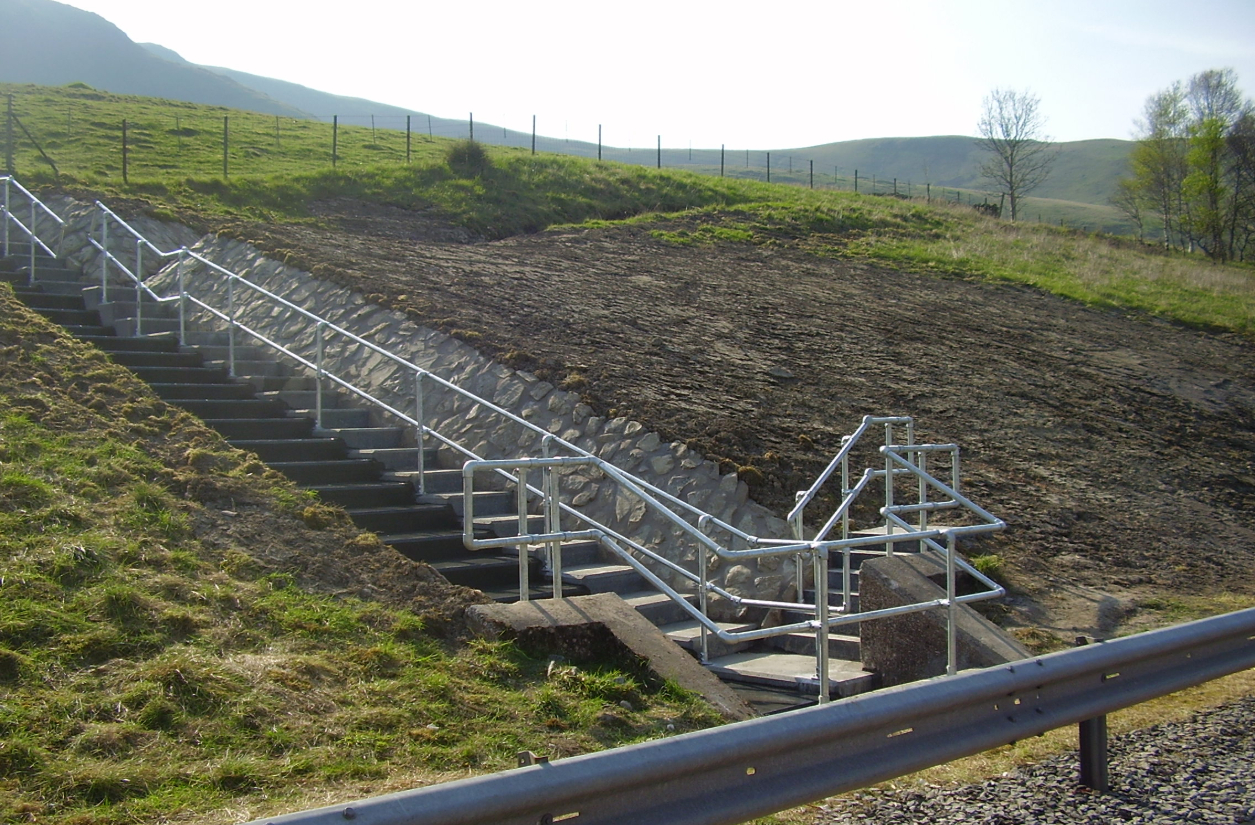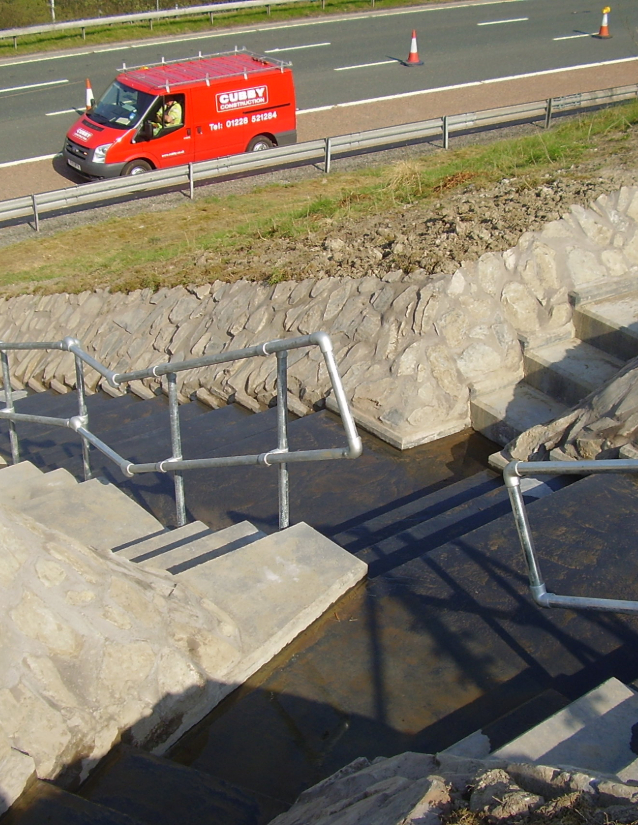 Get in touch
Call us on 01228 521 284, email at info@cubby.co.uk, or use the contact form. We'll get back to you right away.