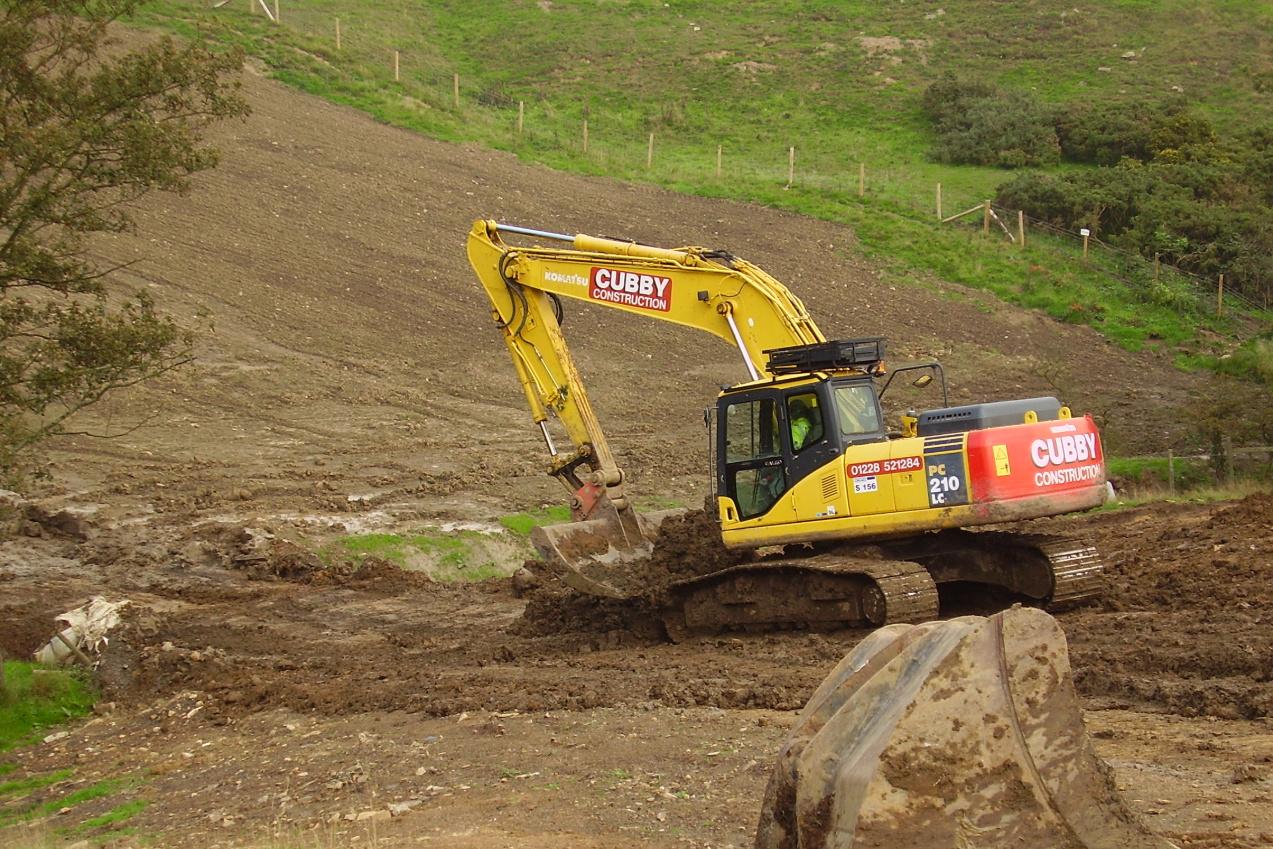 Pannal to Nether Kellet Gas Pipeline
Location Pannal, Yorkshire to Nether Kellet, Lancashire
Completion date 2007
The installation of approximately 180000m of field drainage on the Pannal to Nether Kellet cross country gas pipeline.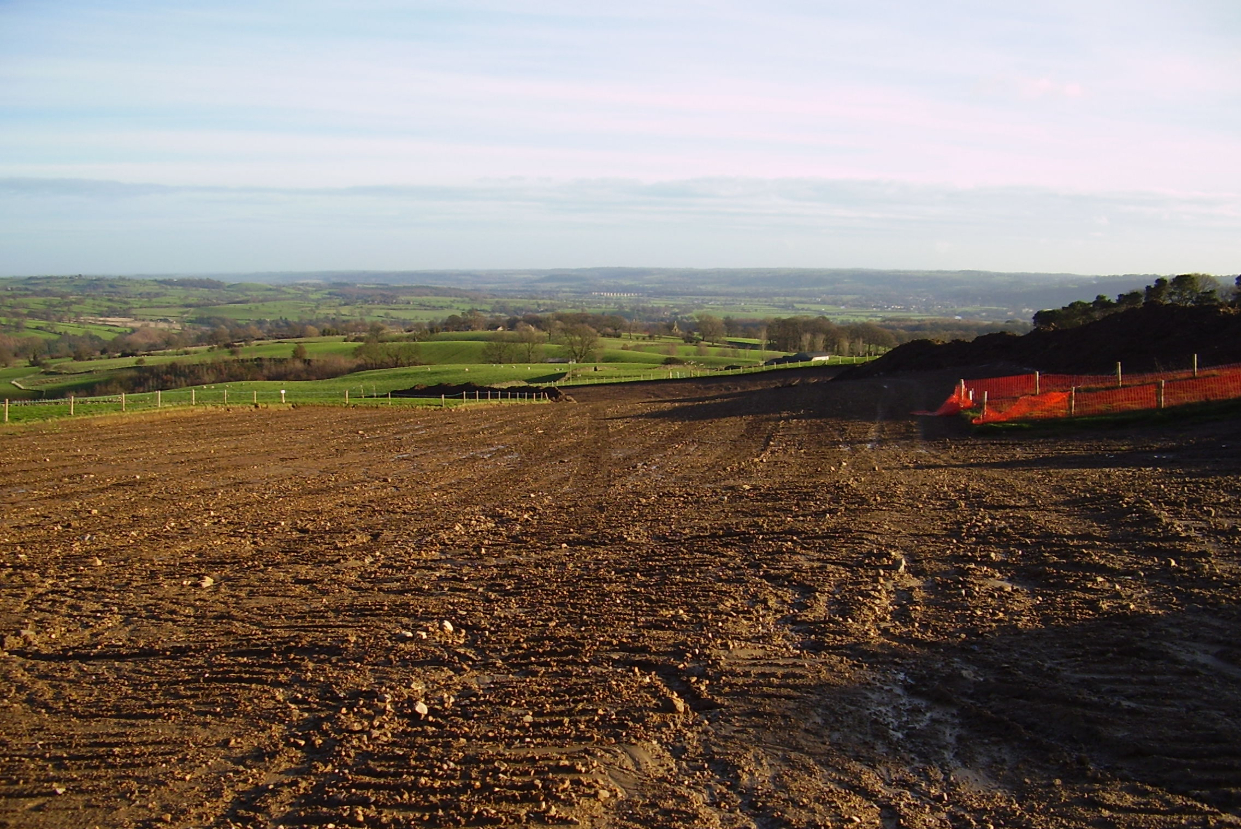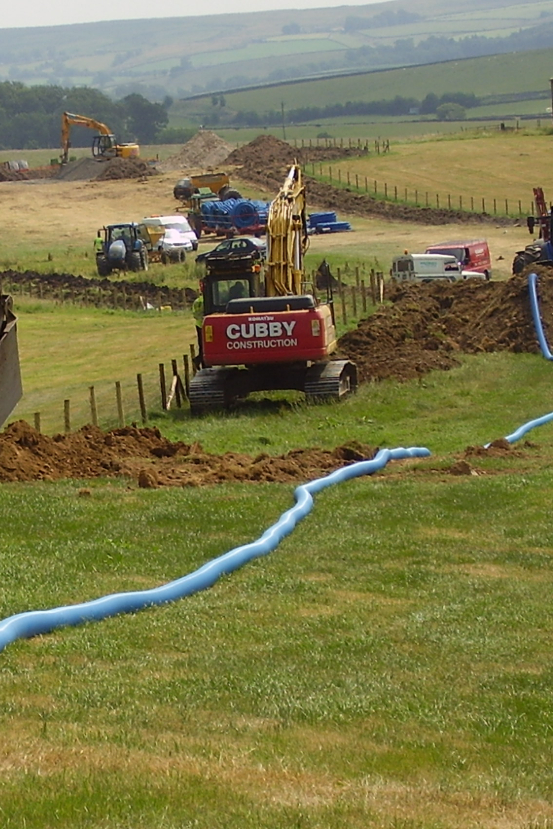 Using excavators Track gravel trailers and track dumpers, we took care to tie in all severed connections into the main carrier drain and achieved up to 2000m of drainage a day.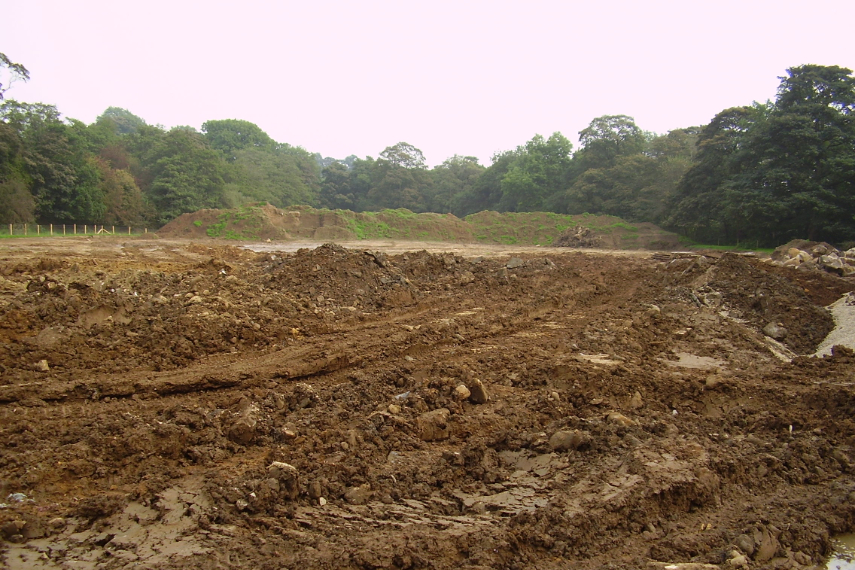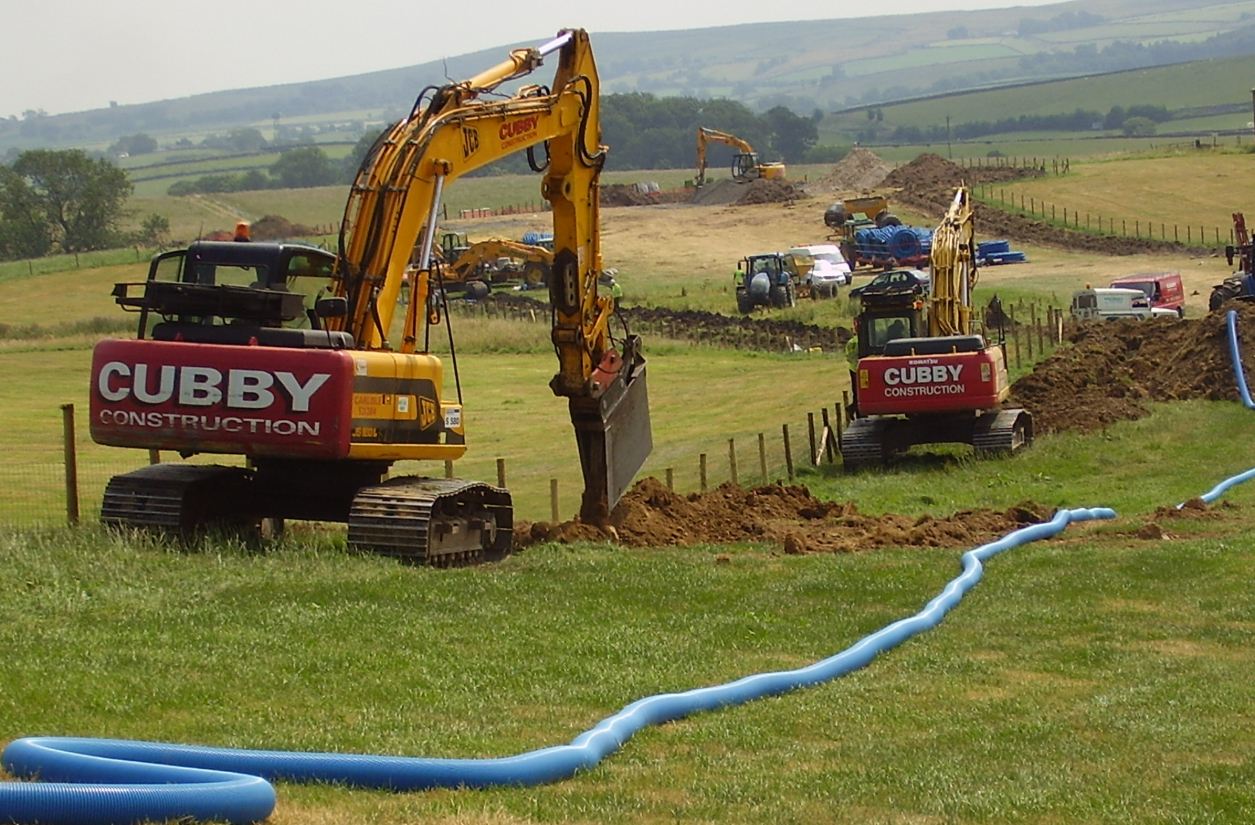 Get in touch
Call us on 01228 521 284, email at info@cubby.co.uk, or use the contact form. We'll get back to you right away.