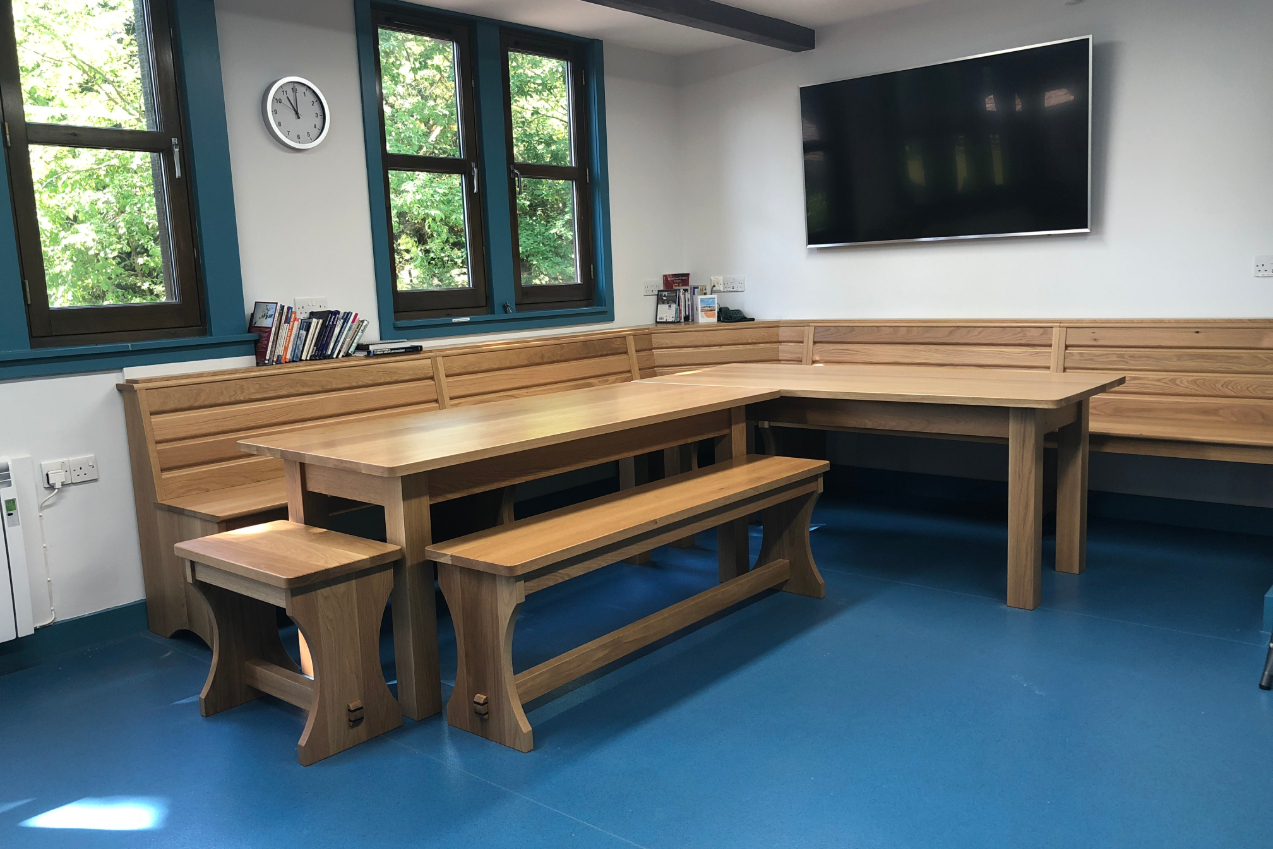 Patterdale Mountain Rescue Base
Ullswater, Cumbria
Client Patterdale Mountain Rescue
Location Ullswater, Cumbria
Completion date 2018
The works consisted of floor and wall alterations to the ground floor. This includes the installation of blockwork and steel beams across an existing open area to support a mezzanine floor.
The new mezzanine floor extended across the full width of the building tying in with the existing first floor. A stud partition was constructed on the ground floor to provide a storage room.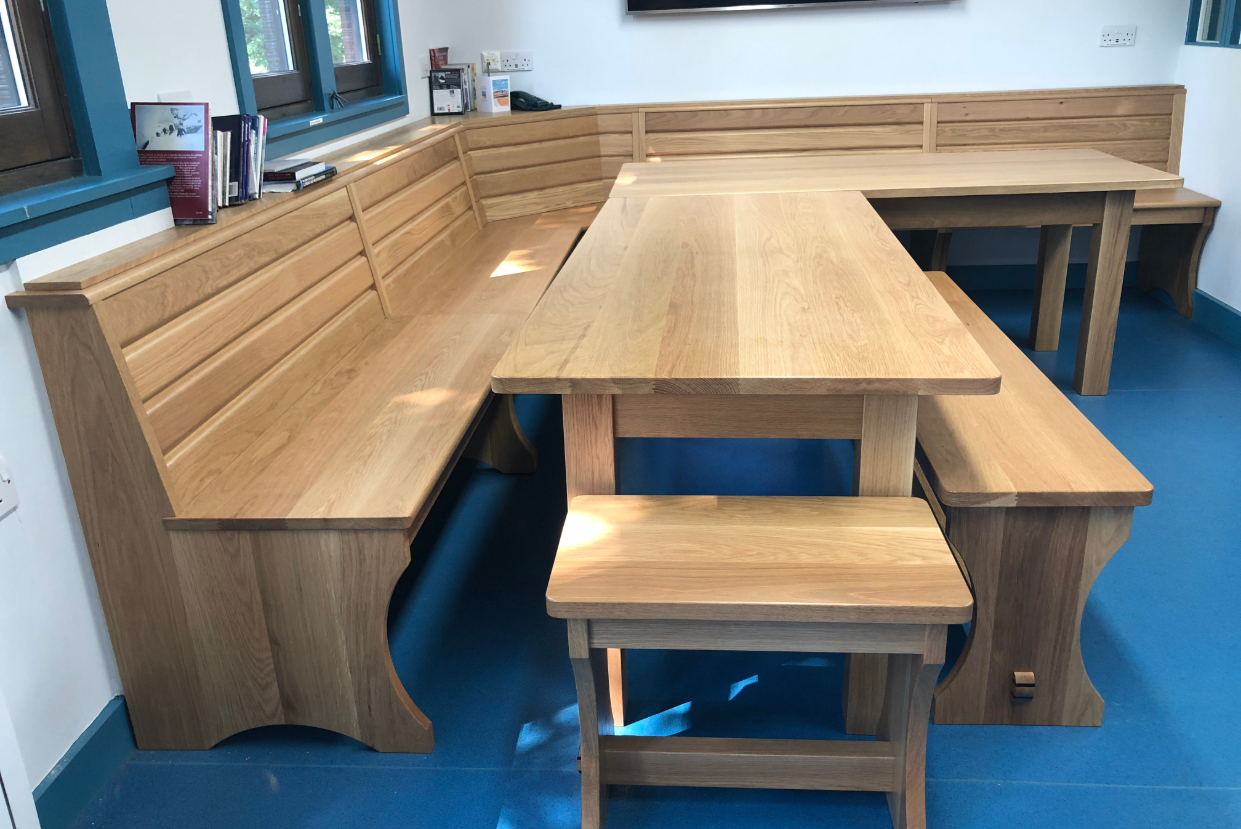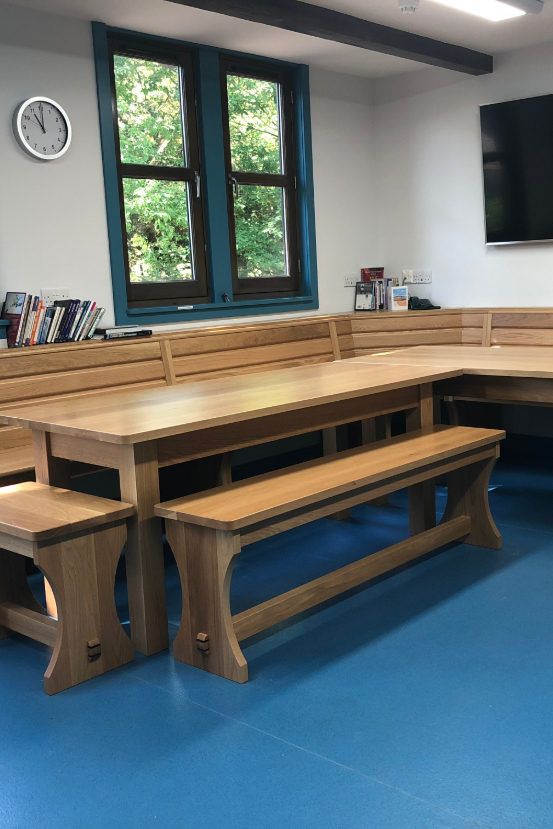 Making the most of the existing space...
On the first floor of the building stud partitions were installed to create a new training room/office and a storage room on the new mezzanine floor.
Alterations were also made to extend the kitchen area and alter doorways. A full commercial catering stainless steel kitchen and stainless steel medical treatment facility were installed.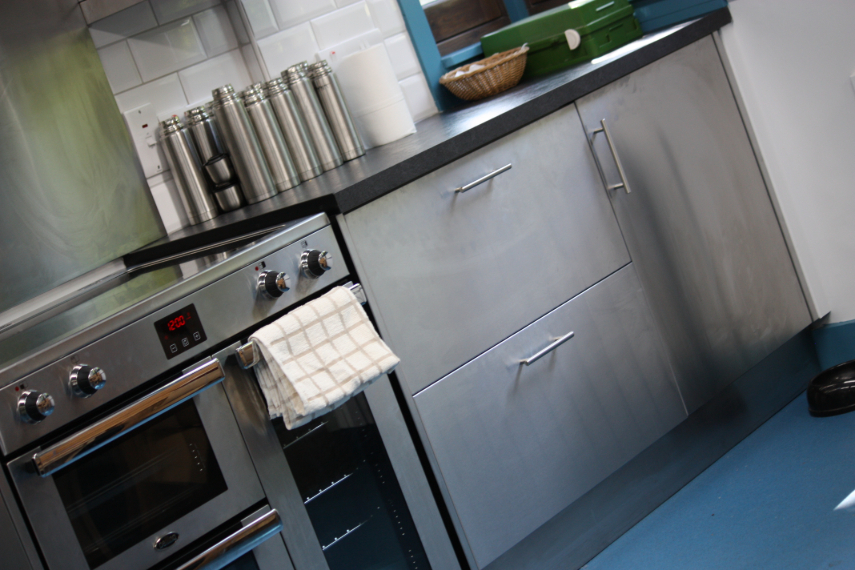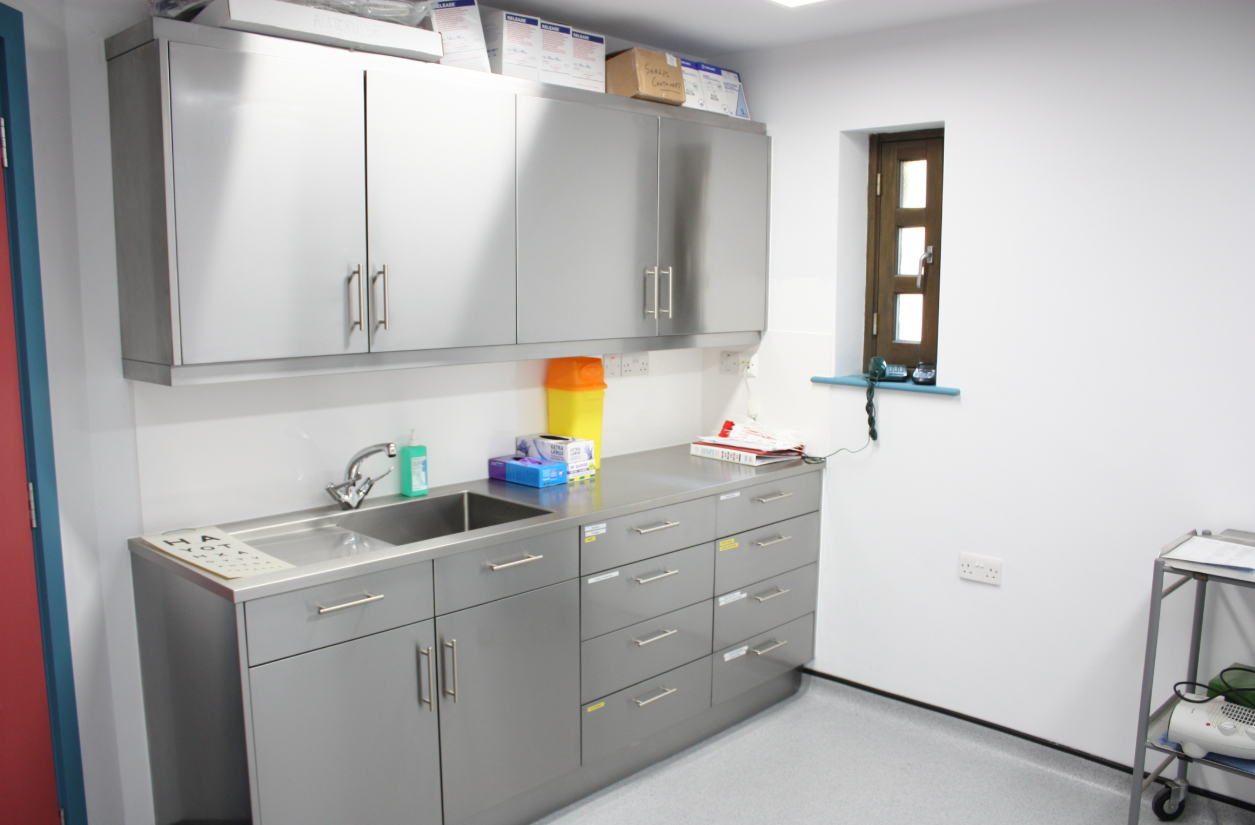 Get in touch
Call us on 01228 521 284, email at info@cubby.co.uk, or use the contact form. We'll get back to you right away.