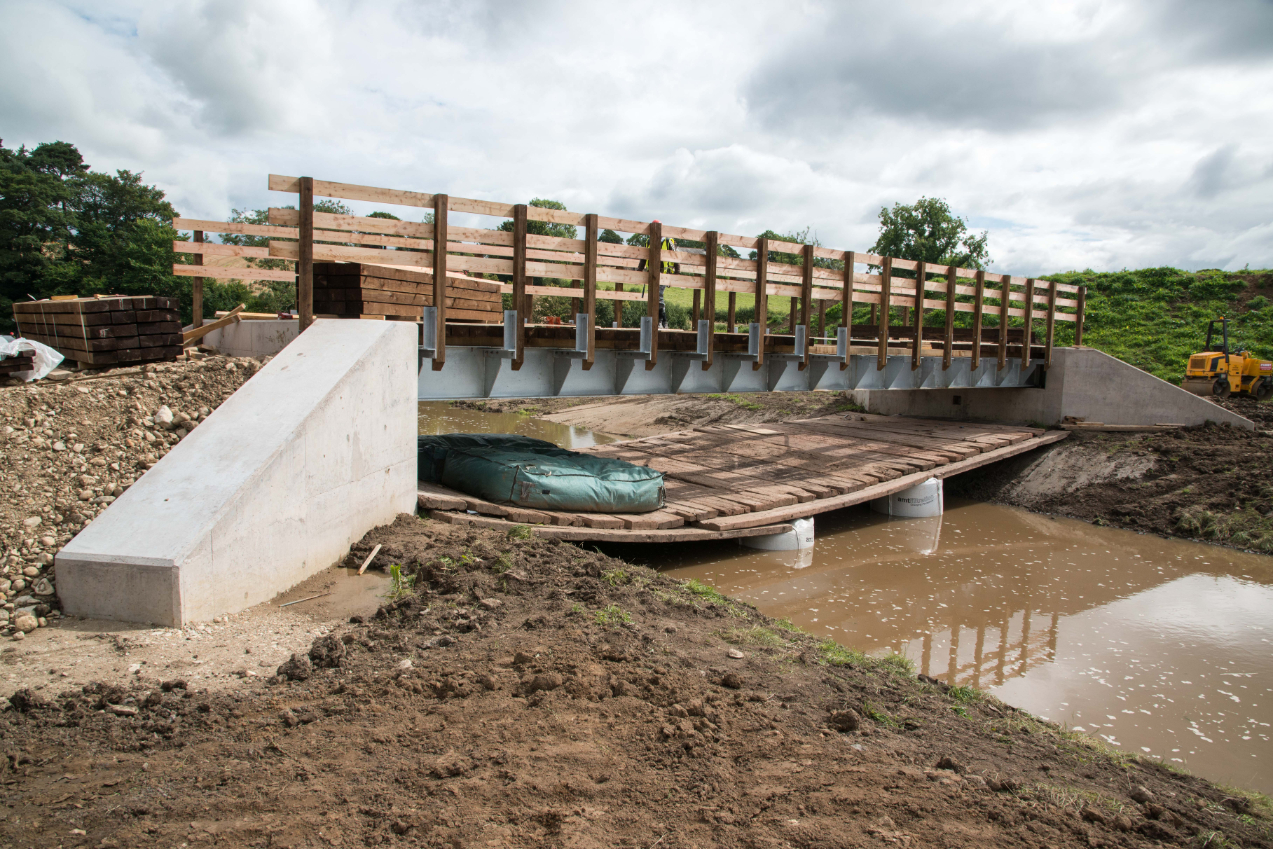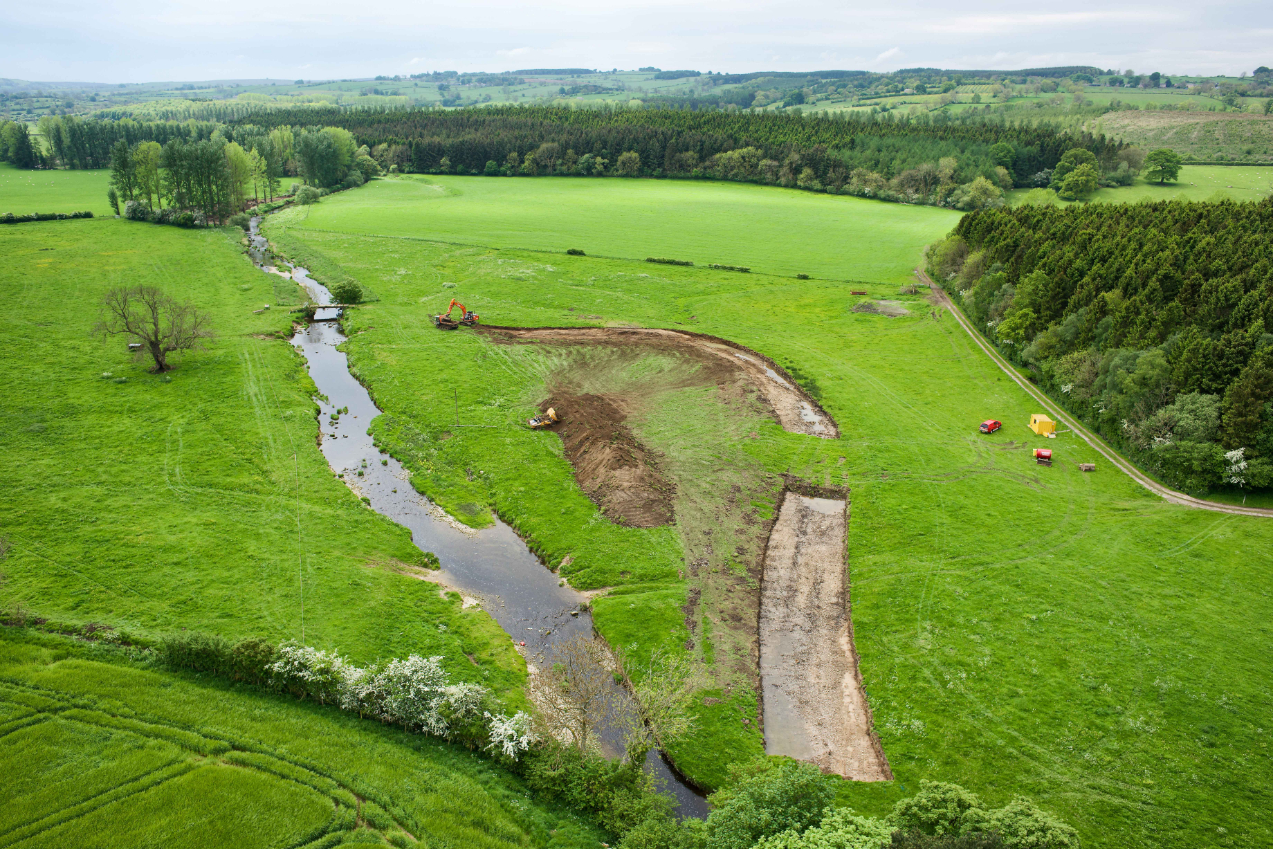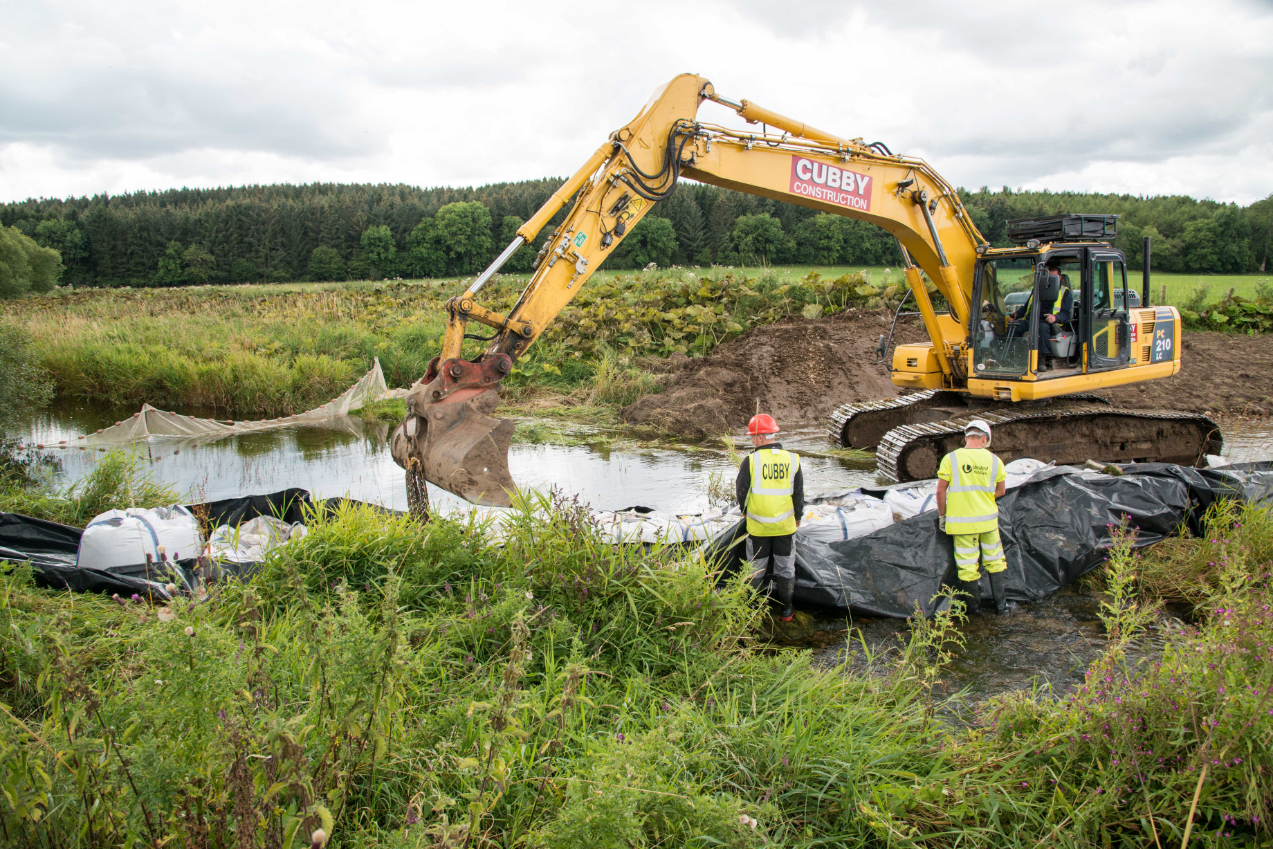 Revetment Walling & Re-Routing, River Lyvennet, Cumbria
Maulds Meaburn, Cumbria
Client Eden Rivers Trust
Length of project 12 weeks
Completion Date 2014
Budget £188k
The following steps were taken initially:
Establishment of a compound and access routes
Large Poplar trees were felled in the area of the wood where the new channel is to be formed, cut into 3m lengths and removed by mechanical means
A 25- tonne tracked excavator was then be used to form the new channel using a 10ton tracked dumper to move material around the site. The new channel width varied between 6m and 15m wide depending on location and was 500mm deep
Silt mitigation was put in place.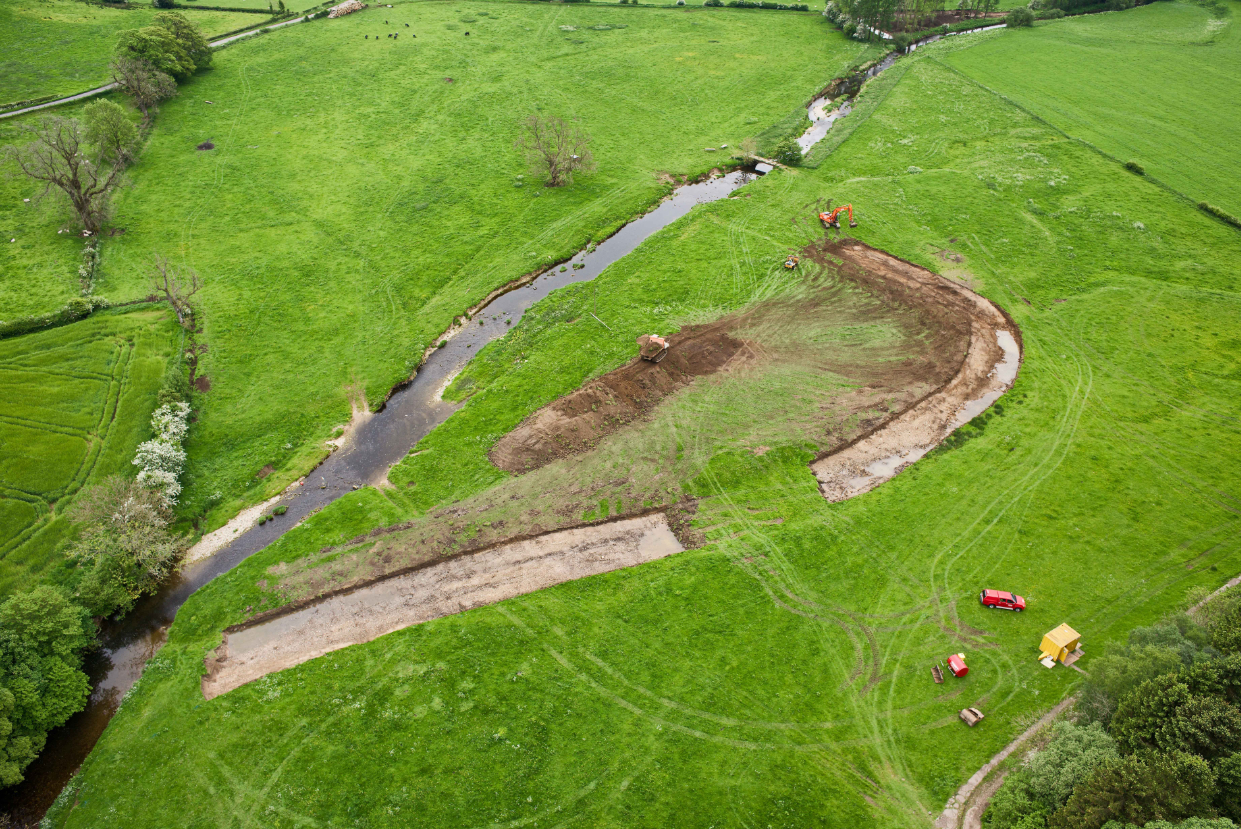 From demolition to completion
Spoil was riddled, screened and washed for re-use creating the new river bed, pools, riffles and gravel bars were created in the new channel.
Following this a new steel bridge was built on site on concrete abutments formed in the river bank – the river waselectrofishedd and all cray fish relocated.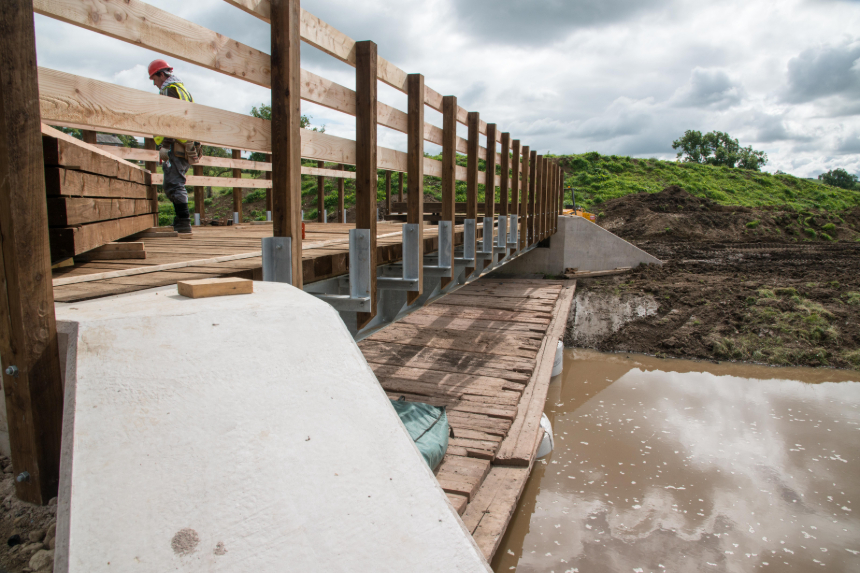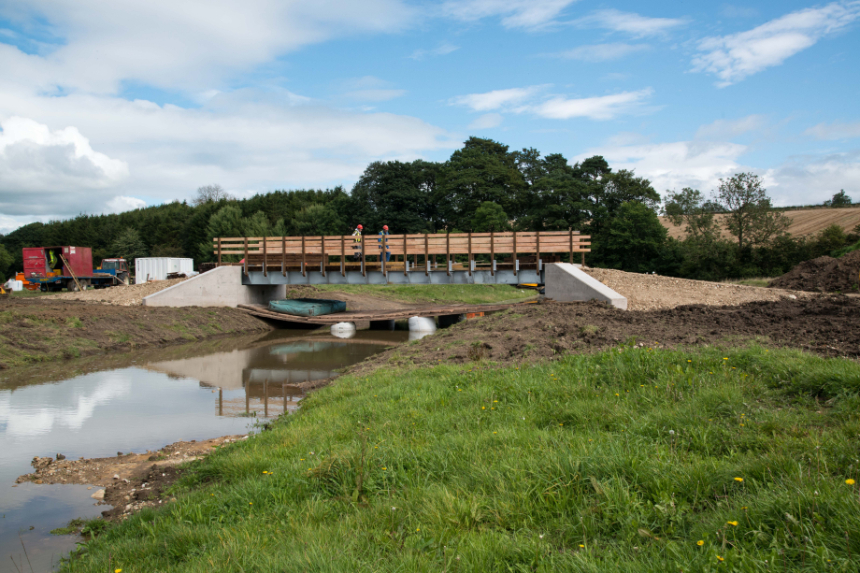 The new channel was then opened to allow the water to be redirected into the new channel. Finally, the old channel was blocked, and spoil used to
landscape the old river channel.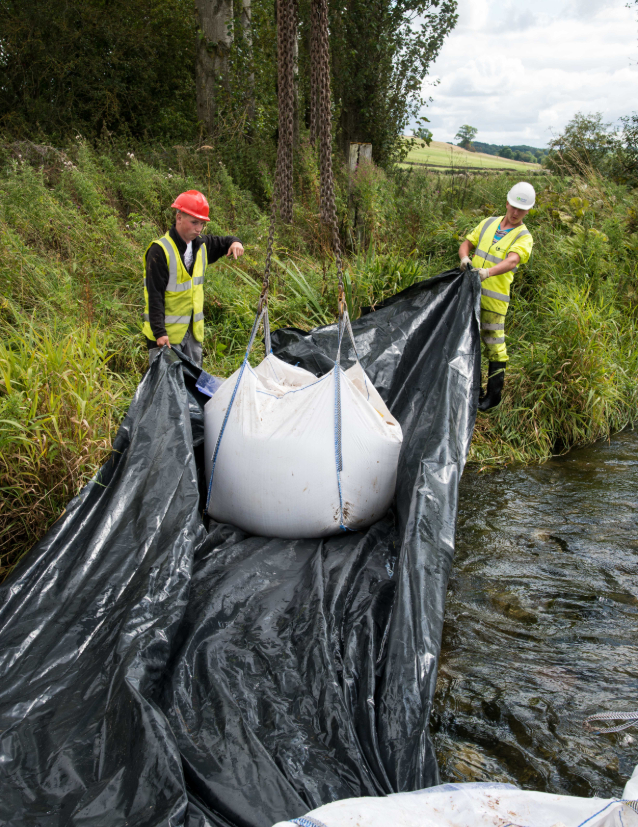 Get in touch
Call us on 01228 521 284, email at info@cubby.co.uk, or use the contact form. We'll get back to you right away.