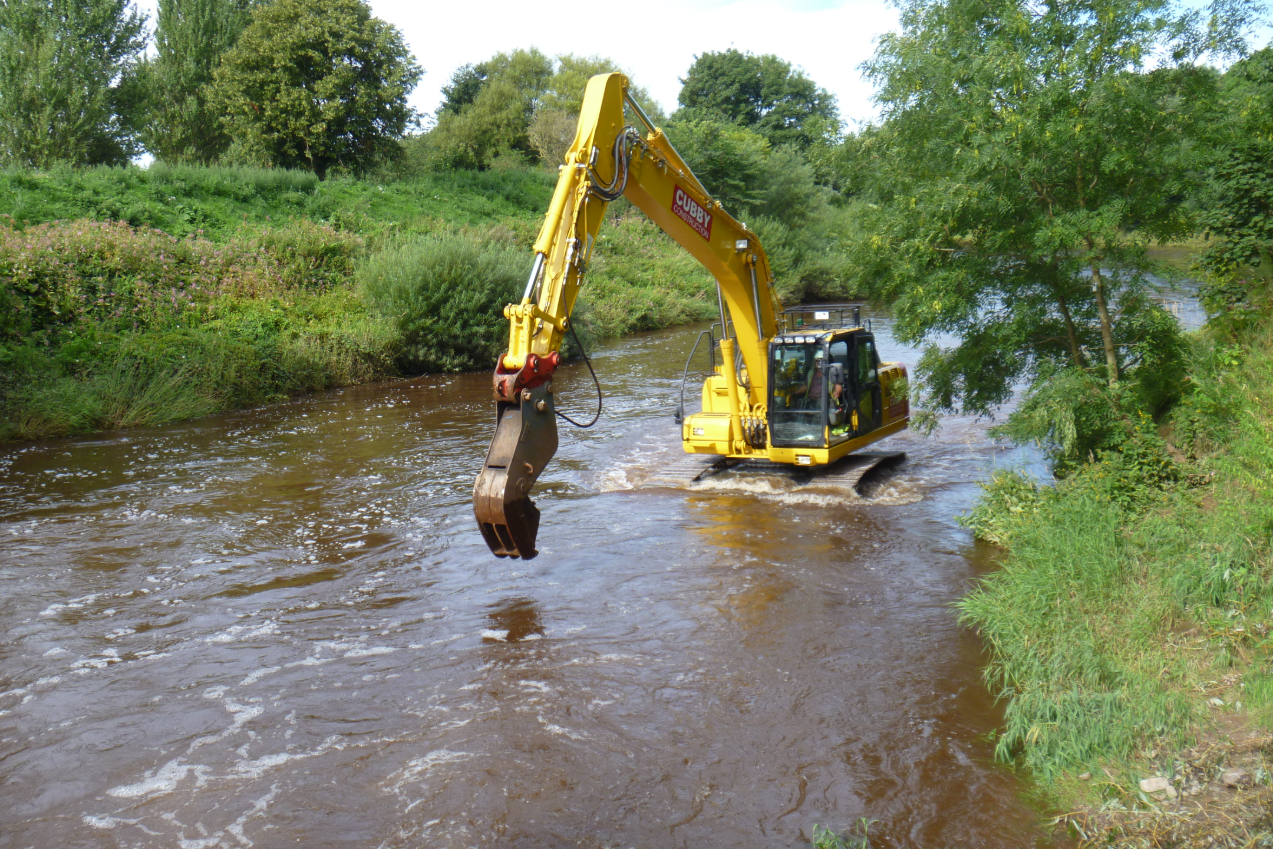 Sheepmount Weir
River Caldew, Cumbria
Client Eden Rivers Trust
In partnership with Environment Agency & Natural England
Location River Caldew, Cumbria
The proposed works were part of the nationally recognised Cumbria River Restoration Strategy aimed at improving and protecting SSSI Rivers and to help achieve Water Framework Directive objectives.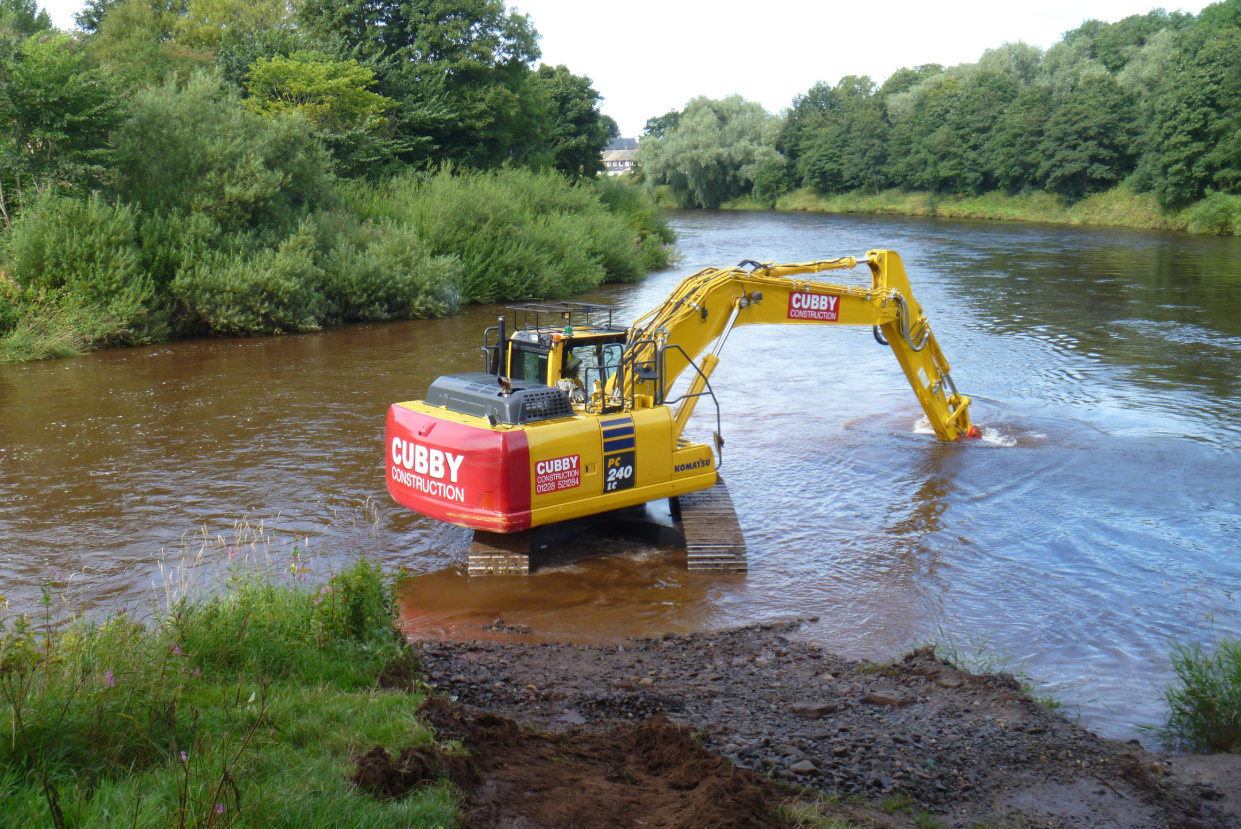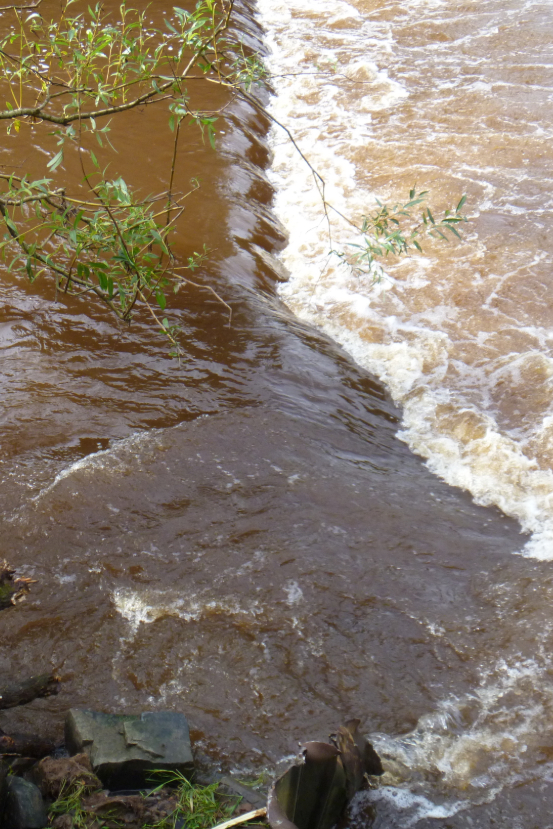 The project was being delivered by Eden Rivers Trust working in partnership with the Environment Agency and Natural England. The project involved the construction of a new bark access road to prevent damage to the roots of the existing trees and the extraction of the existing sheet pile weir, which involved measures for silt mitigation.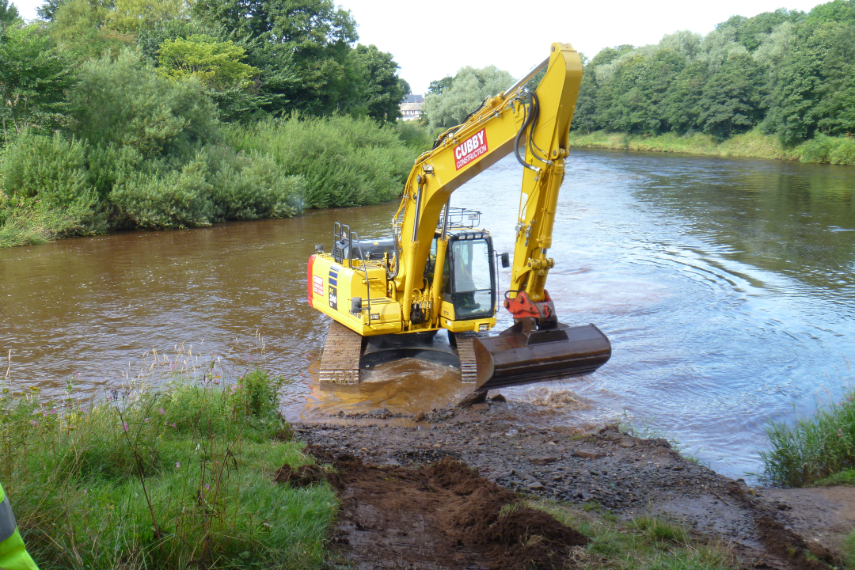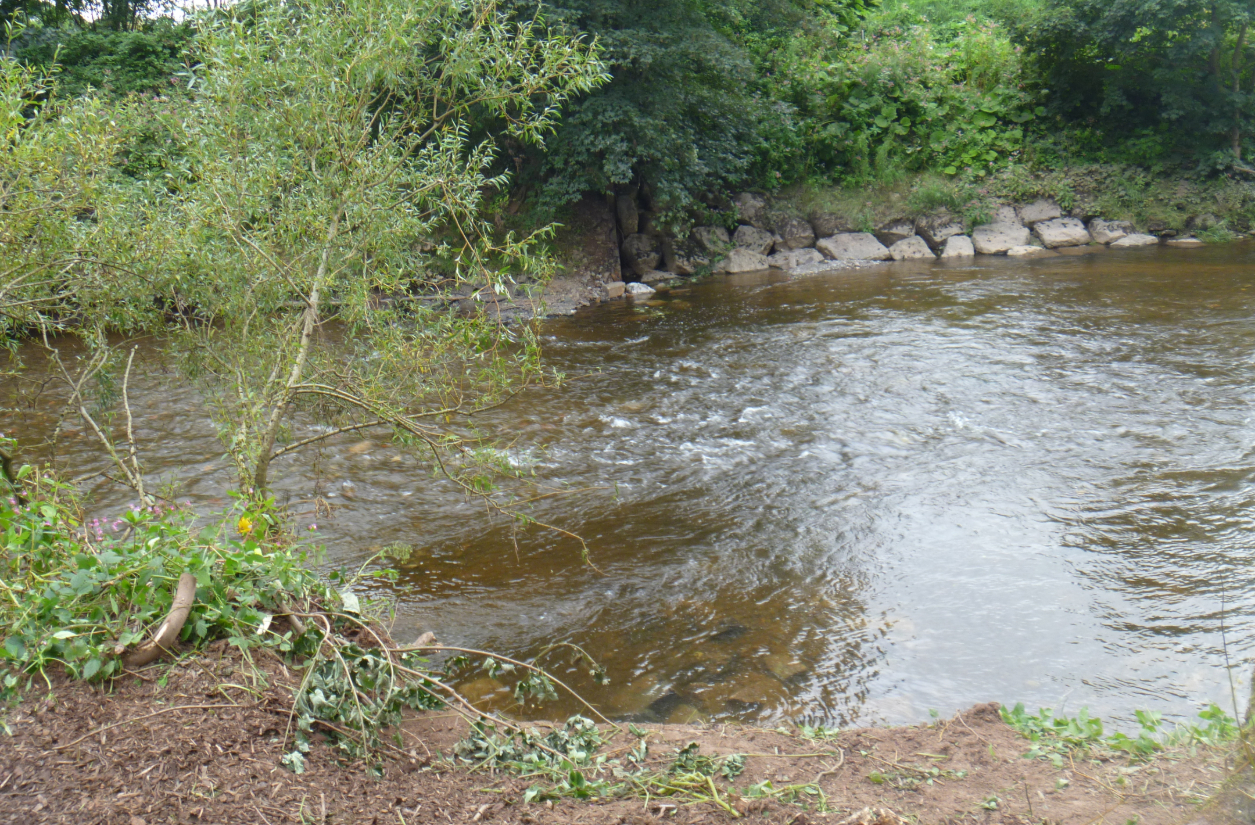 Get in touch
Call us on 01228 521 284, email at info@cubby.co.uk, or use the contact form. We'll get back to you right away.