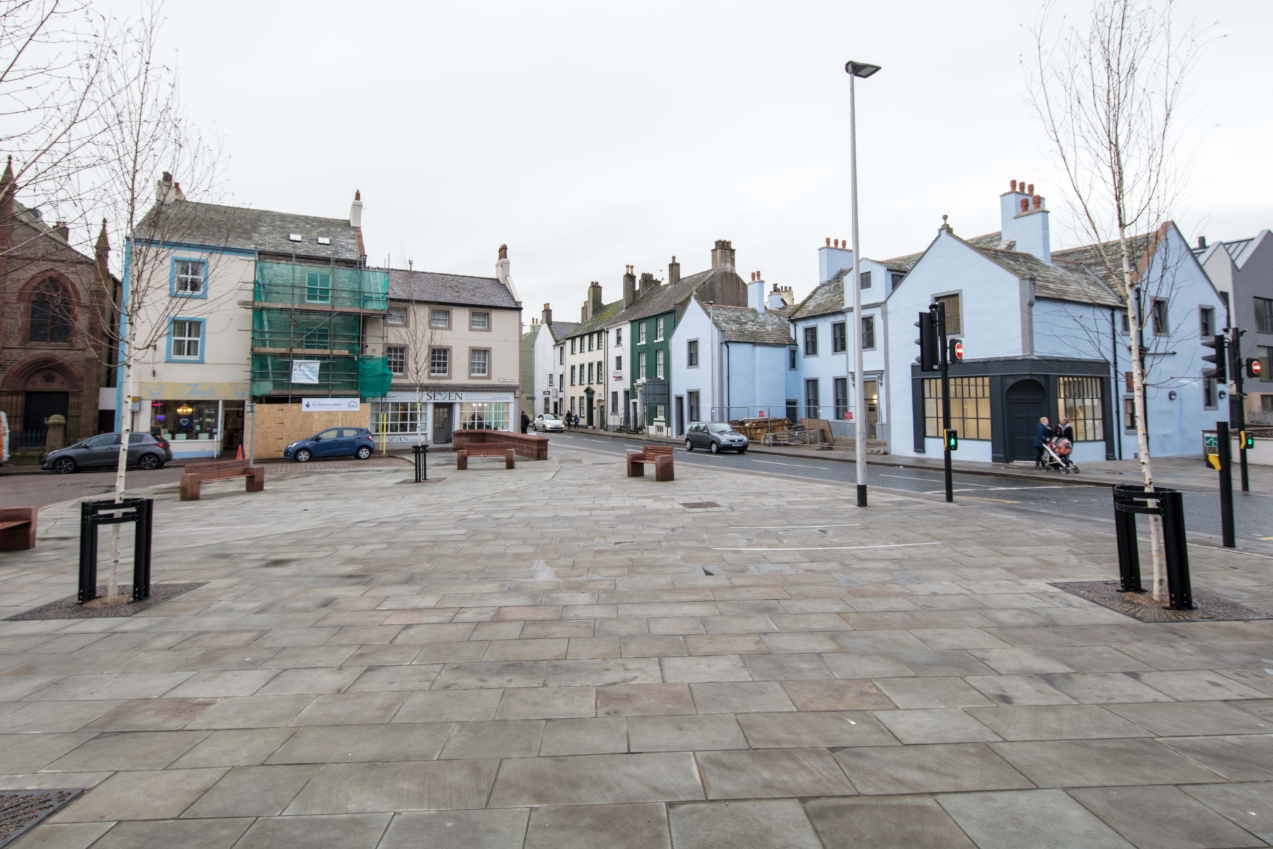 Whitehaven Townscape
Whitehaven, Cumbria
Location Whitehaven Town Centre, West Cumbria
Completion date 2017
This extensive heritage townscape project in Cumbrian town, Whitehaven, included installing sandstone walling, granite paving, granite kerbs.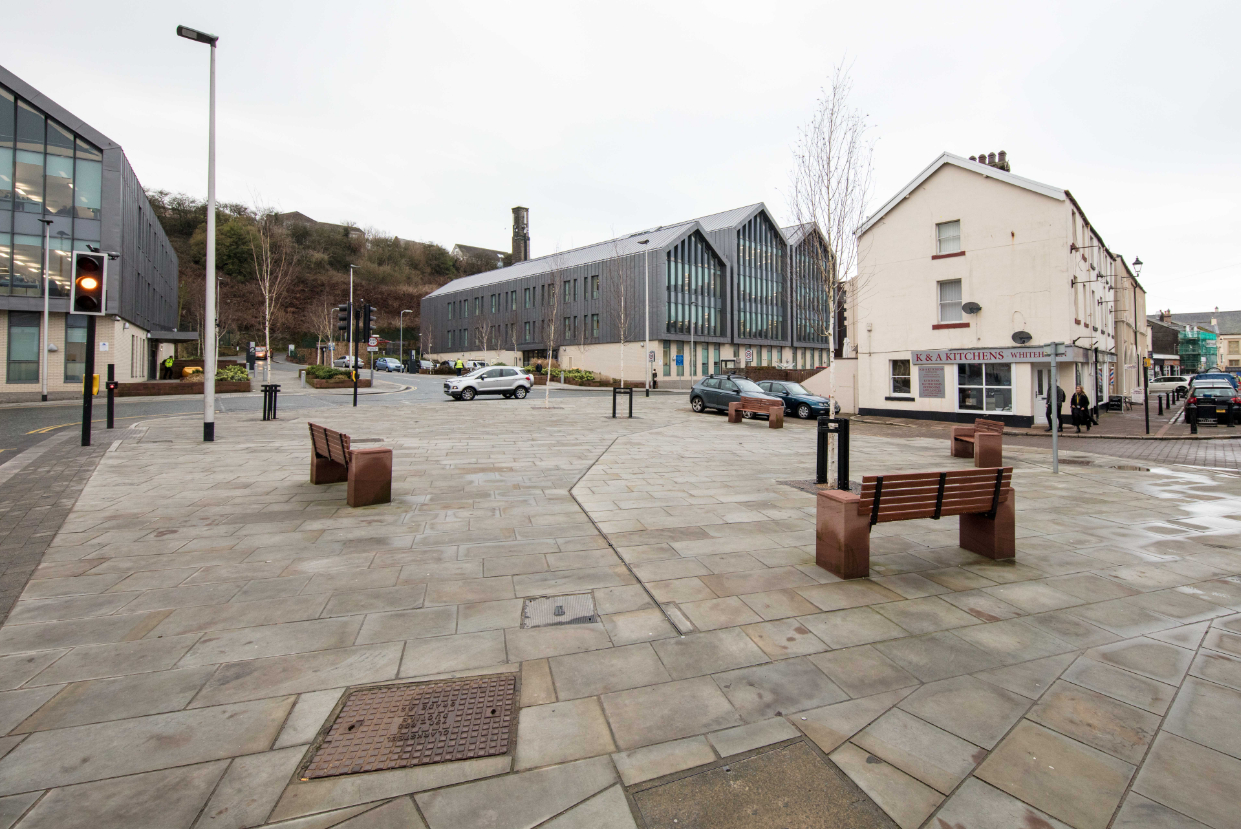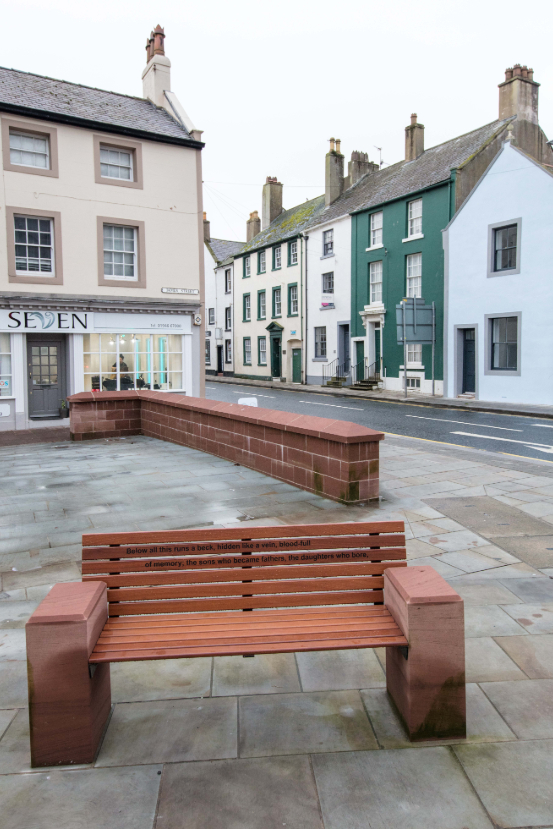 Cubby was also commissioned to design bespoke sandstone and timber etched benches and add decorative feature steelwork to paving and signage.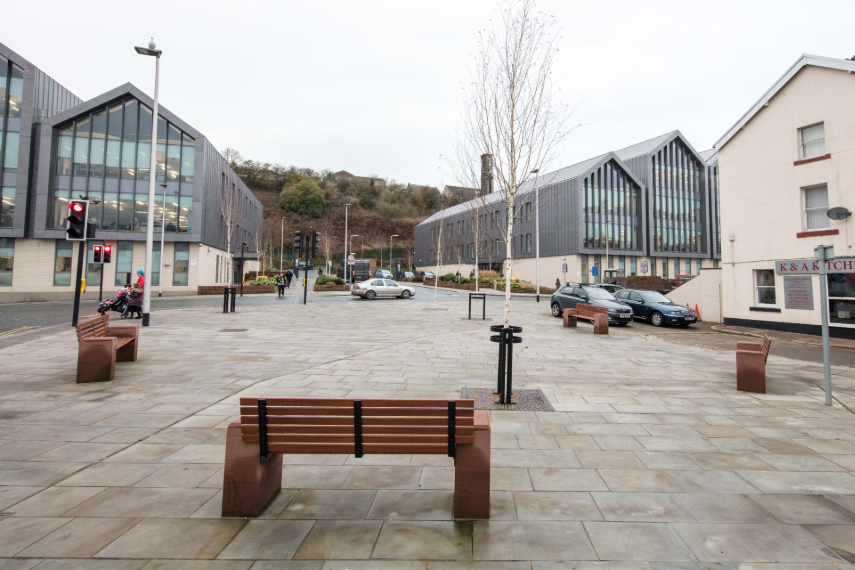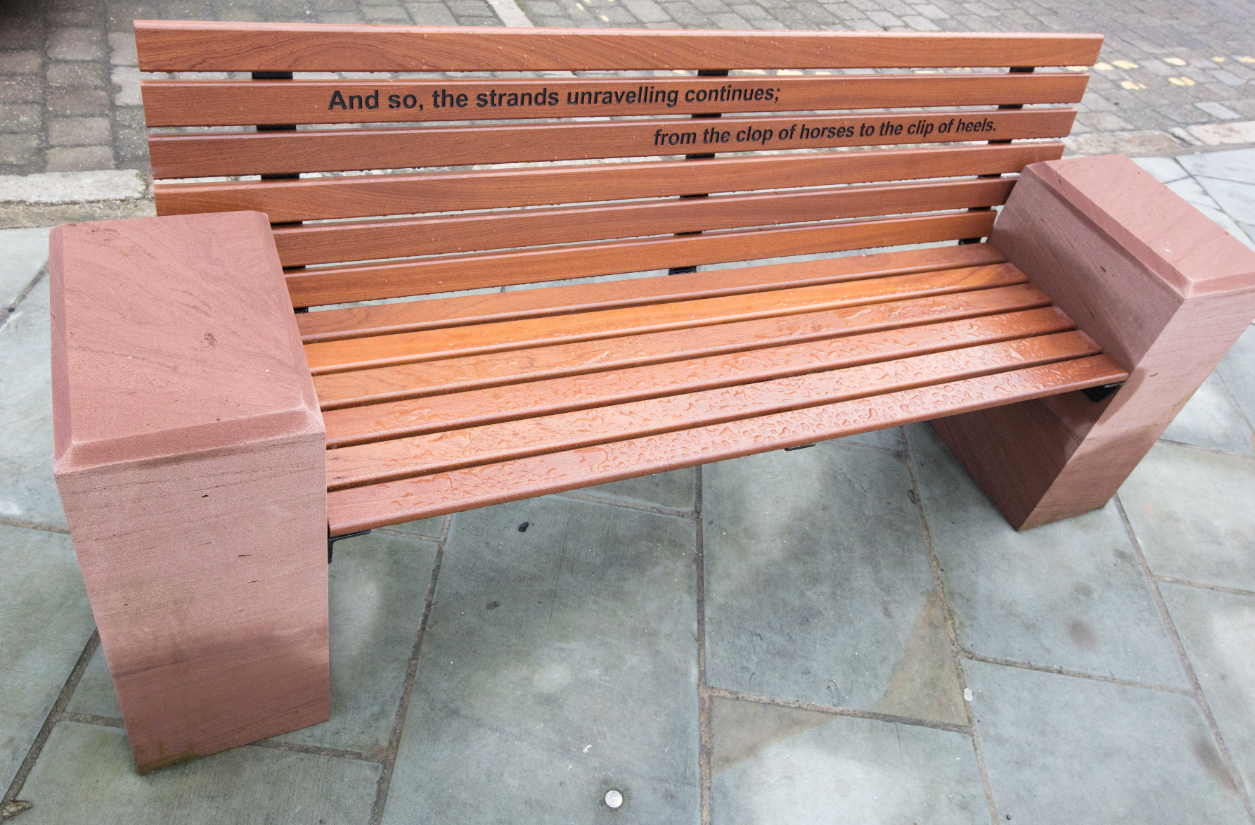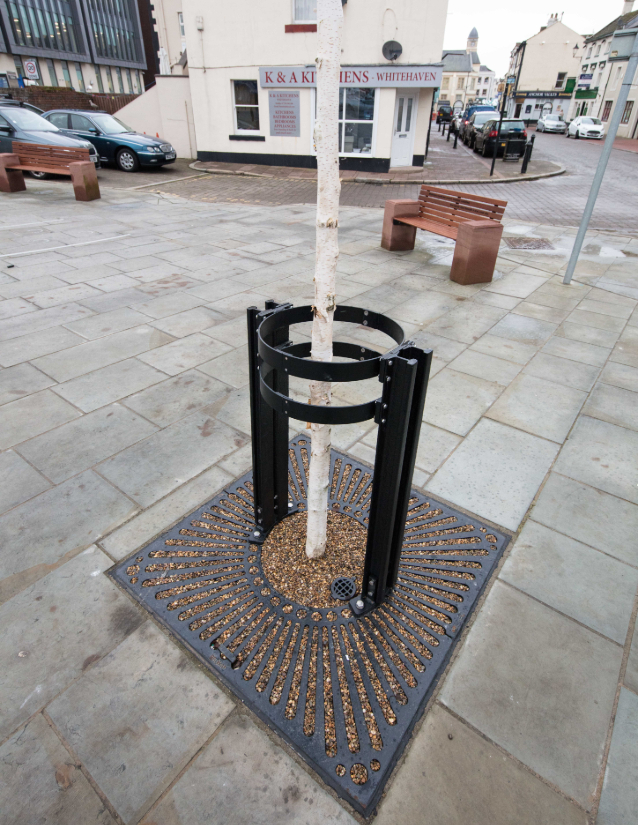 Get in touch
Call us on 01228 521 284, email at info@cubby.co.uk, or use the contact form. We'll get back to you right away.