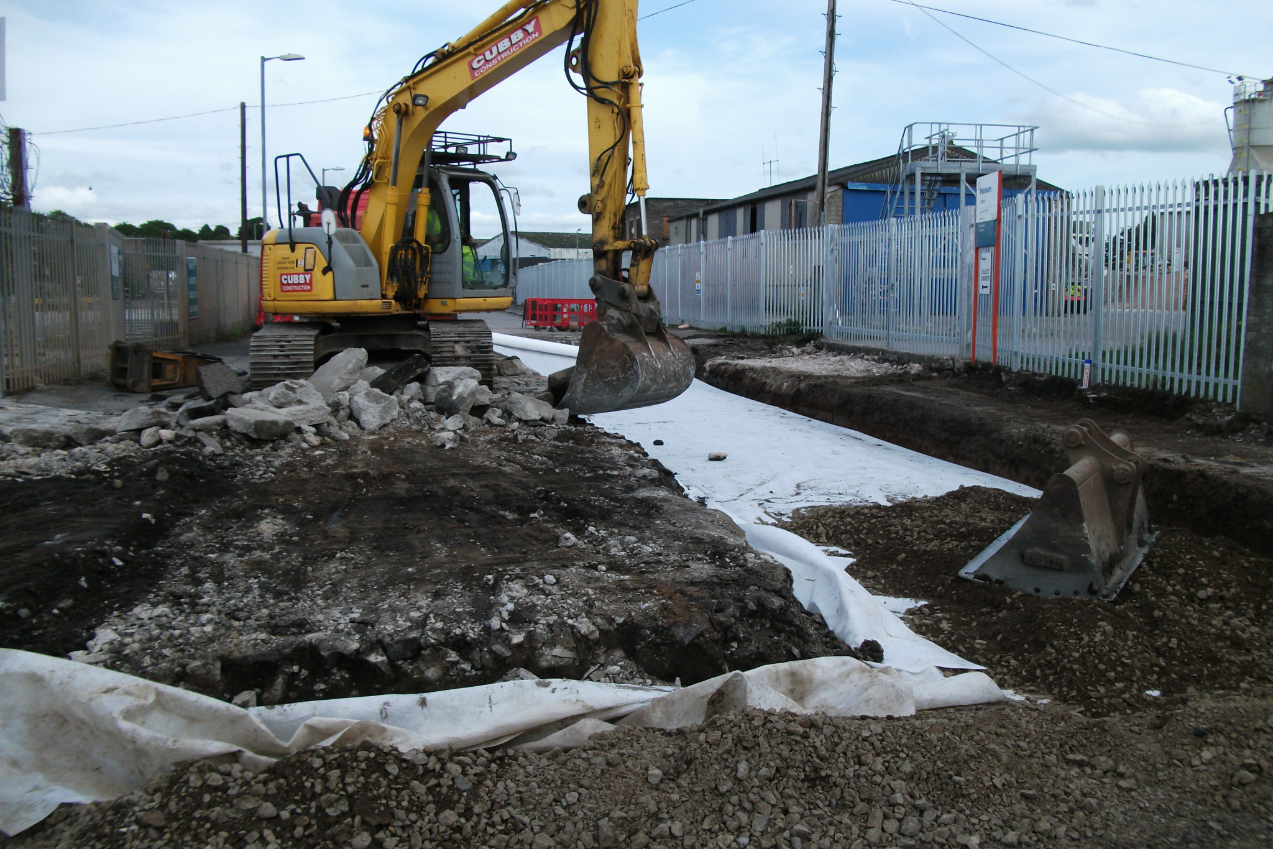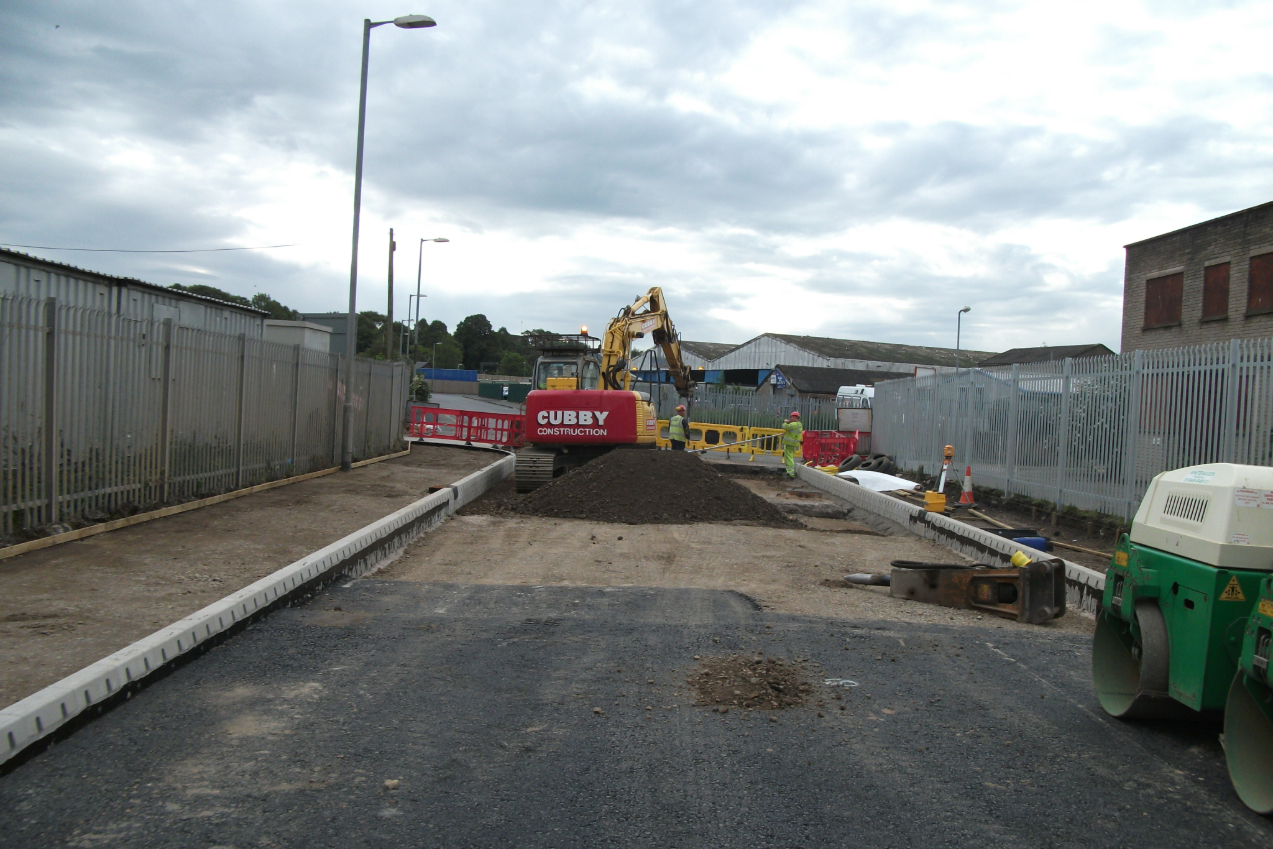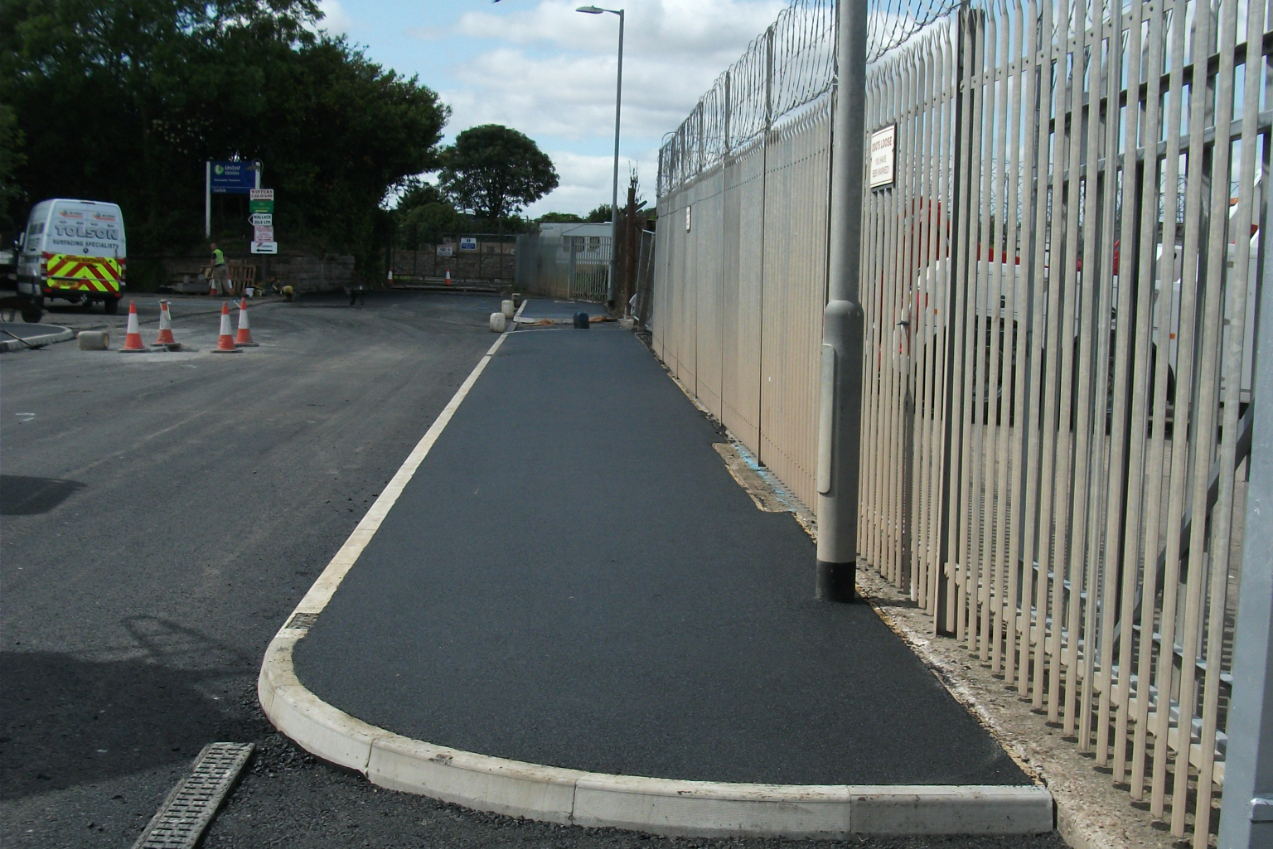 Willowholme Industrial Estate
Willowholme, Carlisle
Client Willowholme
Location Willowholme Industrial Estate, Carlisle
New Carriageway and Footpath reconstruction at Willowholme Industrial Estate, Carlisle.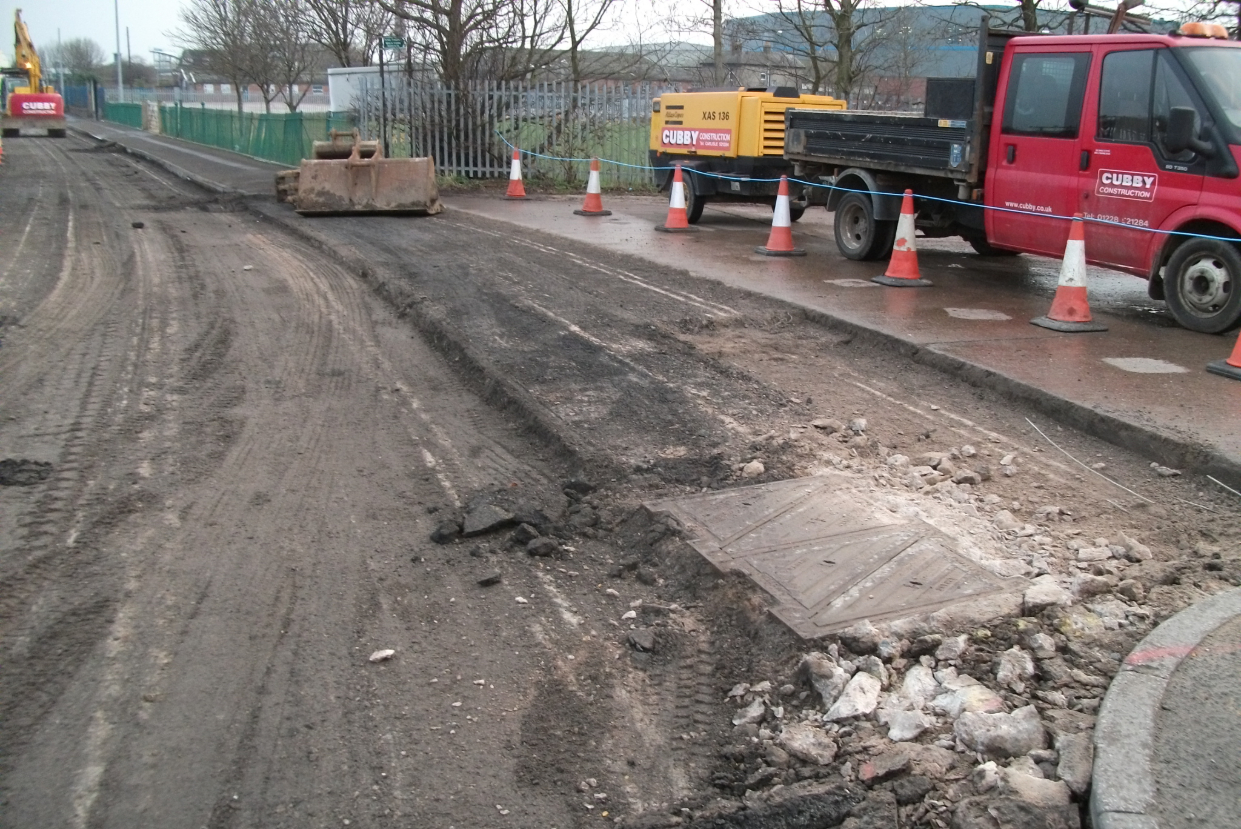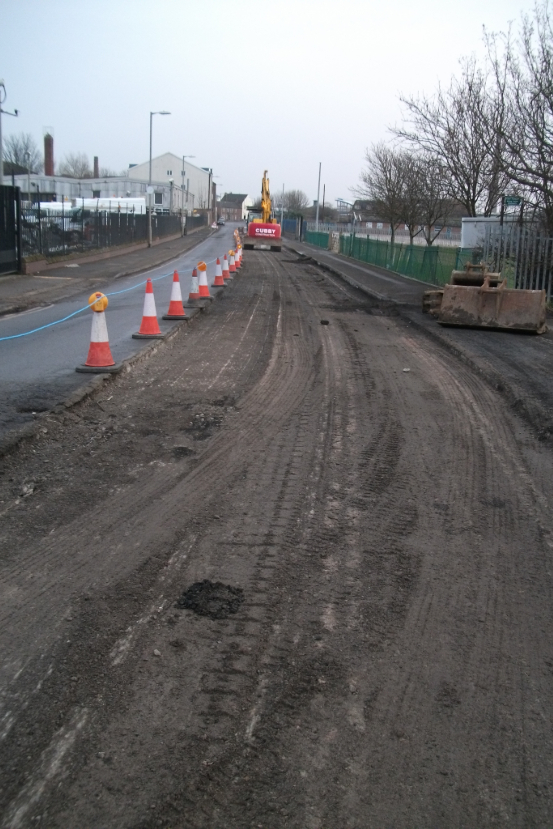 The works involved the removal of tarmac, concrete and sub soil material, placing hardcore, kerbs, duct, drainage, tarmac and white lining. All traffic management involved either working under traffic lights or using an alternative diversion route.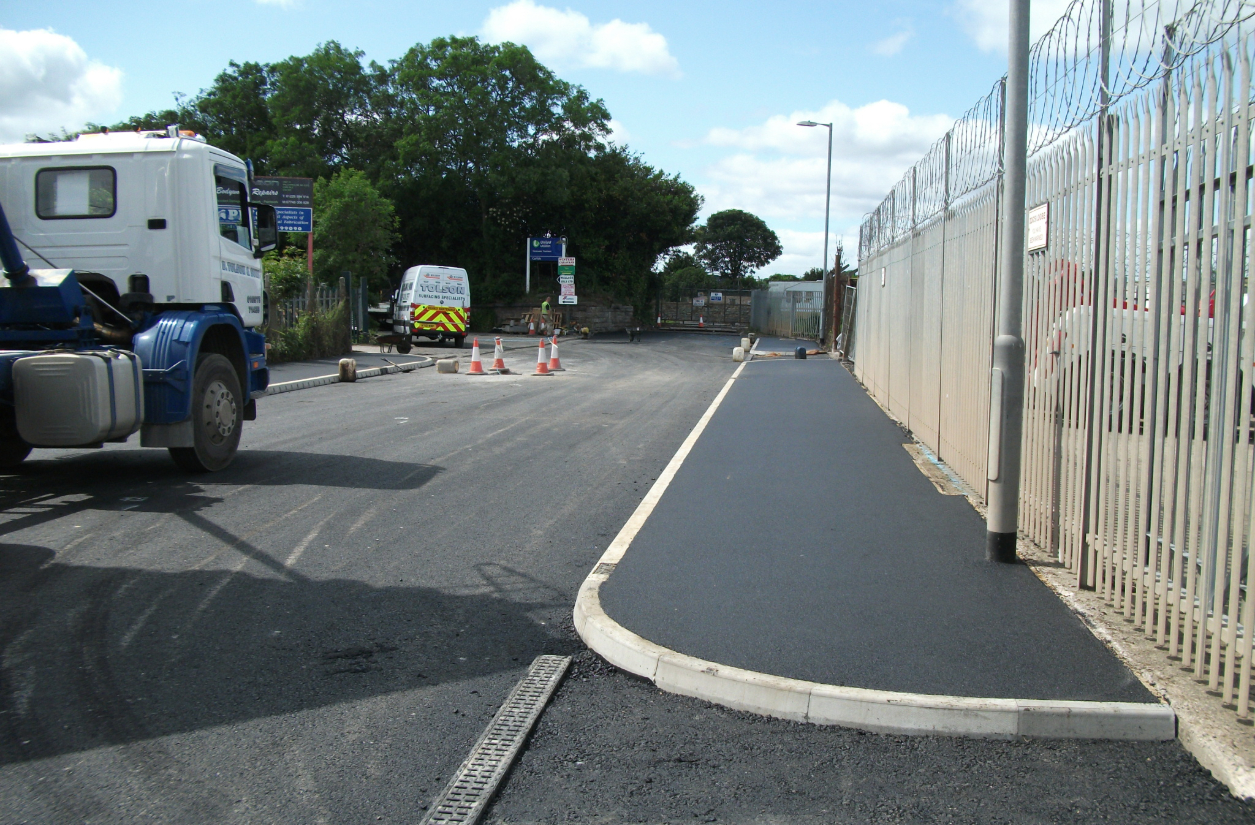 Get in touch
Call us on 01228 521 284, email at info@cubby.co.uk, or use the contact form. We'll get back to you right away.