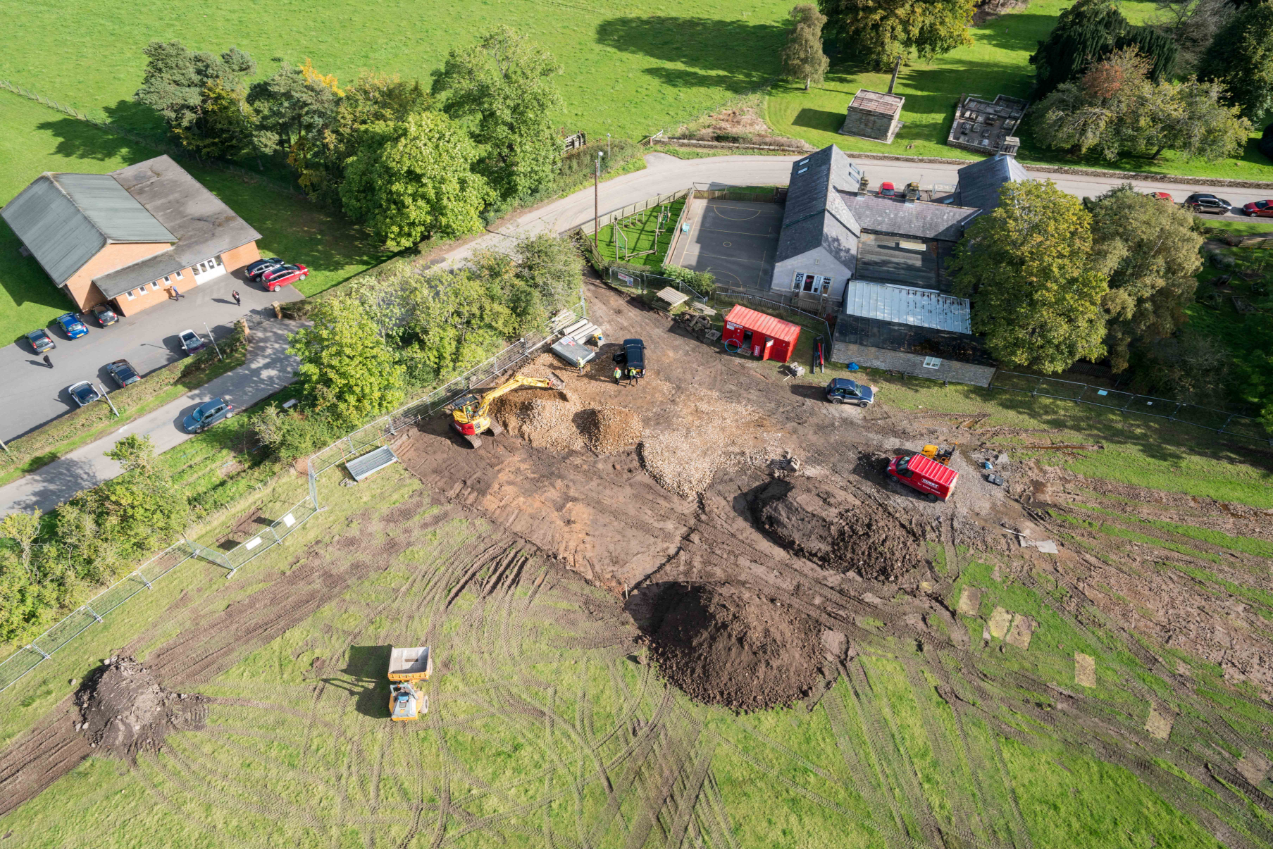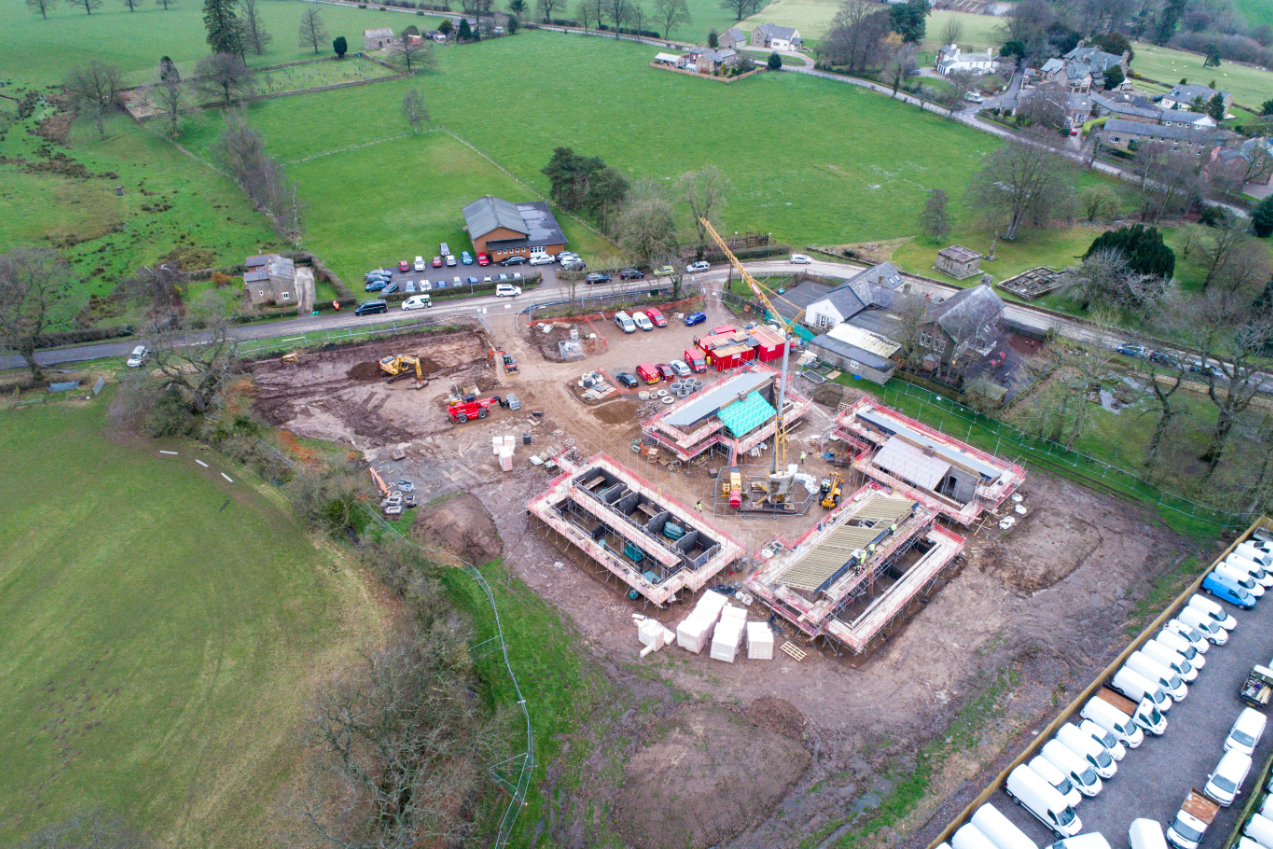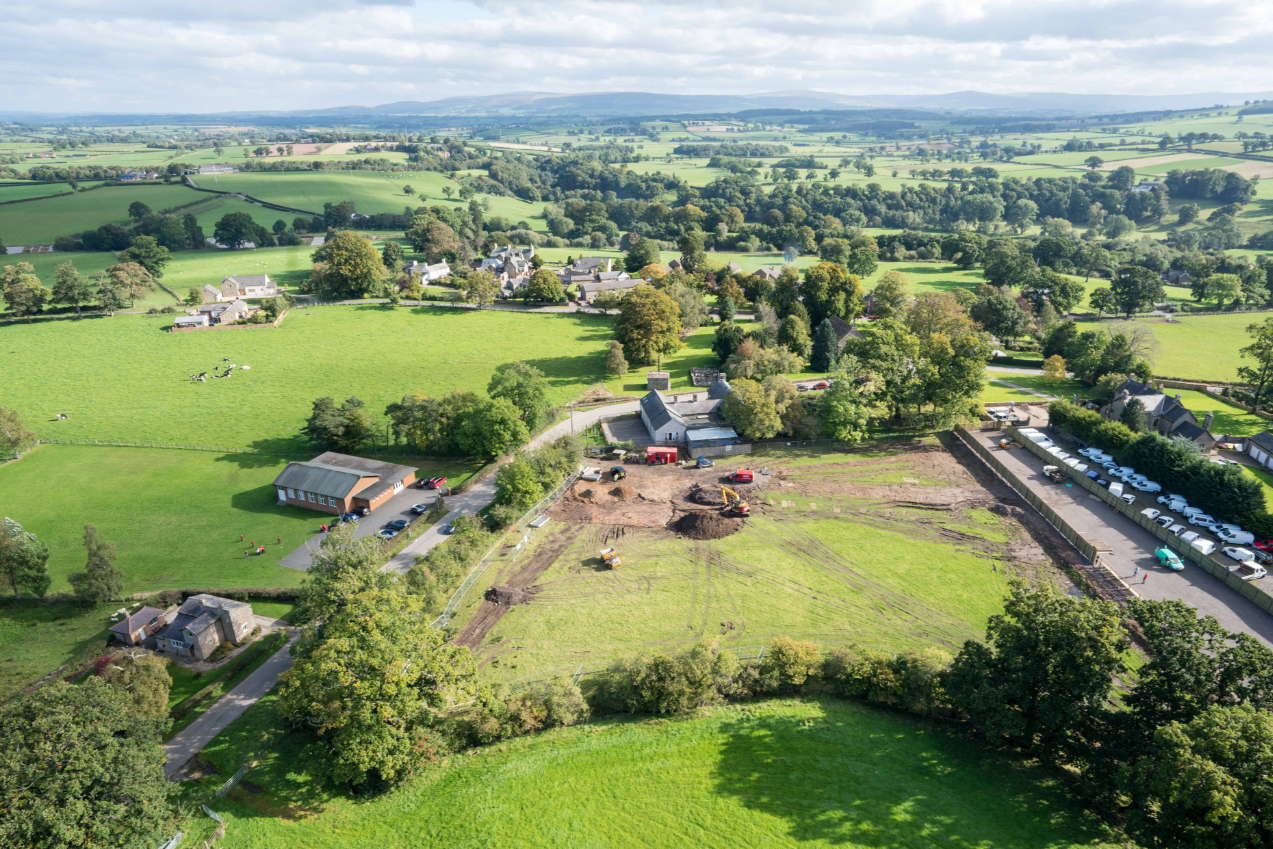 Wreay Housing Development
Wreay, Carlisle, Cumbria
Client Cubby Housing Development
Completion date 2017
This compact development of prestigious homes near Carlisle showcases the multi-disciplined capability, attention to detail and long experience of Cubby Construction home building.
The series of just seven highly desirable, superbly designed properties have been beautifully finished in local limestone and slate, helping ensure they blend naturally into their lovely rural location.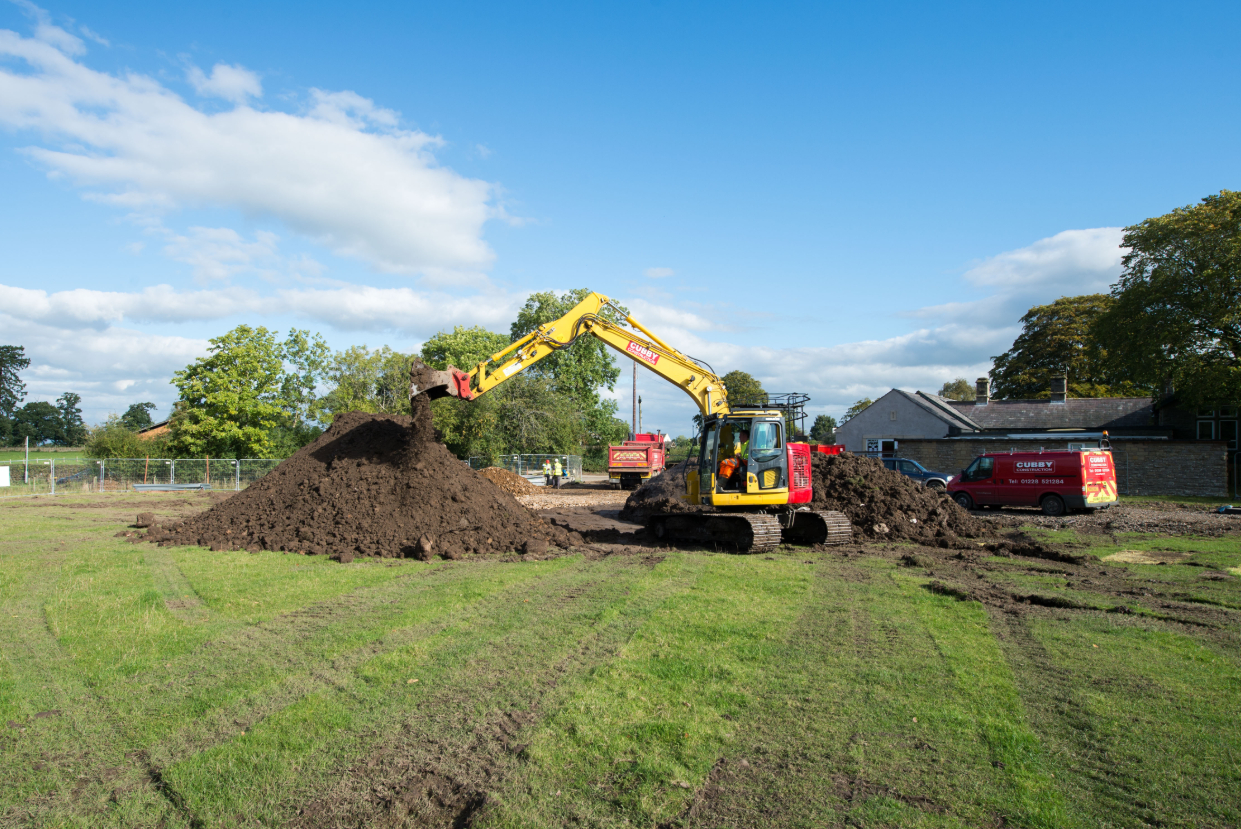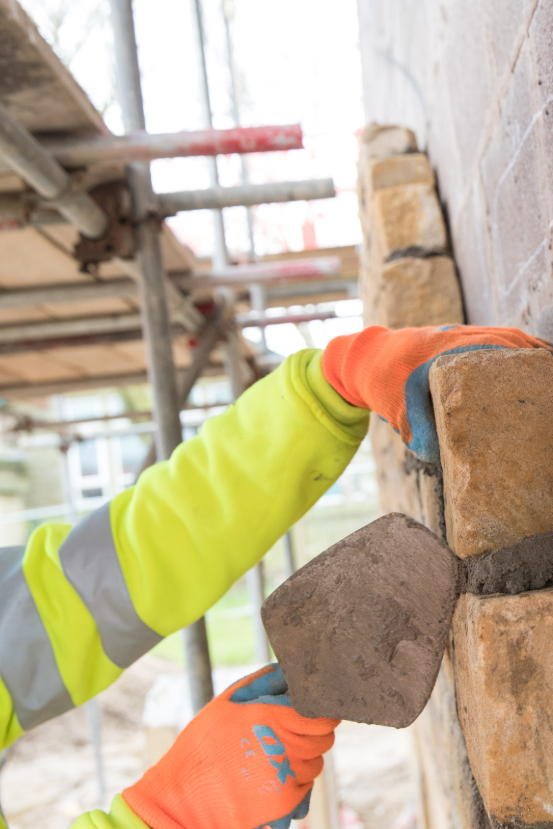 St. Mary's Court
The development's unique detached four bed house is an imposing property that combines modern style and luxurious specifications with extensive gardens, ample parking and a large double garage and workshop.
The other properties on the site have been constructed as high spec bungalows with their own detached garages and ample gardens. Perennially popular with seasoned home owners, the luxury modern living on a single level they provide makes them ideal for those with limited mobility, as well as families looking for larger rooms and a more extensive footprint.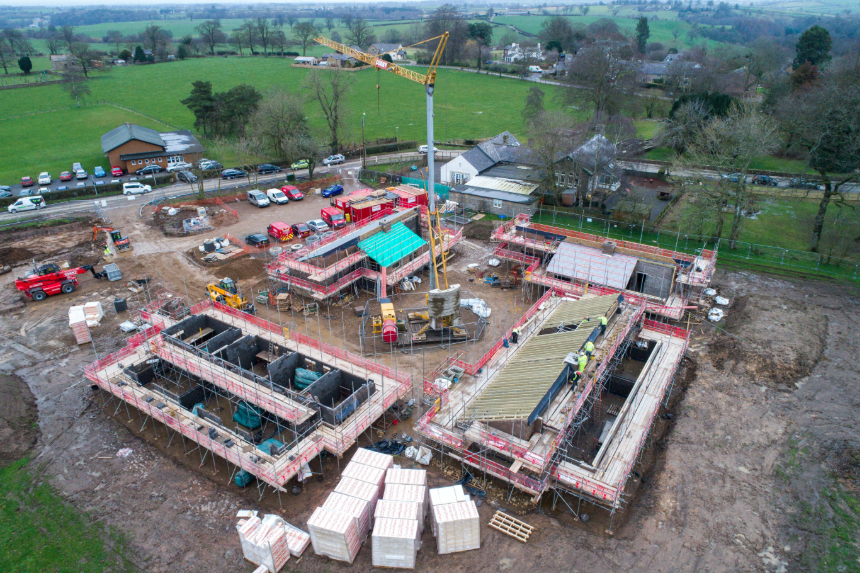 The heart of the home; St Mary's properties draw on Cubby Construction's well-respected joinery capability to deliver large, lovely kitchens that welcome you home and impress your guests.
Large, modern family bathrooms exemplify the spacious luxury living of all the homes in the St Mary's development.
The Court's bungalows make extensive use of high ceilings, rooflights, large feature windows and open plan layouts to flood the stylish modern interiors with natural light.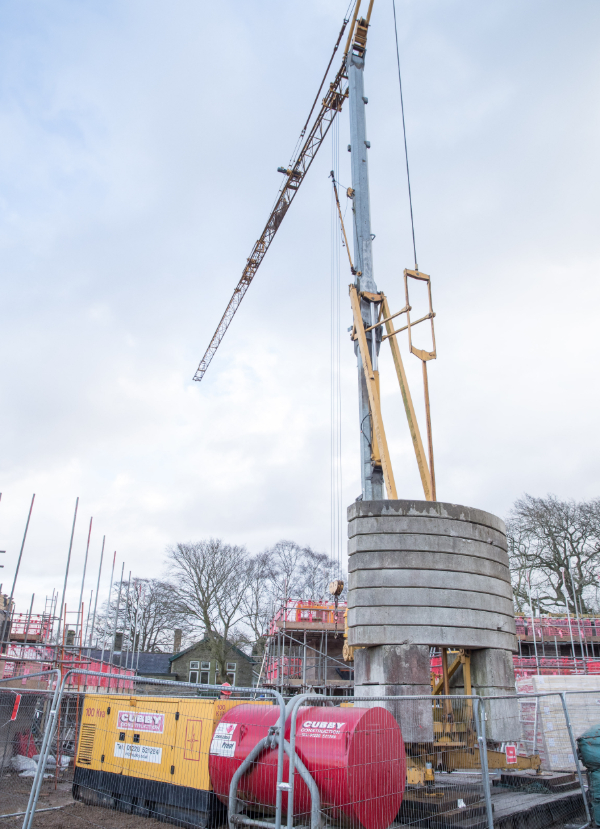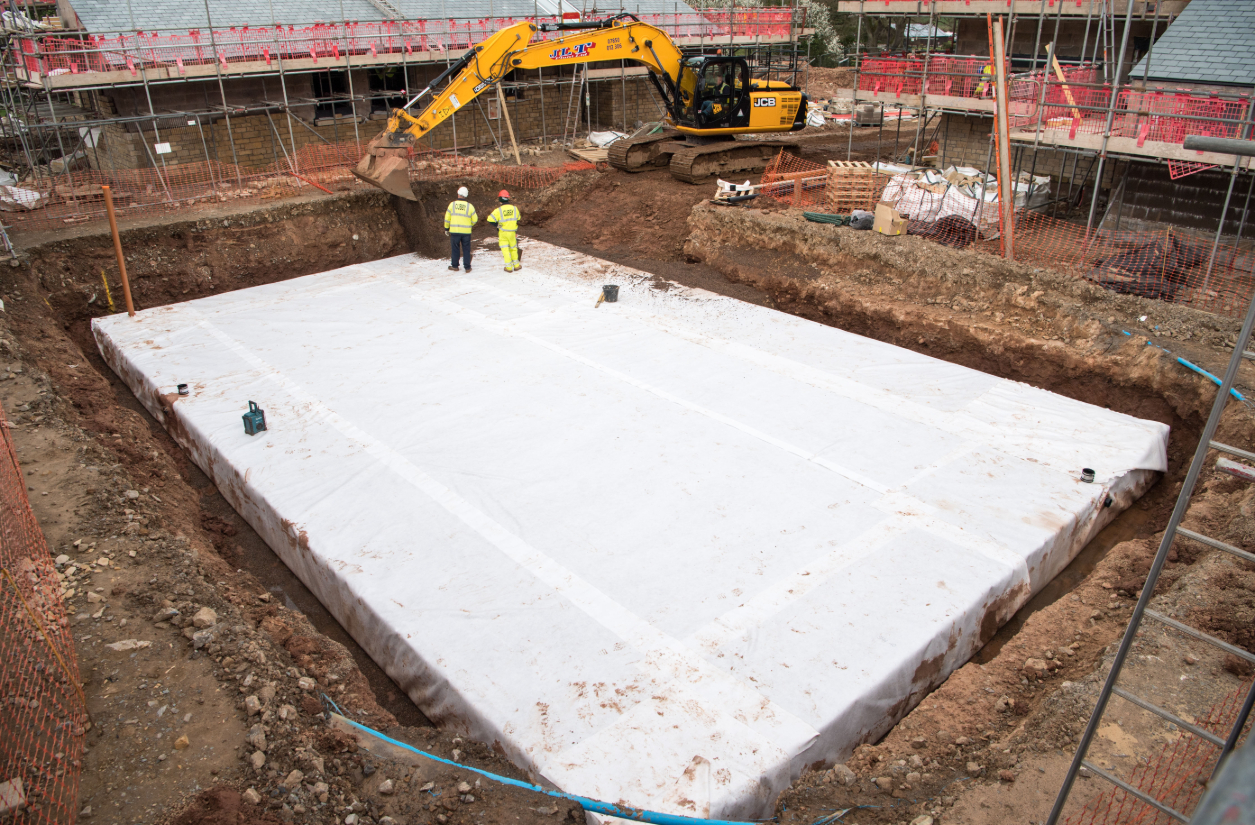 Get in touch
Call us on 01228 521 284, email at info@cubby.co.uk, or use the contact form. We'll get back to you right away.