Accreditations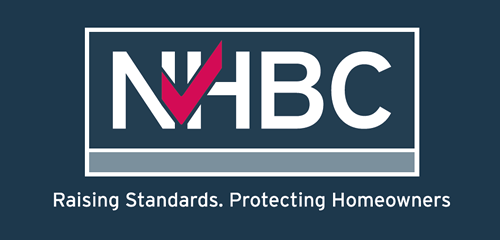 The NHBC is the name behind raising the standards of 80% of the new and newly converted homes in the UK. Quite simply if a builder doesn't have NHBC accreditation, like Cubby, you should be very wary of using them.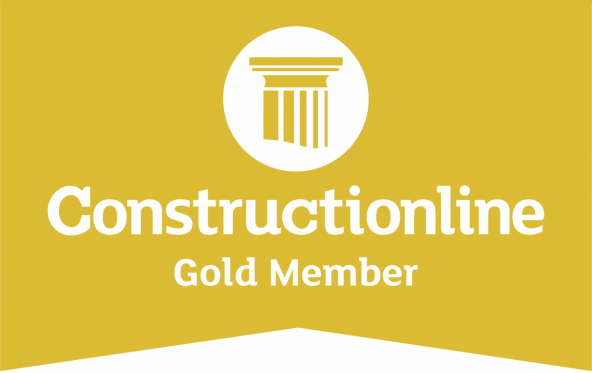 ConstructionLine is an official national register of construction contractors who have been checked and endorsed by the Department of Trade and Industry. Membership demands compliance with a series of strict pre-qualification criteria that have been established by working groups drawn from within the industry.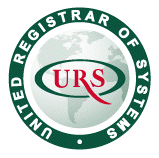 The URS Academy is an Independent Limited Company, which is regulated by its members, for its members, by means of an Independent Members Board, to ensure its services are performed with integrity and as laid down within the Members Rules and Regulations.
Cubby has also received accreditation for the extremely demanding ISO 14001:2015 environmental standard. ISO 14001 specifies stringent managerial systems for environmentally responsible businesses, and covers all areas of activity, waste handling and recycling, as well as a company's approach to energy saving and fuel use.
Cubby Construction has full ISO 9001:2015 accreditation. ISO 9001 ensures a structured system of controlled procedures is in place within a company, covering everything from tendering through to the completion of projects.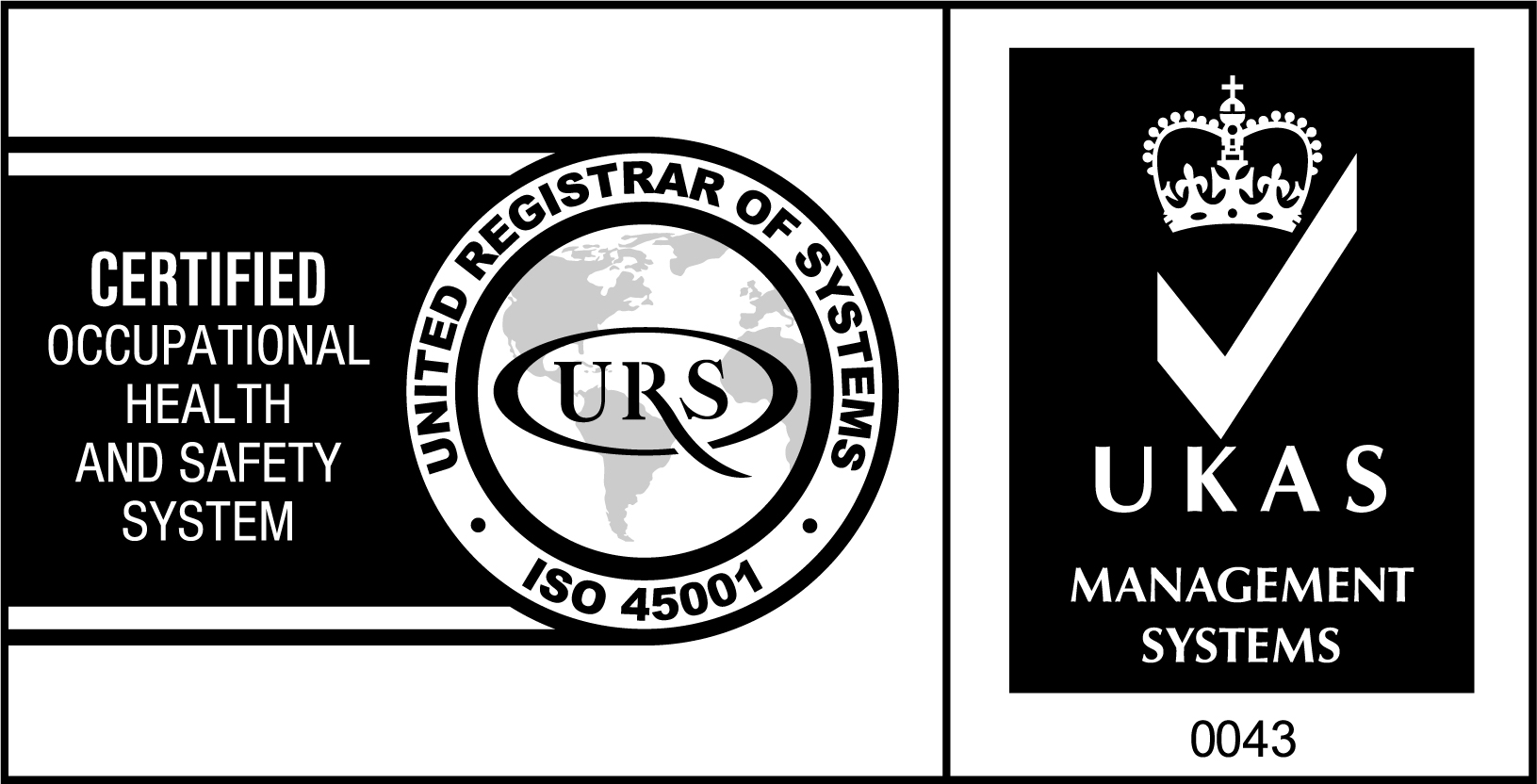 Cubby is fully accredited under the 45001 Occupational Health and Safety Assessment Series.  ISO 45001 improves the working environment by providing a framework to help identify and control H&S risks, to reduce the potential for accidents, aid legal compliance and improve the Company's overall performance.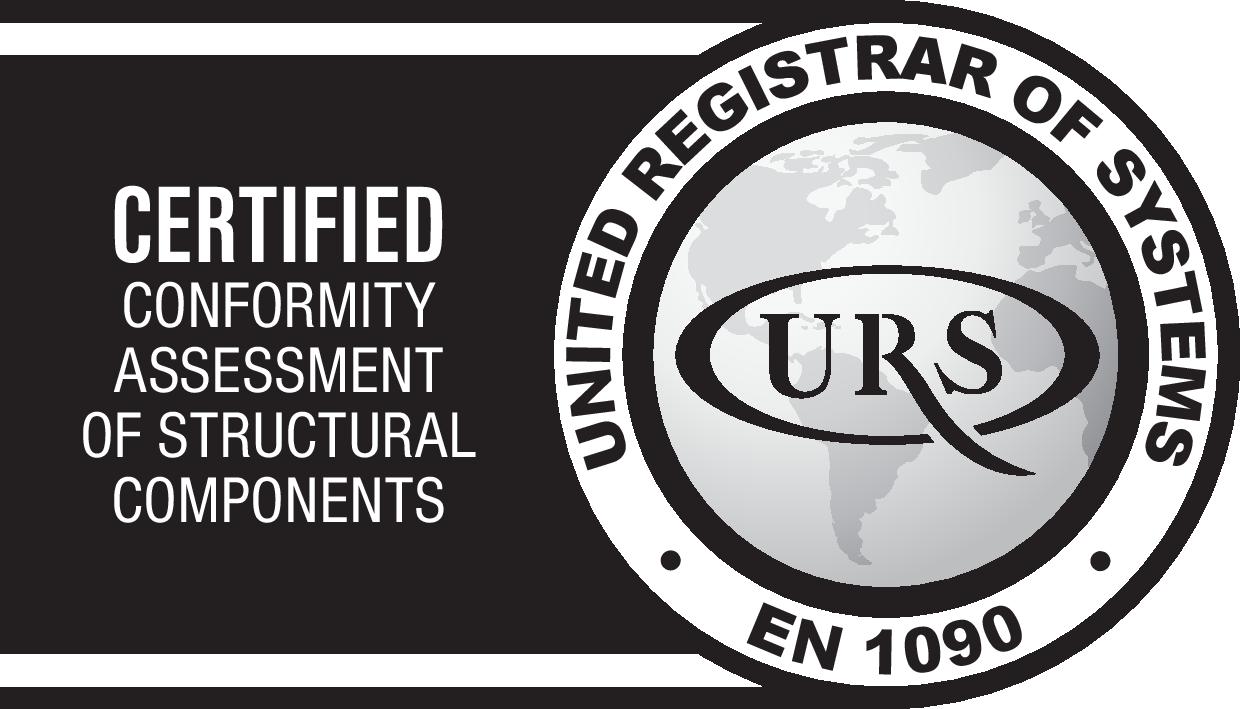 This certification mark indicates conformity with health, safety, and environmental protection standards for products sold within the European Economic Area.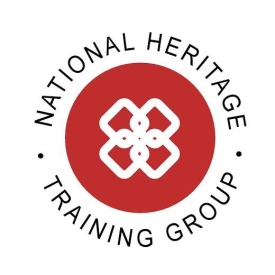 The NHTG co-ordinates the development and delivery of traditional building crafts training and qualifications in the heritage sector of the UK.  The NHTG raises awareness of the importance of heritage craft skills across all sectors to try to ensure the continued preservation and sustainable use of traditional buildings.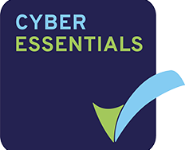 Cyber Essentials is a simple but effective, Government backed scheme that will help you to protect your organisation against a whole range of the most common cyber attacks.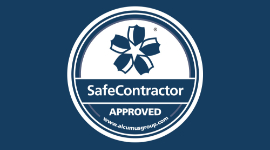 The SafeContractor scheme is a SSIP-approved health and safety assessment scheme for contractors who want to demonstrate that they're taking responsibility for their legal health and safety requirements.
The Certifire Scheme is an independent third party certification scheme for fire protection products related to the construction industry.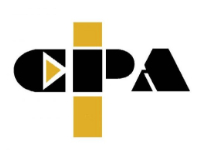 The Construction Plant-hire Association (CPA) is the leading trade association for this sector in the UK and CPA Members supply 85% of hired plant to the construction industry.

The Civil Engineering Contractors Association is the representative body for companies who work day-to-day to deliver, upgrade, and maintain the country's infrastructure.
With more than 300 members split across eight regions, CECA represents firms who together carry out an estimated 70-80 per cent of all civil engineering activity in the UK, in the key sectors of transport, energy, communications, waste and water.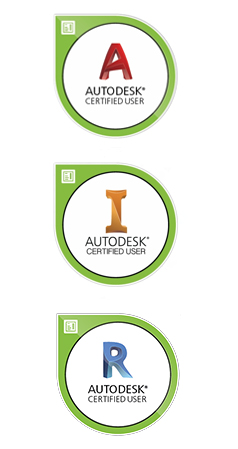 Certification at the professional level is gained by users with over 150 hours of Autodesk software experience.  Demonstrating advance skills and the ability to solve complex challenges in workflow and design.
Cubby is a member of the officially recognised Achilles register.  Accreditation recognises benchmark levels of working practices, enabling holders to carry out works on Network Rail assets.  Approval to work on cuttings, embankments and buildings in the demanding rail sector requires systems and practices that measure up to the stringent quality and safety standards.
Van Excellence is a scheme designed by some of the best van operators in the UK; facilitated and managed by FTA to recognise excellence and improve operational standards.