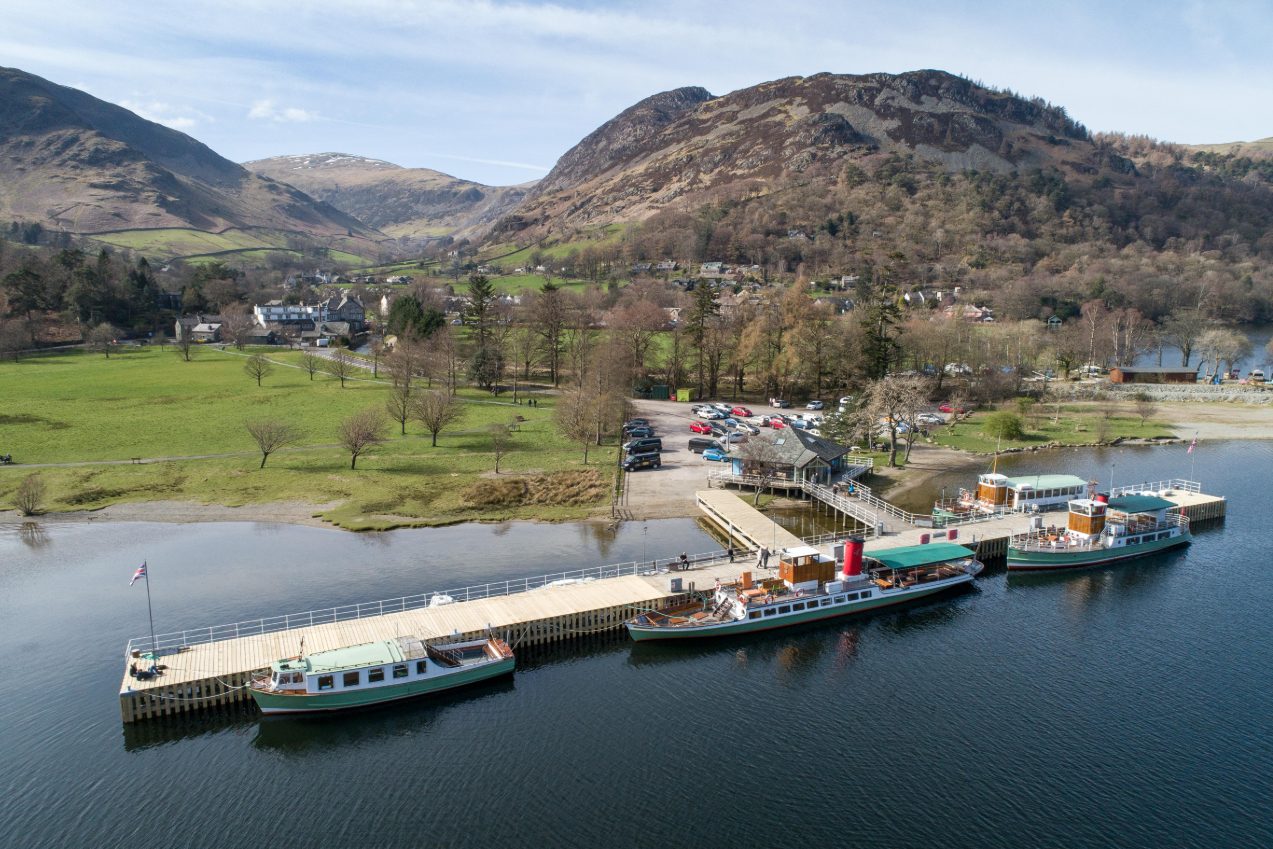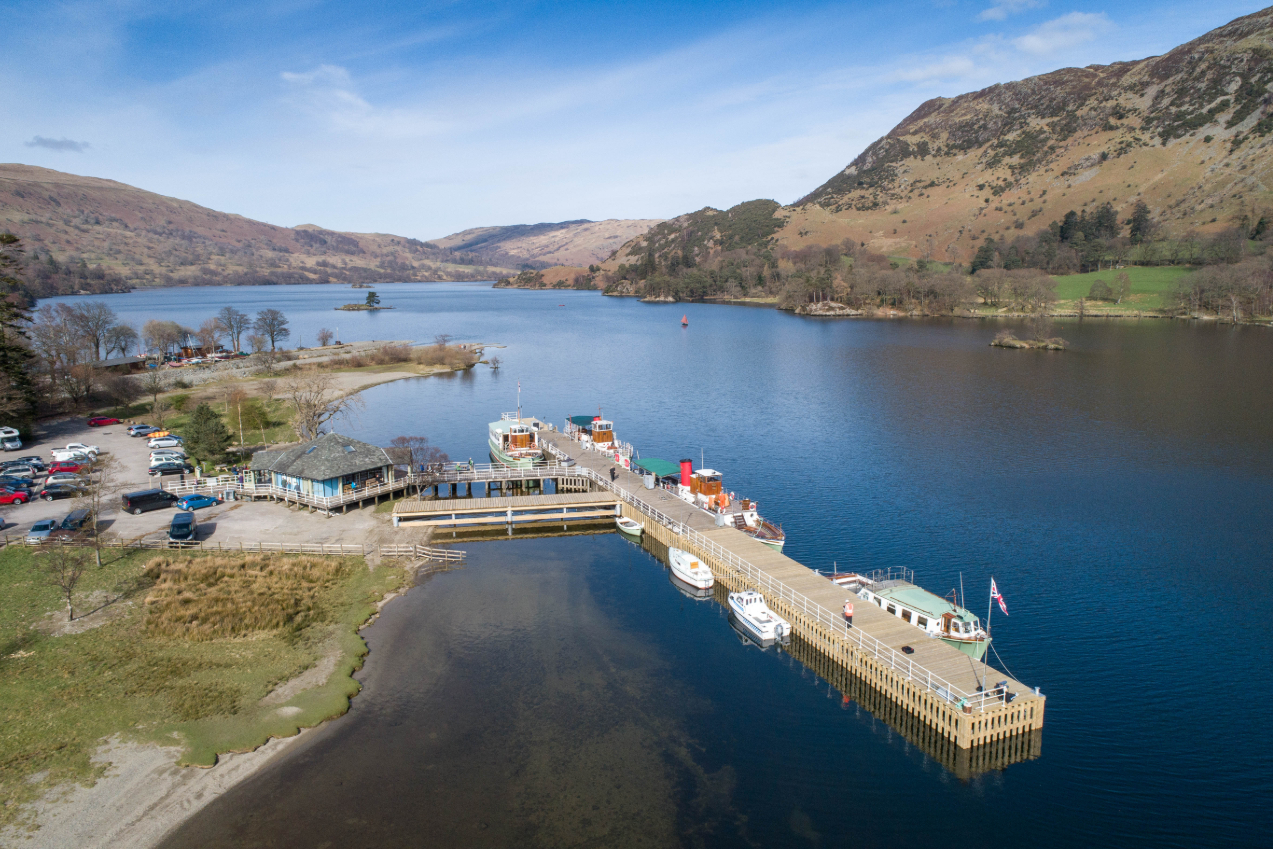 Glenridding Pier
Patterdale, Cumbria
Client Lake District Estates
Completion Date 2019
This project was undertaken on behalf of Lake District Estates in conjunction with RG Perkins and Dawson Design. Cubby Construction's in-house design team developed the engineers' design, generating fabrication drawings for one of our fabricators to produce the structural steelwork to CE Class 2 Certification and associated test quality controls.
While the fabrication was being undertaken in our workshops, Cubby's contracts team procured the specialist equipment required to install tubular steel piles, which were up to 30 metres long, into the lake bed. The length of the piles meant Cubby Construction had to have them delivered by specialist road hauliers early in the morning using remote-controlled rear steer trailers to minimise traffic disruption and get this exceptionally long load round some of the tight corners and hills of the road running alongside Ullswater.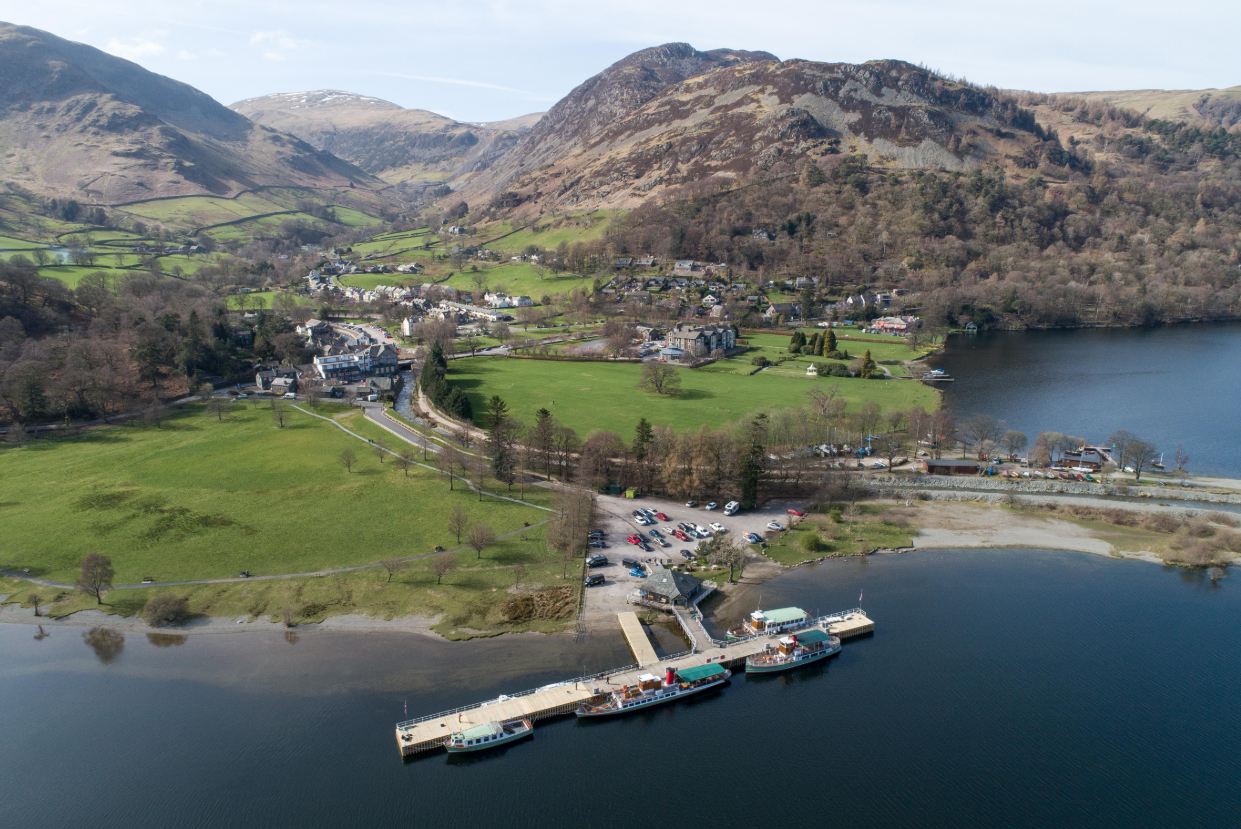 50m Pontoon-Mounted Crawler Crane
Working in conjunction with Mark Patterson, a specialist marine consultant, Cubby Construction's own operatives used a 50 metre crawler crane, vibration and drop hammers mounted on a floating pontoon to install the steel piles through the suspended structural steel (or 'bent'). The pontoon, which had an operating weight of over 80 tonnes, was
manoeuvred into place by an RYA-approved boat operator and piling foreman, Vasily Vorobyov. Once the piles were in place the structures were levelled and pinned in their permanent using Cubby Construction's fabrication experience and that of local contractor, Shane Taylor.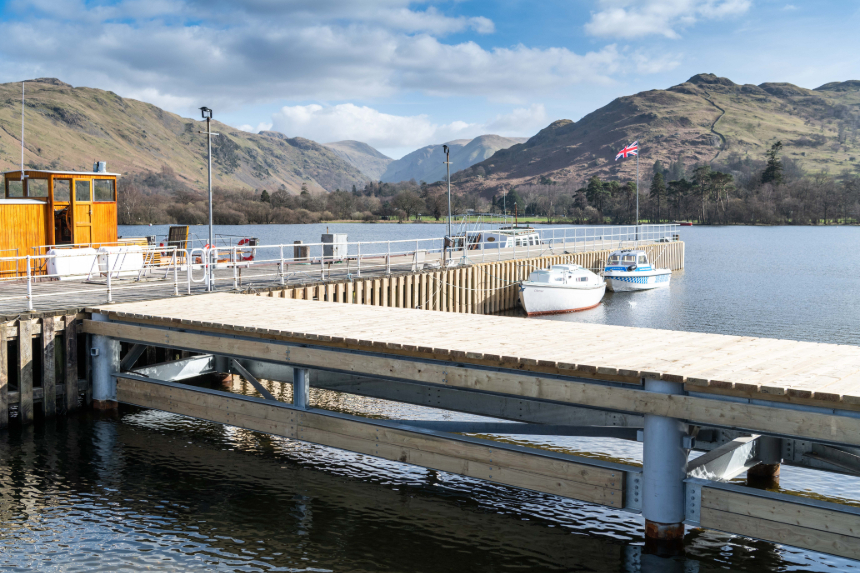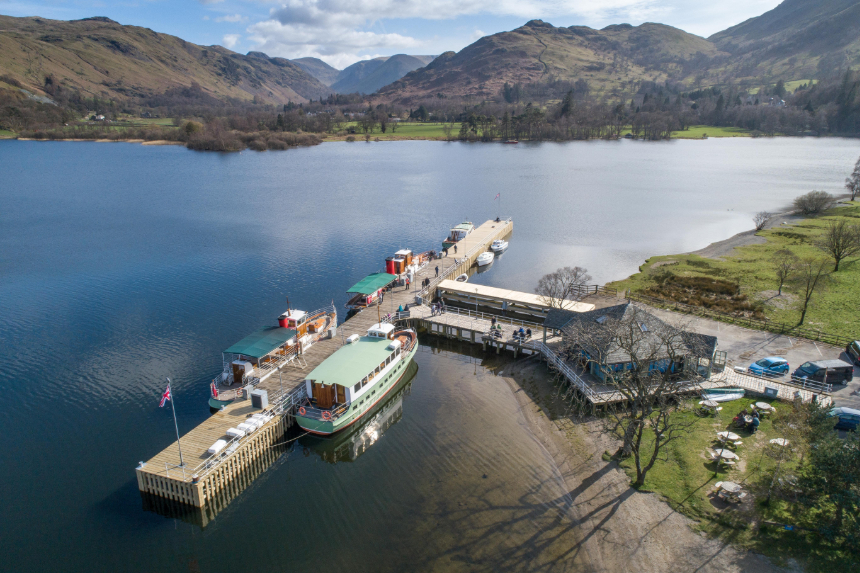 Cubby's Structural Steelwork
The structural steel frames were too large to be transported complete, so
once fabricated they were disassembled and transported north to
Highland Galvanisers near Nairn in Aberdeenshire since none of the more
local facilities could cope with the large size of the components. The
galvanised items were delivered to the Glenridding pier side for assembly.
The timber deck was then added, along with temporary handrails prior to
minimise the safety risks of Cubby operatives were exposed to while
working at height over water, prior to the sections being lifted into place.
With the deck now fixed in place, the wave boards were installed using
specially designed work boats and the pier's new perimeter handrails
were added whilst the temporary safety rails remained in place, ensuring
minimal risk to our operatives.

A Special Landmark for Cubby
This particular project will always be a landmark for Cubby Construction since the blend of our own experience and extensive in-house capability, combined with the work of several key specialists, enabled us to complete this demanding marine project during the winter months in water that in places exceeded 65 feet in depth.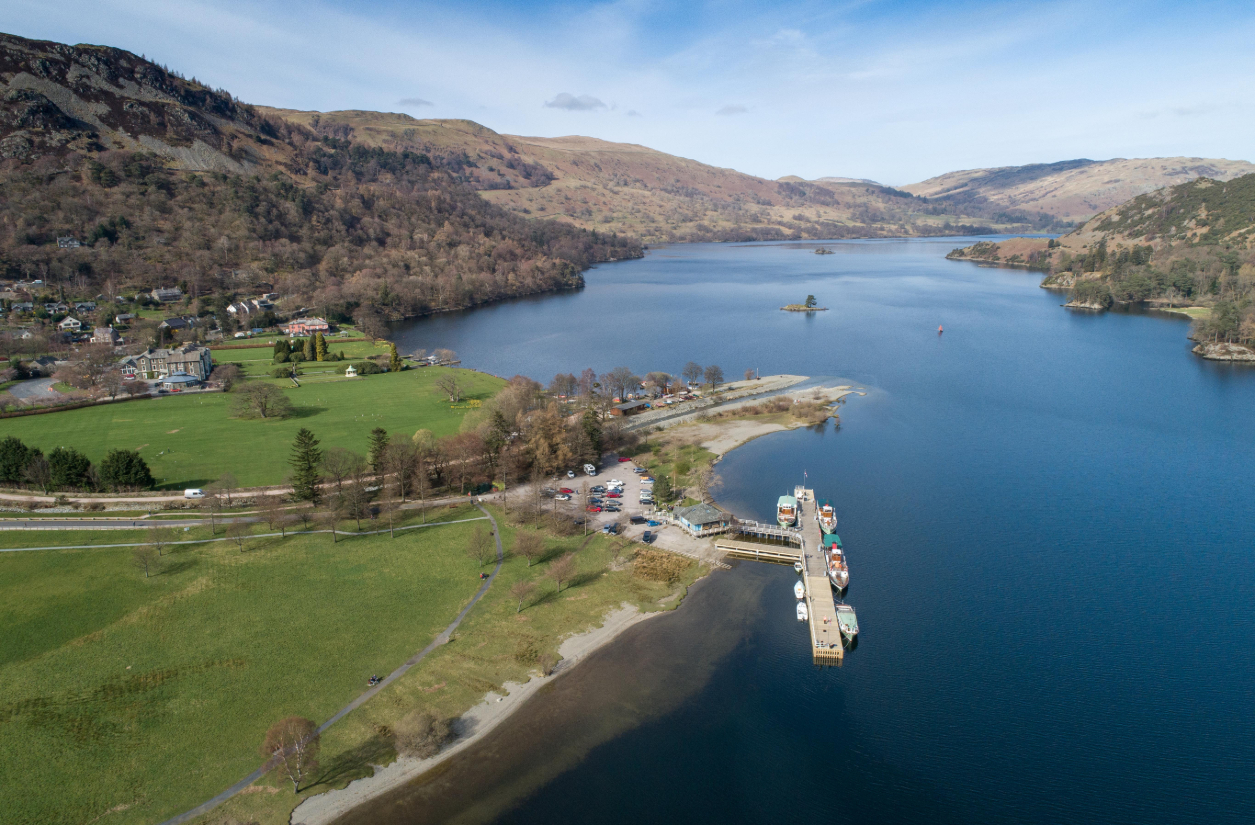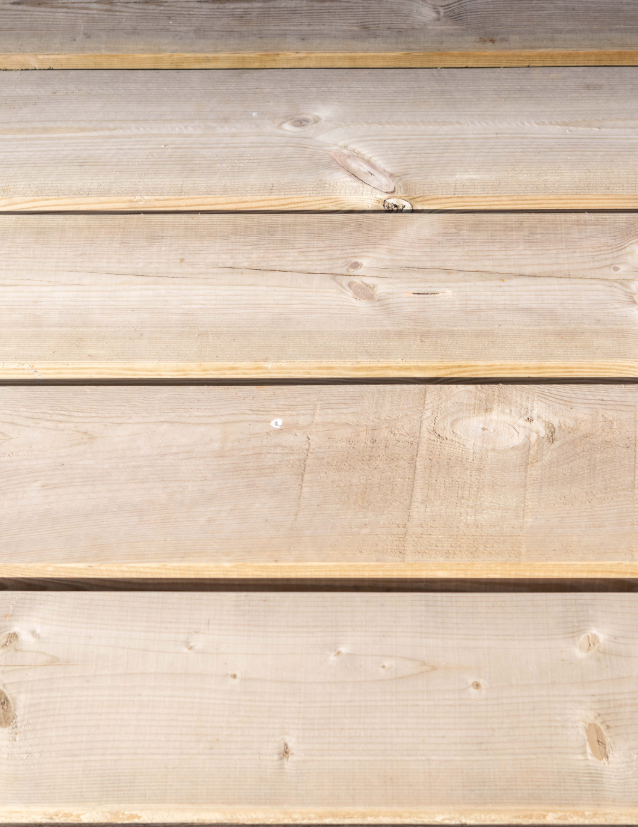 Get in touch
Call us on 01228 521 284, email at info@cubby.co.uk, or use the contact form. We'll get back to you right away.